Fans Are Slamming TOWIE's Chloe Lewis After She Reportedly Cost A Charity Thousands In Sponsorship
24 March 2017, 16:26 | Updated: 4 December 2017, 11:10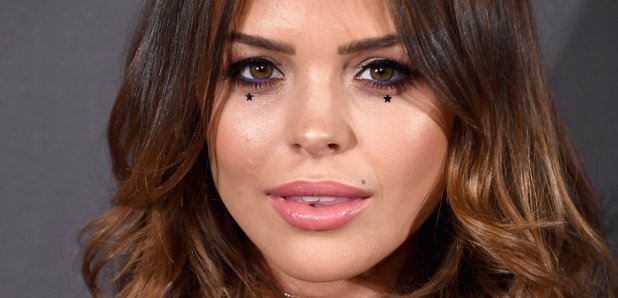 People are not happy...
The Only Way Is Essex's Chloe Lewis was due to be participating in a charity cycling trek but has pulled out just 24 hours before the trek were due to leave.
Rumour has it that Chloe has caused Brain Tumour Research to lose out on thousands of pounds in planned sponsorship due to her pulling out.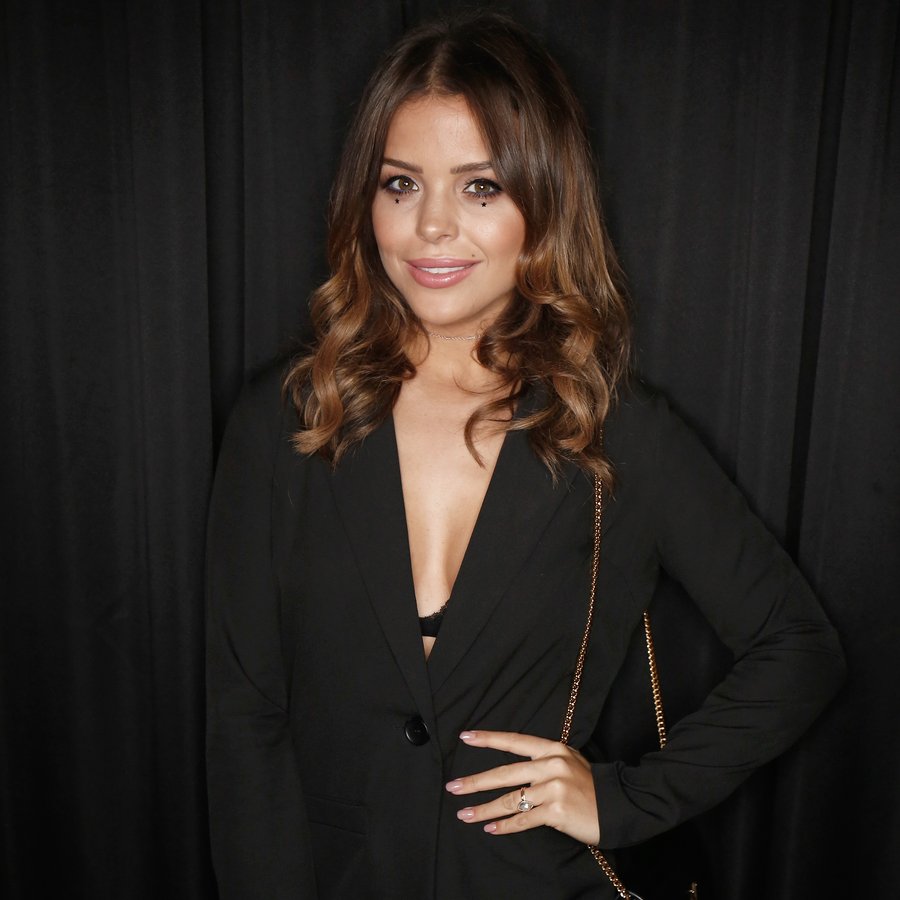 She also failed to tell members of her team that she wasn't going to be taking part in the trek which was due to be a 187 mile cycle ride through Kerala, India.
Sources have commented that "Chloe completely blanked all calls and texts about the ride. She was due to take part but did no training and went off to Australia when she was meant to be getting ready for the ride. Her actions have cost the charity thousands of pounds in planned sponsorship - it's gutting".
Chloe has blamed her absence on "visa issues" but has taken the time to post products on Instagram that she was due to use on the ride.
She has since tweeted commenting that people need to "get their facts straight".
Outrageous on your behalf!! You should get your facts straight before making up stories. Absolutely shocking! https://t.co/f2OEkyeaxB

— Chloe Lewis (@ChloeLewis01) March 23, 2017
Fans were quick to comment.
@danwootton @ChloeLewis01 she's becoming a diva

— julie (@normanp3skycom) March 24, 2017
@danwootton @ChloeLewis01 good on you Dan proper diva she's become ffs it's #Towie your reality person not star!

— bio (@pat200000) March 24, 2017
@ChloeLewis01 why not explain your side then, none of the other riders have backed you up

— amy ayliffe (@amymelissabaker) March 23, 2017
@ChloeLewis01 so what's the real reason then? Everyone wants to know? Silence is the worst thing you can do

— Nick Morgan (@RoyalNavySNY) March 23, 2017
@ChloeLewis01 @courtneyMgreen youdid let them down how is that wrong

— Blah (@Blah12951621) March 23, 2017
The story continues as the brunette beauty has since come out to defend her actions.
March 24, 2017
You May Also Like...