WATCH: Chloë Grace Moretz Just Revealed She'd Totally Bae Zac Efron & Zayn Malik!
25 April 2016, 15:09 | Updated: 4 December 2017, 11:10
Fresh from being snapped in London at the weekend with potentially/kind of definitely the bf, Brooklyn Beckham, Chloë swung by Capital towers today to promote her new film Bad Neighbours 2.
Whilst in chatting to Roman she revealed that she'd totally bae Zac Efron, but it's absolutely NOT for his muscles okay? More just the fact that he's so God damn sweet.
What about old Zayn Malik though? Would Ms Moretz bae our favourite Pillowtalker? Well you'll just have to watch the video won't you! Oh and for anyone out there randomly shipping her and Bieber, well, let's just say, don't get your hopes up...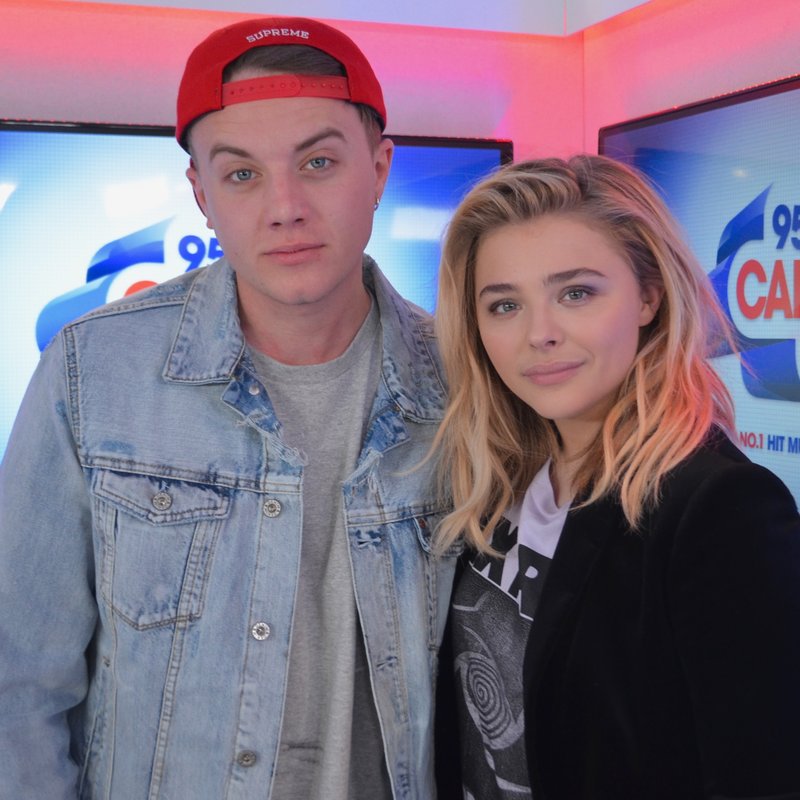 Catch Roman Kemp on the brand new Capital Evening show from 7PM all next week for the chance to win an amazing Home Entertainment system all thanks to brand new film, Bad Neighbours 2!
You May Also Like...