"You're Too Big For Me" - Chloë Grace Moretz Opens Up About Being Fat-Shamed By Her Male Co-Star
9 August 2017, 13:28 | Updated: 4 December 2017, 11:10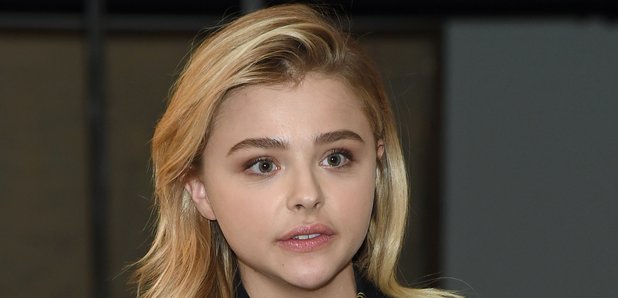 Who's laughing now? (Chloë is, FYI.)
At the age of 20, Chloë Grace Moretz has already led a pretty impressive life; she's starred alongside the likes of Zac Efron and Denzel Washington in movies such as 'Kick-Ass', 'Bad Neighbours 2' and 'The Equalizer'.
But that's not to say that she hasn't been through her fair share of tough times, as was made evident in a recent interview with Variety, where she appeared in their 'Power Of Young Hollywood' issue.
> Chloe Grace Moretz's New Film Is Being Slammed For Body Shaming In Its New Promotional Posters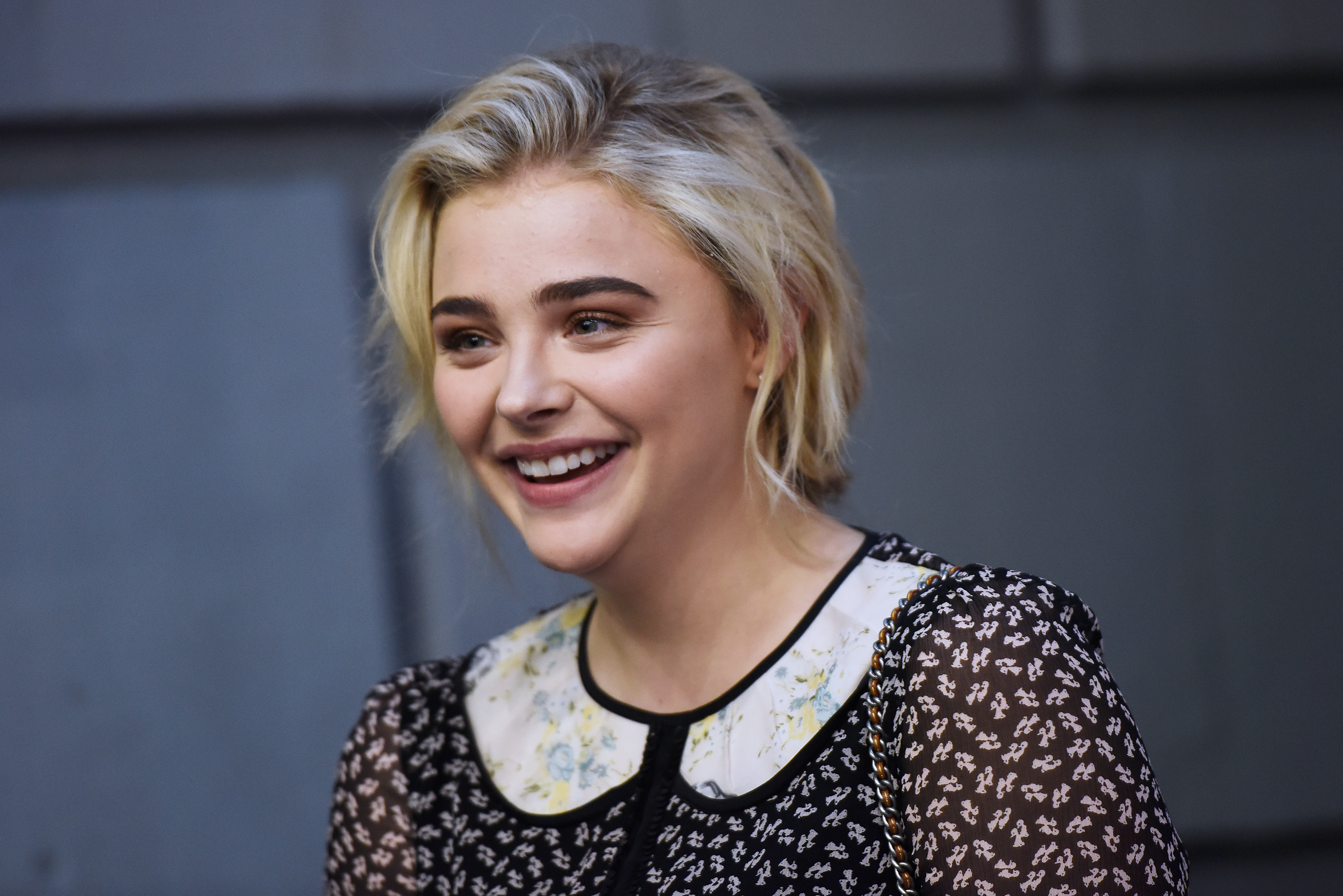 Pic: Getty
The actress spoke about the time she was "fat-shamed" and bullied by a male co-star early on in her career; "This guy that was my love interest was like 'I'd never date you in real life,' and I was like, 'What?' And he was like, 'Yeah, you're too big for me' — as in my size."
She continued to describe this ordeal, when she was just 15-years-old, saying "It was one of the only actors that ever made me cry on set. It just makes you realize that there are some really bad people out there, and for some reason, he felt the need to say that to me."
Chloë also spoke about the inequality in the movie industry; "Even if you're being paid equally, it's the little things, especially if the male lead is bigger than you. You aren't listened to as much, and you take a backseat," as well as commenting on the time she was rejected for a role because of - wait for it - her hair colour.
> Download Our App Now, And We'll Keep You In The Loop With All The Latest Celeb News And Gossip!
Well, we bet/hope that guy's feeling pretty bad about himself, 'cause Chloë is just the female boss right about now, right?!
She doesn't need that bloke, anyway, but... Who does Chloë Grace Moretz actually fancy, eh?