Chloë Grace Moretz Has Revealed The One Drawback To Dating Brooklyn Beckham & We Totally See Her Point
4 August 2016, 12:38 | Updated: 4 December 2017, 11:10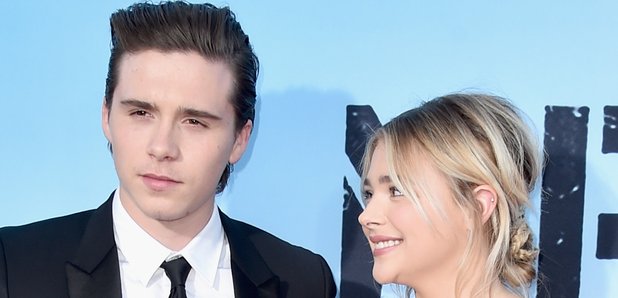 We didn't expect there to be any drawbacks when you date someone like Brooklyn Beckham...but then again this makes sense.
The pair are fully out in the open now when it comes to showing that they are truly teenagers in love however in an interview with Glamour UK, Chloë revealed that there is a downside to the relationship.
"Seriously, you don't know how often I'm just described as 'his girlfriend,'" the 19-year-old actress revealed "And you think, 'Well, I've also been acting for 13 years, but don't worry.'"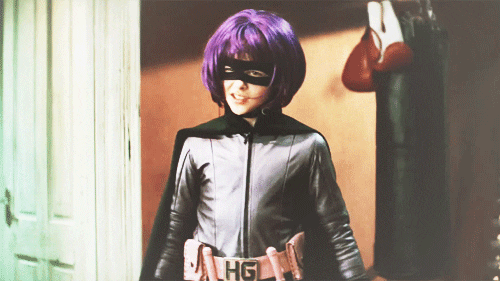 Let's face it, it is probably best not the best idea to mess with Hit-Girl guys.
There were months and months of speculation before the pair made it official however they haven't stopped showing how happy they both are since with numerous Instagram posts.
"One of the reasons why dating him is great is that we both get what it means to have our lives twisted and torn apart and faked," adds Miss Moretz.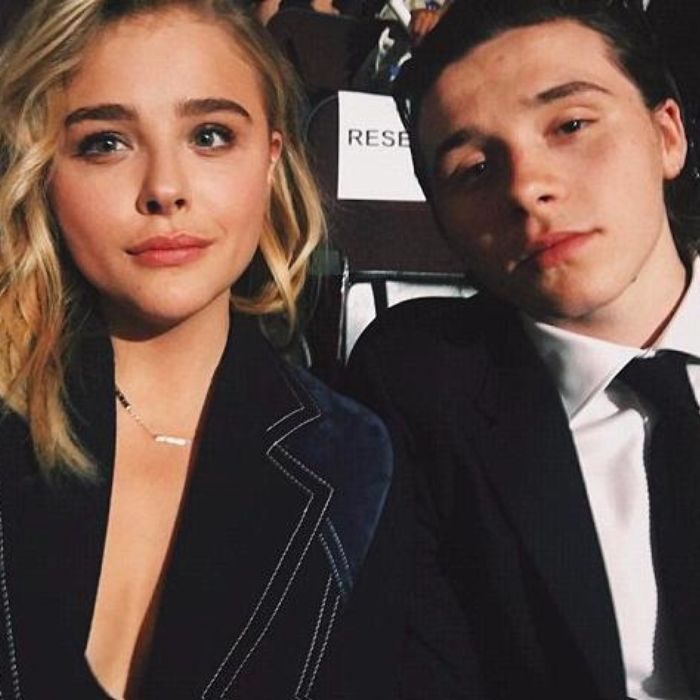 PIC: Chloe Grace Moretz/Instagram
They even have matching shoes...come on! If that isn't love then we're not sure what really is...
Couples that @adidasoriginals together stay together pic.twitter.com/dEE5wOEx0i

— Chloë Grace Moretz (@ChloeGMoretz) August 2, 2016
You may also like...