Chloë Grace Moretz Has Revealed How She And Brooklyn Beckham First Met
20 May 2016, 12:11 | Updated: 4 December 2017, 11:10
Look we don't want to get TOO excited or anything but we now know how the most-talked about couple of 2016 so far first originally met...
Obvs we're talking about the rather swanky actress Chloë Grace Moretz and everyone's fav footballer's son Brooklyn Beckham.
For most couples these days it's either a half-hearted chat on Tinder or the slip of a like on Insta that might get two people hitched but not in this case.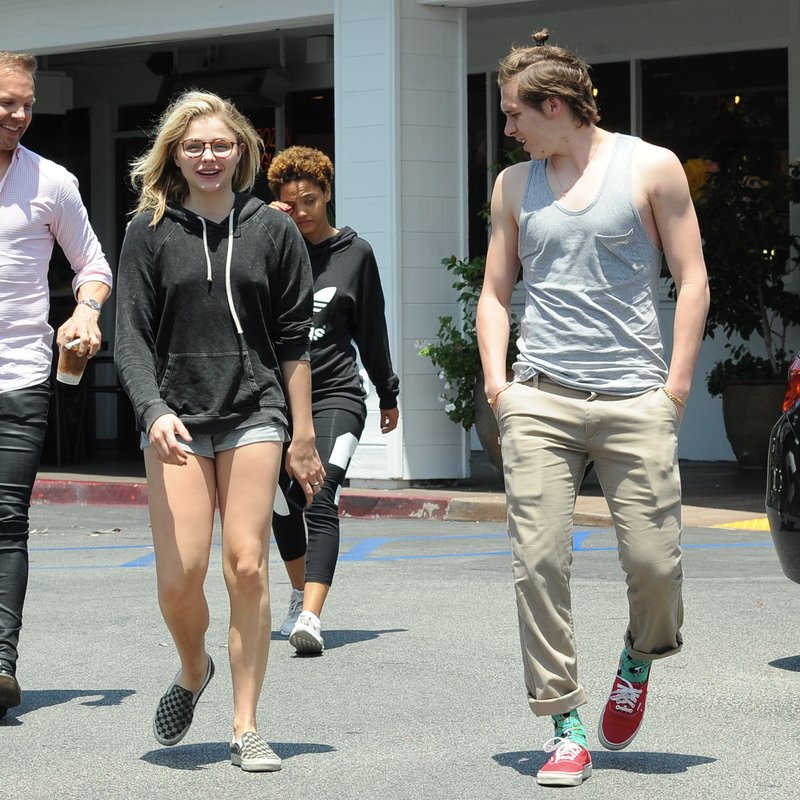 Chloë said to Entertainment Tonight: "He's a sweetie. He's a good boy. I think we met at SoulCycle or something random. That's how it is. Every Hollywood love story starts SoulCycle."
For those unaware of what 'SoulCycle' actually is (because we had no idea either) it's essentially a fancy indoor cycling centre that promises to change your life or some rubbish like that.
So there we have it, it turns out you CAN meet your future GF/BF whilst getting all hot and sweaty in the gym!