Chloe Ferry Missed Her Nan's Funeral For CBB – But The Reason Is Kind Of Understandable
19 January 2017, 16:08 | Updated: 4 December 2017, 11:10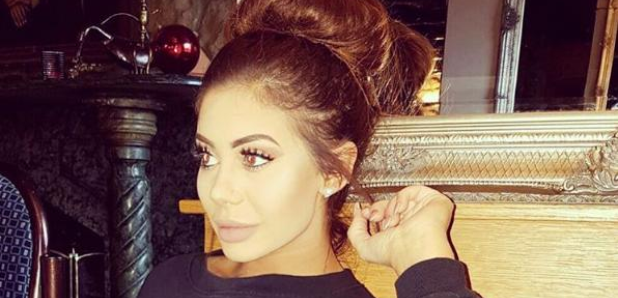 She's since been one of Celebrity Big Brother's wildest additions.
Chloe Ferry might be causing havoc in the Celebrity Big Brother house right now, but her appearance has come at a cost – the Geordie Shore star missed her grandmother's funeral to go on the show.
According to her representatives, Chloe went on CBB as it's what her grandmother would have wanted, explaining, "Chloe's Grandmother never watched her in Geordie Shore but she had always talked about wanting her to go into CBB so she could watch her on that programme.
"Chloe felt it a fitting tribute to her grandmother to continue with her entry into the CBB house in honour of her."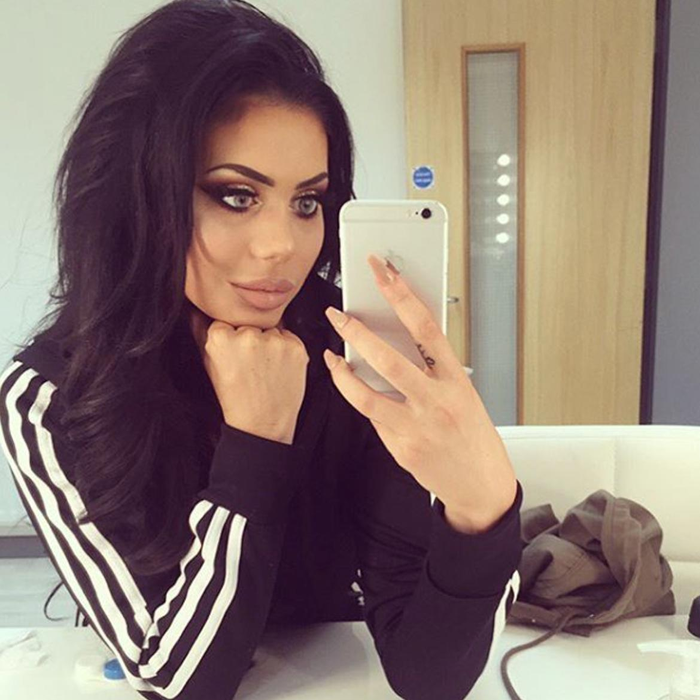 Chloe's grandmother, Mary Etherington, died aged 85 on New Year's Eve from pneumonia, and the family held her funeral in Newcastle on Friday. The spokesperson told The Sun, "Chloe previously said goodbye privately to her."
Chloe recently came under fire after posting a photo in tribute to her nan just after she died, but fans weren't sure whether the selfie of the pair of them had been taken before or after she had died.
She quickly deleted the snap after fans messaged her on Twitter saying the picture was disrespectful to her nan.
We hope you're OK Chloe, it can't be an easy decision to make.