Geordie Shore's Chloe Ferry's Following In Her Idol Kylie Jenner's Businesswoman Footsteps
28 October 2016, 15:06 | Updated: 4 December 2017, 11:10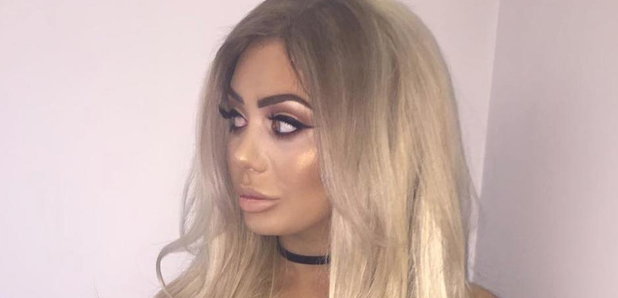 Chloe's taking tips from Kylie for her latest venture.
It's no secret that Geordie Shore's Chloe Ferry is a massive Kylie Jenner fangirl – and now it looks like she's following in her idol's footsteps by creating her very own make up range!
Chloe revealed that she's been working hard on Chloe Ferry Cosmetics which are due for release in November. She told the Daily Mail, "I have always loved makeup. A lot of people can't even be bothered to wear makeup but you'll never see me without it. I love it, it's mint!
"I wanted to bring something out that was affordable and looked good for my fans and makeup lovers so I have created a range that ticks both of those boxes.
"I get fans online asking me constantly 'how did you do that? How did you do your eyes or your lips', so I'm going to be sharing my makeup secrets as well with online tutorials."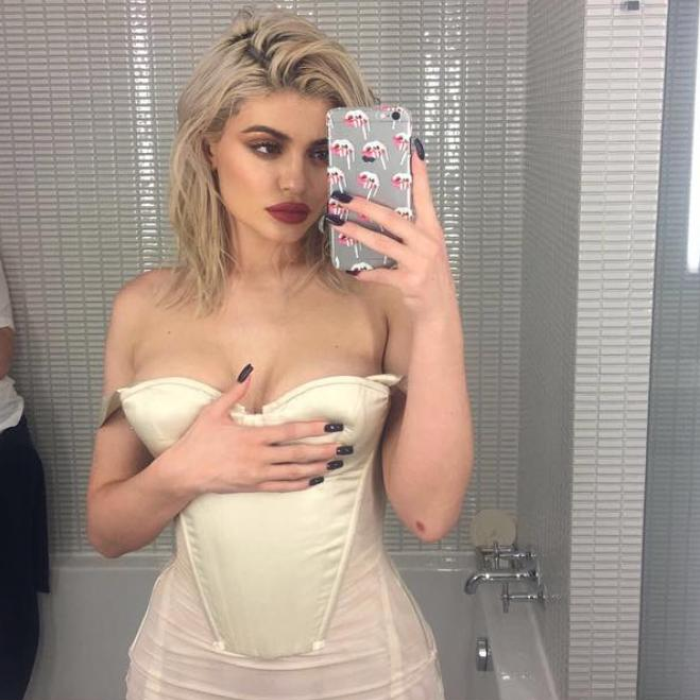 And just like Kylie's very own Kylie Cosmetics Lip Kits, the range will start with six matte lip glosses at £14.99 each, which her friends have been testing out and which will soon be released on her new website.
Chloe's pretty happy with the Kylie Jenner comparison – she explained, "I love Kylie and she is one of my idols, I often get comparisons to her with how I look so to be bringing out my cosmetics line like her is a dream come true.
"I would love to invite Kylie for a night out in Newcastle with me and my friends, she wouldn't know what has hit her! Getting Kylie doing the s*** drop would be amazing in Bijou. I hope to go to LA in the next few years to meet Kylie and, both being business owners, we have a lot in common."