Geordie Shore's Chloe Ferry Was Attacked By One Of Those Crazy Clowns & It's Not Okay
13 October 2016, 15:07 | Updated: 4 December 2017, 11:10
EEEK.
This killer clown craze is getting a bit ridiculous now.
We kinda want to be able to leave the house and not be scared s**tless by some KILLER CLOWNS.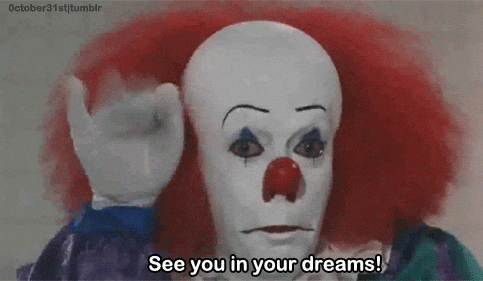 Question: Why is this even a thing?
Regardless, it's probably worth sparing a thought for Geordie Shore's Chloe Ferry who basically had a horror film come to life when she got scared by a clown on the street.
(Shoutout to her friend's facial expression as well)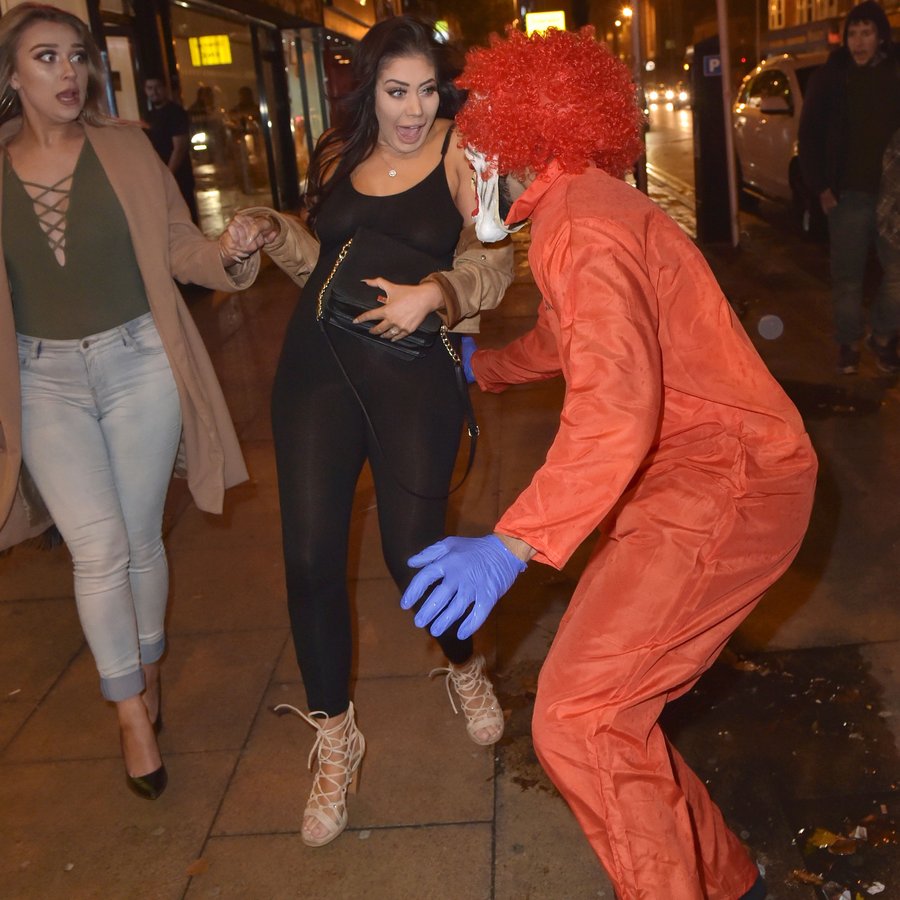 The reality star then took to Snapchat to talk about the terrifying ordeal and commented, "Just to let everyone know I've just had a clown jump out at us and I was so f**king scared. He could have had a f***king knife! He could have had a knife!"
Just had a clown just out on me thank you very much I just literally shit me self!

— Chloe ferry (@Chloe_GShore) October 12, 2016
Stay safe, guys.
You May Also Like...