Geordie Shore's Chloe Ferry Hits Back At People Who Laughed When Marty Called Her Fat
15 December 2016, 12:02 | Updated: 4 December 2017, 11:10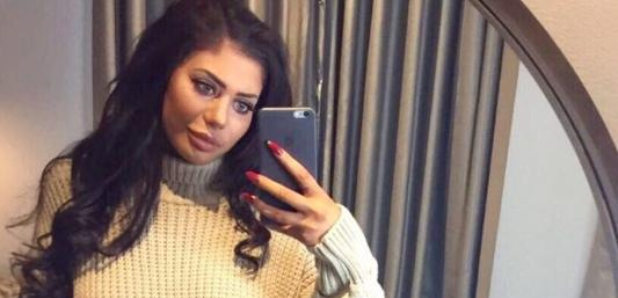 Chloe stood up against the body shamers on Twitter after Marty McKenna's cruel comment.
It was one of the most heartbreaking moments from the current series of Geordie Shore watching Chloe Ferry break down in tears after Marty McKenna called her "fat as f**k" during an argument, and now she's hit back against the body shamers on Twitter.
Marty yelled the comments at Chloe during an argument on the last episode, leaving her in tears and later explaining in the green screen about how her confidence had been shattered by his cruel words.
Chloe took to Twitter to hit back at viewers who had found Marty's outburst funny, standing up for other women who have been body shamed.
If you think it's funny calling a girl fat then you have something seriously wrong with you https://t.co/QyX0XAmWKI

— Chloe ferry (@Chloe_GShore) December 13, 2016
Before you call a girl FAT please think about how it can effect her and knock her confidence

— Chloe ferry (@Chloe_GShore) December 13, 2016
During the show, Chloe broke down in tears as she told the camera, "How f*****g dare he? He knows how much I like him. For him to call me that is disgusting.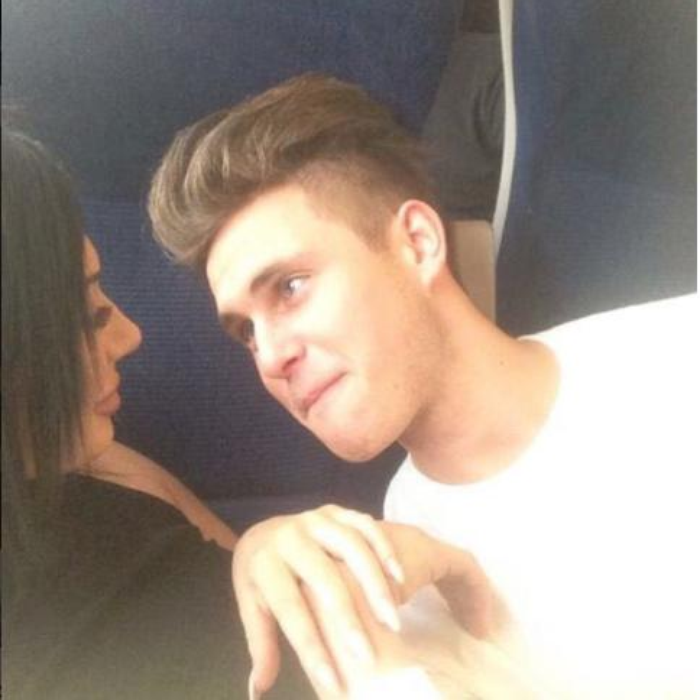 "I don't feel confident anymore, he's made us feel very small. No boy has ever made us feel like this insecure about myself. I think he gets to us so much is because I like him so much. I thought I was good looking and now I just feel so ugly all the time."
Well done for sticking up for girls Chloe, words can cause serious damage!