Chloe Ferry Felt So Lonely During Filming For Geordie That She WALKED OUT
23 August 2017, 14:08 | Updated: 4 December 2017, 11:10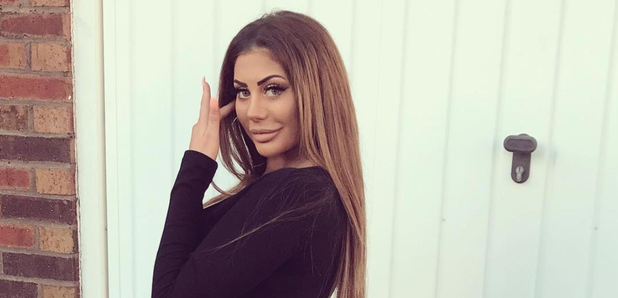 Some of these quotes are heartbreaking.
The Geordie Shore cast are definitely no strangers to arguments with some of TV's most famous rows coming from inside that house.
However, apparently one bust-up got so bad that Chloe Ferry LEFT and went home.
> Charlotte Crosby Says She WOULD Go Back In The Geordie Shore House On One Condition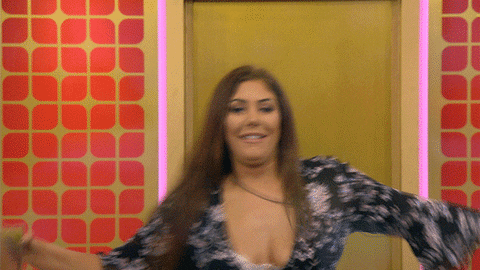 She opened up to The Sun newspaper about the experience and revealed that she "wanted to leave because I felt like I was by myself and I had no-one".
We can't help but feel sorry for Chloe who really didn't have the easiest ride in the house.
She went on to reveal that she "felt lonely" and she "needed to go home because everyone was against us. I think it was the first episode".
It also sounds like the new series is going to be quite explosive as her fellow cast member Nathan Henry revealed that he and Chloe had some pretty big arguments too.
"Me and Chloe were arguing every day and having massive fights. She deserved it - but we're friends now though", he insisted.
Well, think it's fair to say that we cannot wait to see what happens.
Geordie Shore's Sophie opens up about the damage her hair extensions did...