Chloe Ferry's Apparently Been FIRED From Geordie Shore For Fighting With New Housemate
15 November 2016, 10:44 | Updated: 4 December 2017, 11:10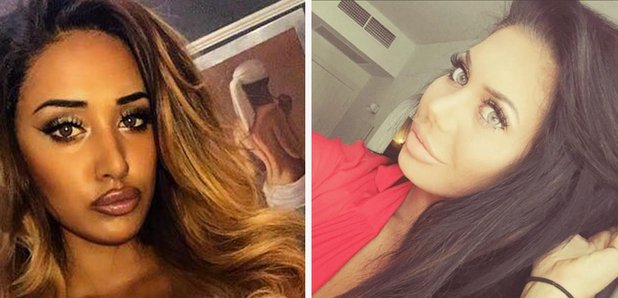 Things got physical over Chloe's on-off fling, Marty McKenna & she's said to have been suspended.
It looks like Geordie Shore might be down ANOTHER cast member, as it's rumoured that Chloe Ferry has been sacked by MTV bosses for physically attacking one of the new cast members.
New cast members Sarah Goodhart, Zahida Allen and Abbey have just joined the show and filmed their first scenes with the cast, but it looks like tempers have flared with the existing housemates already.
Chloe Ferry apparently violently lashed out at newbie Zahida Allen after seeing her holding hands with her on-off fling, Marty McKenna on a night out, and apparently had to be removed from the club.
A source told The Sun, "Chloe was completely mortal. She kicked off in the club after seeing Marty holding hands with Zahida. She was totally radge.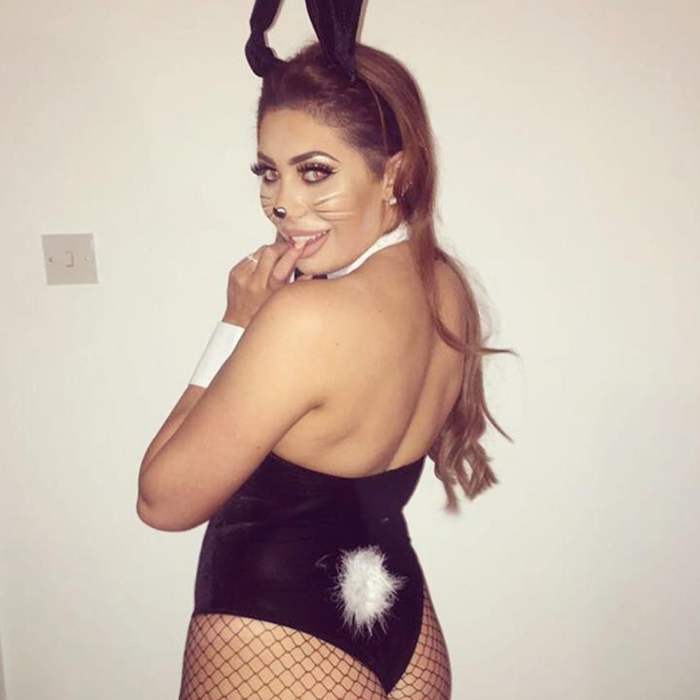 "All of a sudden Zahida was cowering on the floor and it looked like Chloe kicked her in the head. Chloe had been drinking all night and just lost it. She was kicked out and sent home in a cab."
When she returned to the Geordie Shore house, bosses contacted her and told her to pack her bags, before sending her home and suspending her from filming.
Another source denied that Chloe had actually kicked Zahida but said the pair were caught up in an angry fight in the club.
The source added, "It's not looking good for Chloe. It's not clear if she'll be allowed to return for the rest of the series."
No man is worth a physical fight – here's hoping we won't see anything else quite as extreme happen with the newbies!