If Chloe Ferry Has Her Way, She'll Be Heading Into The CBB House In No Time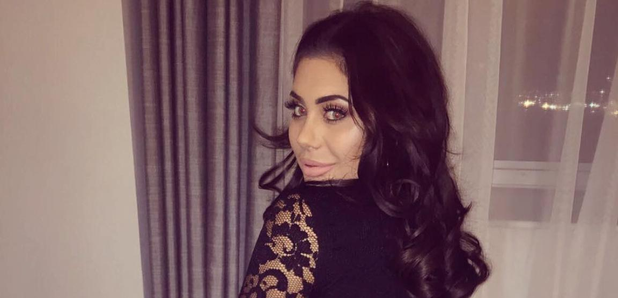 PLEASE MAKE THIS HAPPEN.
Celebrity Big Brother has already caused ALOT of drama since it started but can you imagine if one of the Geordie Shore ladies headed into the house?
Well, fans are calling for exactly that to happen.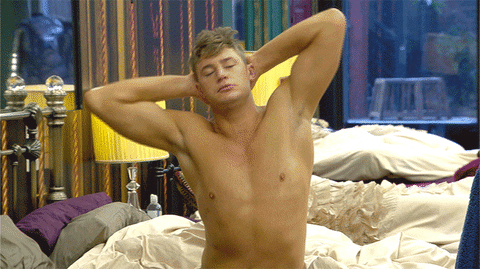 Yep, people are calling for Chloe Ferry to head into the CBB residence and are even signing a petition on Twitter because they think that she would be INCREDIBLE in there…
Imagine @Chloe_GShore in cbb, id fully watch it then

— Em (@itssemss) January 5, 2017
How good would celeb big brother be if @Chloe_GShore was in there oh my god !!!

— lucycammack (@xlucycammackx) January 3, 2017
@Chloe_GShore I feel like Chloe should go in celebrity big brother, now that would be a show

— Lauren Houghton (@laurenjhoughton) January 3, 2017
… and we tend to agree, tbh.
Chloe has even retweeted some of the tweets, attempting to prove to CBB bosses that she is totally in high demand right now.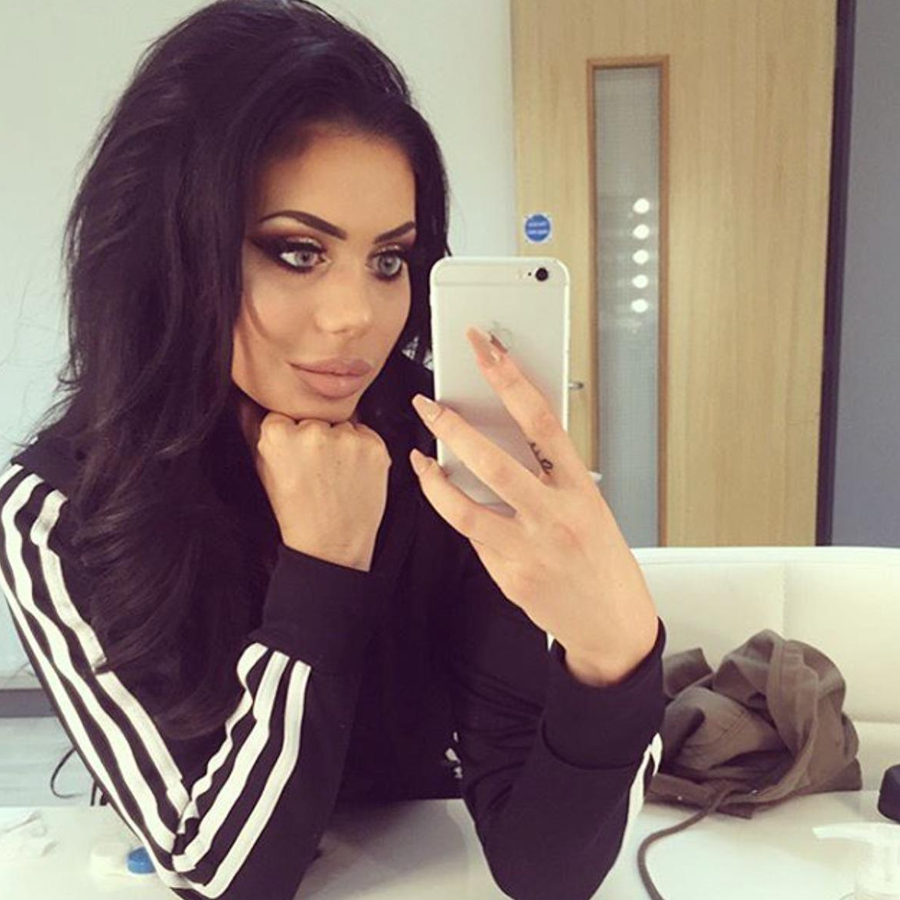 Next question: where do we sign the petition?
You May Also Like...