This Lady Has Painted A Load Of Celebs On Her Chin Because Why The Hell Not?
29 April 2016, 12:10 | Updated: 4 December 2017, 11:10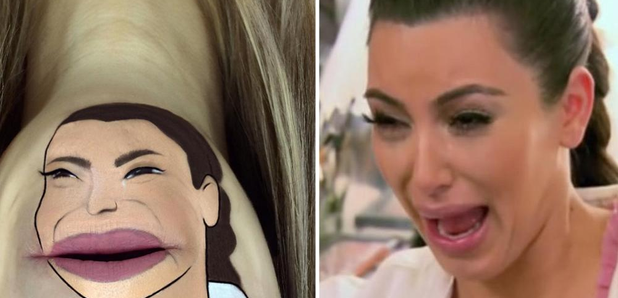 Meet Laura Jenkinson, a model who has ridiculous talent at painting characters and celebs ON HER BLOODY CHIN. Take this Kylie Jenner for example
Or Gretchin Grundler from 'Recess'
Her Jay-Z is pretty special
Donald Trump is almost too life-like
That guy from the Wild Thornberry is amazing
Sassy Emoji woman has never looked better
Crying Kim Kardashian looks great on a chin
You May Also Like...