The Chicken Connoisseur Filled In As Someone's Valentine's Date & It Was Seriously Awkward
15 February 2017, 16:13 | Updated: 4 December 2017, 11:10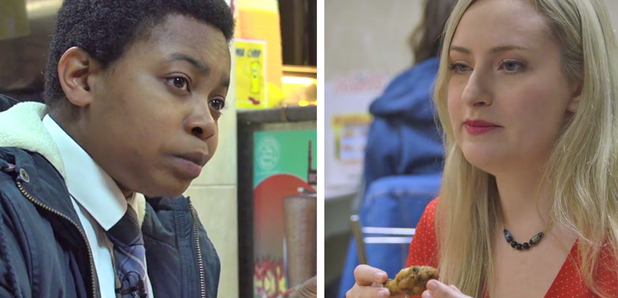 Yes, it was in a Chicken shop.
When the Chicken Connoisseur burst into our lives back at the end of 2016, he became one of our favourite YouTubers.
His hilarious Pengest Munch show sees him travel to various chicken shops around London and review their food and it's seriously entertaining.
So when we heard he'd gone on a chicken shop date for Valentine's Day, we really hoped their would be video footage of this incredible moment in time...and there is!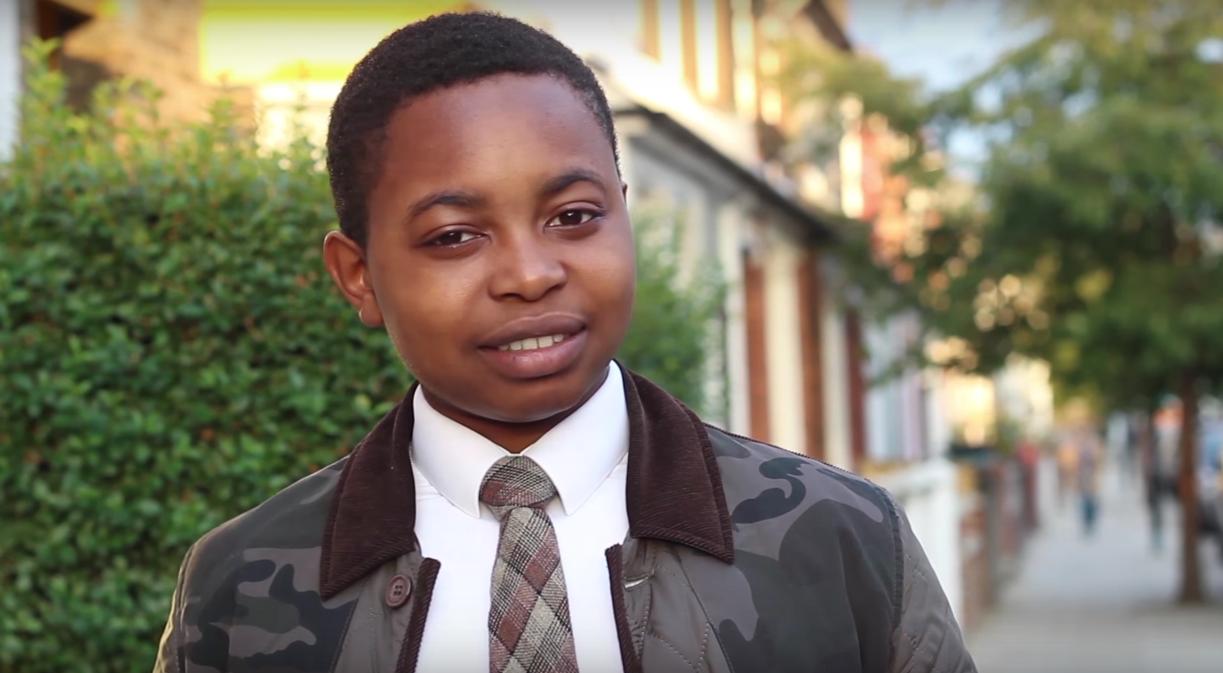 Picture: YouTube
Turns out that our loveable Chicken Connoisseur was actually filming an episode of Chicken Shop Date for another YouTube channel run by Amelia Dimoldenberg. She usually finds herself chatting with UK music stars on her dates, but after being stood up, Mr Pengest Munch himself stood in.
Not a bad date to have in a chicken shop, you might think - someone who knows everything there is to know about chicken and is super funny too. Well unfortunately for these two the actual date was awkward AF.
It was all tongue in cheek though and turned out to be a proper lol-fest.
After the date, Amelia spoke about her experience to Complex, saying "I think most people leave a first date not knowing how well it went. Are they into me? Did I talk too much? Will they want to see me again?"
"I've found that it's easy to measure the success of a date when the guy you are dating is more concerned with the chicken he is eating than you. I'm pretty sure if The Chicken Connoisseur had Tinder he would swipe left for me and right for a chicken burger."
Doesn't sound like there'll be a second date anytime soon then!
You may also like...