VOTE: Will Rae Sremmurd ACTUALLY End Up At No.1 This Weekend?!
24 November 2016, 07:00 | Updated: 4 December 2017, 11:10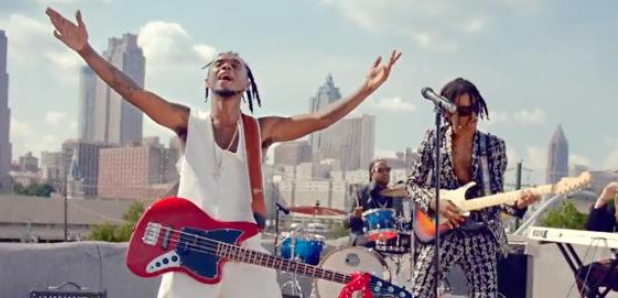 The #MannequinChallenge duo are climbing the chart faster than anyone else with their single 'Black Beatles'.
Clean Bandit have been ruling the roost with their Anne-Marie & Sean "DUTTY" Paul collaboration 'Rockabye' however the fairytale is slowly coming to an end as the Mississippi brothers are looking to pip them to the top spot this Sunday.
Clean Bandit will actually be making it a whole month at No.1 if they're able to hold off the competition for one more week.
Here's a look at the top picks for this weekend's No.1 spot:
Clean Bandit feat. Anne-Marie & Sean Paul - 'Rockabye'
They're dominating the top 40 like true champions. However, every dog has it's day and the 27th November might be the end of of their relentless top spot run.
Rae Sremmurd - 'Black Beatles'
You've all seen the videos, you've all heard the song and now you're ALL (literally everyone) downloading Rae Sremmurd's breakthrough tune by the thousands. They moved up 7 places last weekend to No.2, surely they can leapfrog just one track and take pole position...right?
Little Mix - 'Shout Out To My Ex'
You can NEVER count out a former No.1 when it comes to chart races. Little Mix have a fanbase bigger than any other artist in the countdown at the moment and they can make it count when they need it to.
Bruno Mars - '24k Magic'
So, Bruno Mars sold out his ENTIRE world tour in just one day. We're talking over 100 dates, in arena's boasting more than a 40k capacity...sold out. With his album now available to download, expect a boost for '24k Magic'.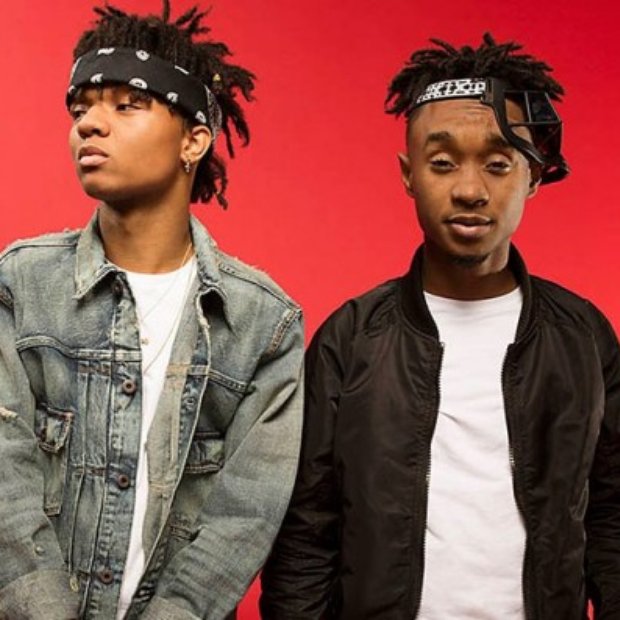 You may also like...