Charlotte Crosby's Revealed When She Is Planning To Have A Baby & It's REALLY Soon!
14 February 2017, 15:47 | Updated: 4 December 2017, 11:10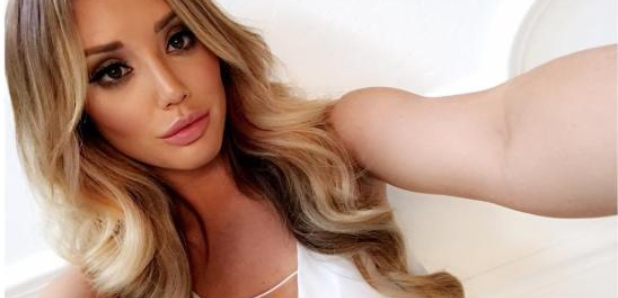 The ex-Geordie Shore star has revealed that she wants to start a family in the near future after her tragic ectopic pregnancy.
Charlotte Crosby may have had a pretty traumatic pregnancy experience last year, but that's not put her off thinking about having children… and she's revealed that she wants a baby around the time she's 29!
Charlotte suffered a tragic ectopic pregnancy with her former Geordie Shore castmate, Gary Beadle's baby, which left her needing to have an ovary removed and which may mean she has to try harder to get pregnant in future.
She's 26 at the moment, so Charlotte's not planning on waiting too long if she finds the right guy to start a family with, revealing to New magazine that she wants to be "about 29" when she has her first child.
Is not the first time she has spoken about having a baby soon - she also revealed to OK magazine that it was the ectopic pregnancy that got her thinking seriously about children.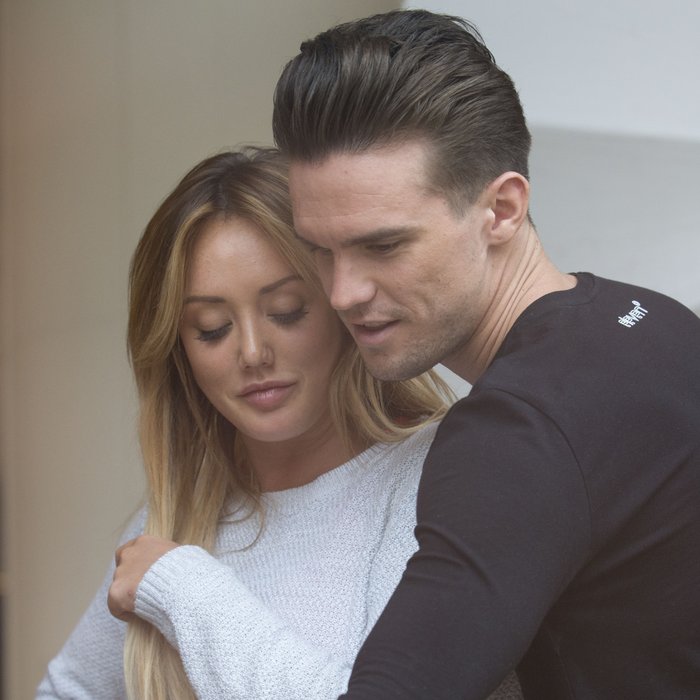 She explained, "When it happened, I actually got worried that I wasn't going to be able to have kids. Then suddenly after that I was like, I want to have a child!"
"I'd be the best mum. I'd love to have babies when I'm 30; that's still four years away so I've got a lot of time to find someone. It's dead fun going on loads of dates with different people.
"I'll trust anyone until they give me a reason not to. That's why I fall in love so easily. I want a gentleman now, I don't care if he's a celebrity."
She also previously told Reveal, "I was so scared I wasn't going to be able to have children. I'd like to start trying for a baby before I'm 30. I feel like I've grown up a lot over the past year. I'm moving into my own house and thinking about more serious things.
"I want to be in a happy relationship. I'm on the lookout for The One. I don't have a type. I'd like to date all different kinds of men to find out which one would be the best."