"I Feel Under-Confident" - Charlotte Crosby Opens Up About Her Rare Breast Condition, 'Uniboob'
22 March 2017, 15:38 | Updated: 4 December 2017, 11:10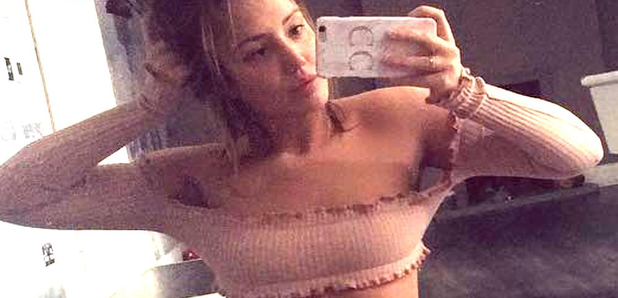 The 'Geordie Shore' star has admitted that this has left her questioning herself.
Charlotte Crosby has recently opened up about her suffering with the condition, symmastia, where the breast tissue joins across both breasts, or as Charlotte refers to it; "uniboob".
The 26-year old television personality said that she may consider plastic surgery to alter it, describing the symptoms; "Where there's normally a gap, I've got a fold of skin. It's like there's a tyre around my body. I'd like to get my symmastia fixed".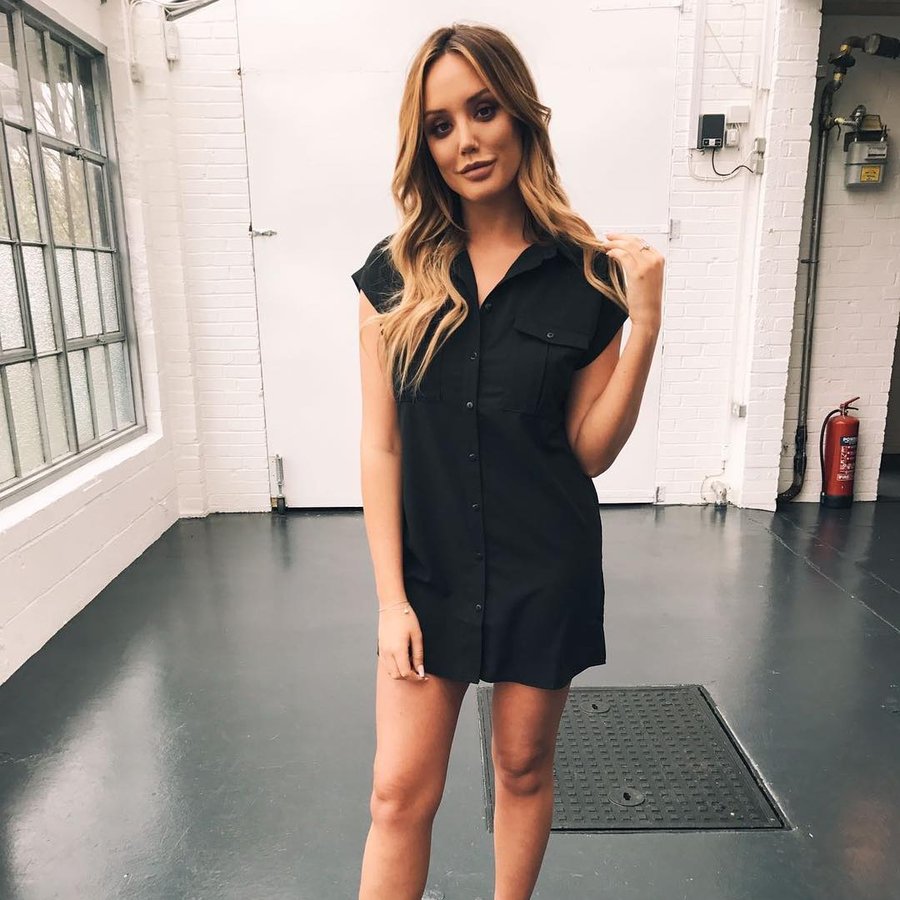 Pic: Instagram
During her chat with OK!, Charlotte said "There is something that I feel under-confident about. I don't know whether I'd get it changed, but I've been doing a lot of research."
She then went on to describe how symmastia is, usually, the effects of plastic surgery going wrong; when the tissue expands, filling the gap between the breasts, but Charlotte was, unfortunately, born with it.
Her boyfriend, Stephen Bear, has attempted to make light of the situation, saying he calls it "Sebastian".
Charlotte explained how the plastic surgery could help her; "
It's not a big operation; they just do a little split, then they get the tissue lifted from the breast bone and stitch it up, so that you've got that groove that you're meant to have."
You May Also Like...