Charlotte & Bear Are Apparently Having Brutal AF Arguments On Set Of 'Just Tattoo Of Us' & Producers Aren't Happy
30 November 2016, 14:11 | Updated: 4 December 2017, 11:10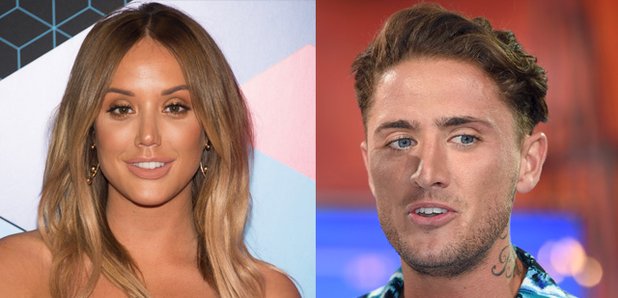 It's not really going to be Tattoo Fixers though, is it?
If you're missing Stephen Bear and Charlotte Crosby being on your screens in one form or another, then you're in luck.
Because it seems that the dynamic duo are heading up presenting duties on new MTV show, Just Tattoo Of Us.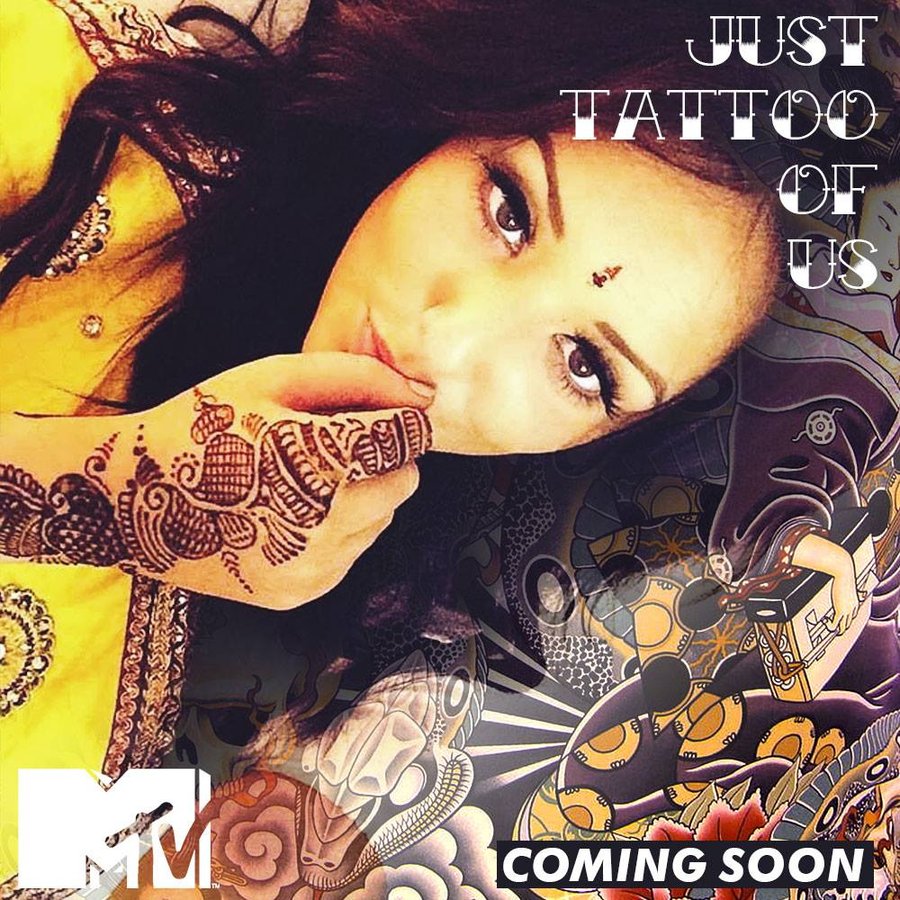 The Celebrity Big Brother winner, Bear, was caught on set of the new tattoo series which is set to rival Channel 4's Tattoo Fixers.
Bear has said that he is "so excited to be working on Just Tattoo Of Us. It's going to be the best show in the whole history of shows because I'm in it. It's been a lot of fun to work with Charlotte".
Charlotte has also hinted that one of the first tattoos that we will see will be of HER on a stranger. "Make sure to tune in", the Geordie beauty commented. "Reckon somebody will get a tattoo of me?"
WELL. We cannot wait to see this.
Charlotte and Bear will interview couples who have agreed to get tattoos that have been designed by their other halves… with the catch being that they don't see the designs until it has permanently been inked onto their body.
This will be Charlotte's first main TV appearance since dramatically quitting Geordie Shore earlier this year after watching ex-boyfriend Gaz Beadle cheat on her on Ex on the Beach.
We're sure that there will be some serious drama and we cannot wait.
Although, it turns out that maybe not all is well on set as rumours have begun circulating that Charlotte and Bear are not the best of friends at the moment.
Apparently the pair are said to already have had massive arguments and have made working together very awkward.
A source has said that "Charlotte and Bear have not been seeing eye to eye on their new show. They were chosen as hosts because producers thought they were friends and would have great chemistry but it has not turned out that way so far. Charlotte finds Bear annoying and unprofessional. She doesn't think he has earned his fame".
EEEEEK.
The source goes on to comment that "a lot of people think she is finding it difficult to share the limelight with him after hosting a TV series on her own in the past".
Watch this space.
You May Also Like...