Could There Be A New Geordie Shore Romance Brewing Between Charlotte Crosby & Scotty T?!
29 June 2016, 15:06 | Updated: 4 December 2017, 11:10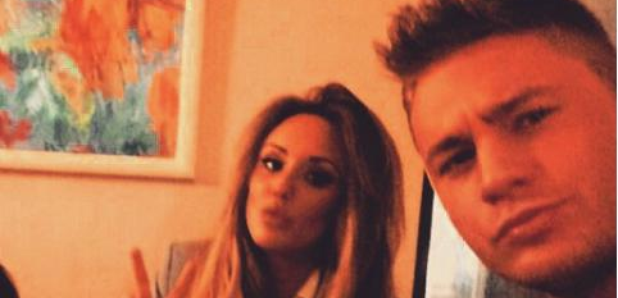 She DID say she would swipe right on her former Geordie Shore co-star…
She may have left the show after an acrimonious split with her ex, Gary Beadle, but is there a little romance brewing between Charlotte Crosby and her former Geordie Shore co-star, Scotty T?!
Scott and Charlotte got fans talking after she tried to secure a spare ticket to Beyonce's tour for Scott to go with her… and fans quickly dubbed the pair #Chot!
Any1 have a spare Beyoncé ticket for my @ScottGShore ?!?!

— Charlotte Crosby (@Charlottegshore) June 28, 2016
Right manssss needs to get sorted with Beyoncé tickets tonight with @Charlottegshore HOWERR!!!

— Scotty T (@ScottGShore) June 28, 2016
It sounds like fans are quite keen for a union to happen between Charlotte and Scott, judging by the reception on Twitter:
@ScottGShore @Charlottegshore the only thing better than chaz would be CHOT

— HAILEY (@Hayley_033) June 29, 2016
@charlottegshore @scottgshore oi oi oi . Yesterday mtv said that u fancy scoot. And today i'm reading this.
Omg. King and queen *-* :)

— Raylie Hampton (@RaylieHampton) June 28, 2016
It's not the first time Char has hinted that she might have a soft spot for Scotty T – she recently admitted that she would swipe right on Tinder for the Geordie hunk out of all the boys on the show!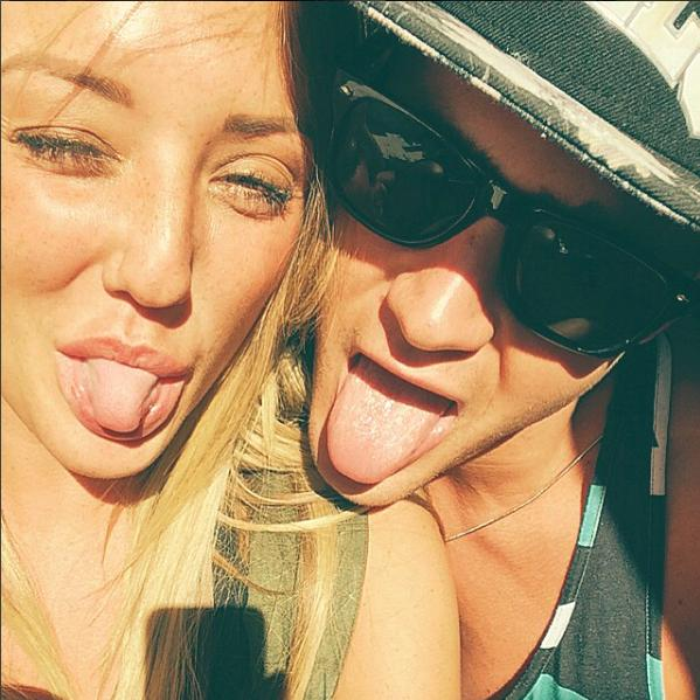 Charlotte told an Australian radio station, "I would definitely swipe yes for Scott, because I think Scott's really good looking!
We don't think there's anything romantic happening yet… but we will definitely be keeping our eye on these two!