Charlotte Crosby Says She WOULD Go Back In The Geordie Shore House On One Condition
23 May 2017, 13:39 | Updated: 4 December 2017, 11:10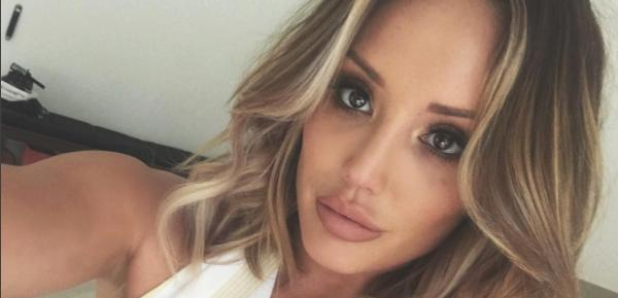 Somebody needs to make this happen!
Geordie Shore just hasn't been the same since Charlotte Crosby and her bed-wetting antics left, but it looks like we might yet see Charlotte back in the house again… on one condition.
Charlotte revealed that she misses the original cast, and would potentially return if they did a reunion spin-off, but not as a permanent cast member.
She told The Sun, "I would never say no for another big reunion like we did back in January. If there was another one like that and all my old friends – Holly, James, Jay and Ricky – I would never say no to that.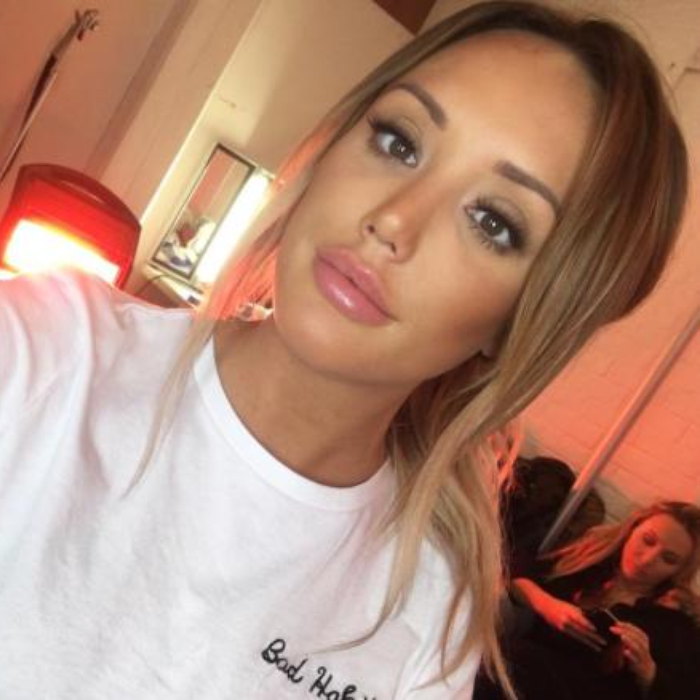 "I would love to go back in and celebrate the amazing times we've had. I wouldn't return to go back forever or be a regular cast mate no more."
Charlotte and Holly Hagan – who also quit the show - had previously stated that they didn't think the series would be the same without the original cast after a host of new faces were brought in.
Char explained, "It's only changed in the respect of when you look at it, it doesn't feel like Geordie Shore because there's no one really who started in there anymore. But that's just our opinion because Geordie Shore was all of us lot together from the beginning. Even the likes of Vicky and Jay and James.
"To us that's Geordie Shore. Things have to change over time. But for everyone else it's probably exactly the same show."
Geordie Shore bosses – you NEED to make this reunion happen, ASAP!