Charlotte Crosby Just Revealed That She's Been Trolling Us All Along With Her Lips
30 September 2016, 11:26 | Updated: 4 December 2017, 11:10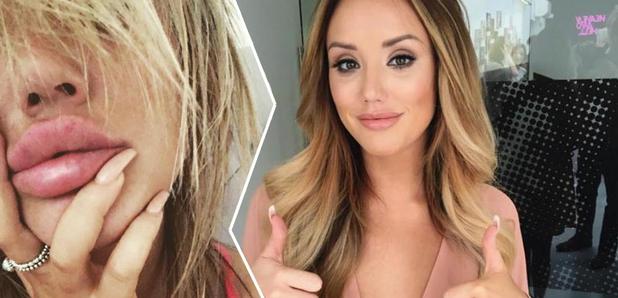 As some of her three million Instagram followers beg her to "leave her face alone," Charlotte Crosby has revealed the secret to her plumped up pout during a chat with The Sun Online.
If you follow the former Geordie Shore star on Insta you'll be familiar with the regular snaps of her rather plumped up lips but it turns out she has been posting the pictures for a rather specific reason.
Discussing the backlash her pictures provoke, Charlotte said: "I purposely pose the pictures where my lips look the biggest they possibly could and I say 'give it five mins and they'll be loads of comments.'
"I do it to wind people up!
"I'm trolling people and they don't even know it."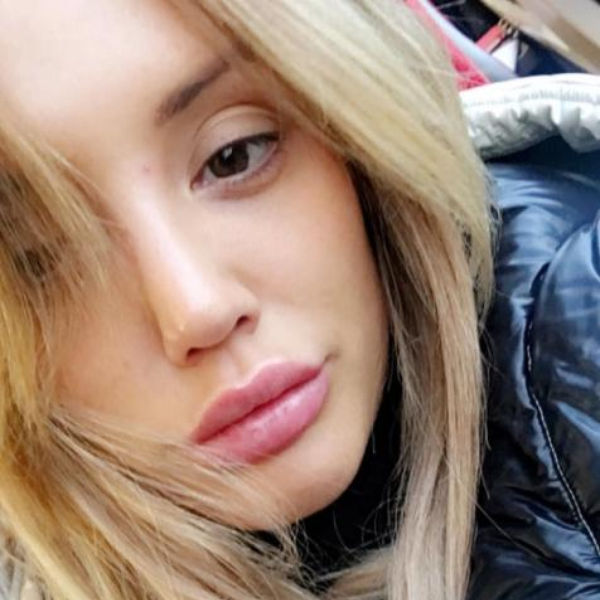 Her latest pic has received comments such as "you're ruining yourself" and "those lips are so out of proportion for your face…..too much filler," but the former Geordie Shore babe doesn't understand the fuss.
She added: "They say I take it too far, but how have I? I've not."
Fair play Charlotte - she certainly knows how to get a reaction from people!
You May Also Like: