Charlotte Crosby Speaks Out On The Tragic Pregnancy That Marked The End For Her & Gaz
31 May 2016, 08:32 | Updated: 4 December 2017, 11:10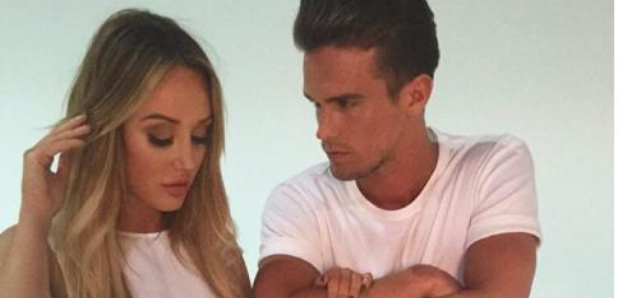 Charlotte's pregnancy story will bring actual tears to your eyes as she's reveals her and Gary are over "forever".
Charlotte Crosby and Gary Beadle's relationship has been a rollercoaster at the best of times, but she's finally opened up about the tragic pregnancy that really spelled the end for the couple.
It turns out that the final straw for Charlotte was that she suffered an ectopic pregnancy with Gaz's baby after she hadn't had a chance to renew her pill, and took the morning after pill quite late in the 72-hour window it's recommended for.
But while Charlotte was going through all of this, Gary was off filming Ex On The Beach in Thailand, and cheated on her with three different girls. Charlotte revealed to Heat, "[The pains started while] we were filming the advert for Geordie Shore: Big Birthday Battle [in early April 2016]. I thought I had a really bad period because I was bleeding and cramping – I can't describe the pain, it was awful."
Gary was due to fly out to start filming Ex On The Beach the following day but charlotte admits that before he went on the show the couple were closer than they had ever been, "We'd had a couple of fall-outs, but we were the closest we'd ever been.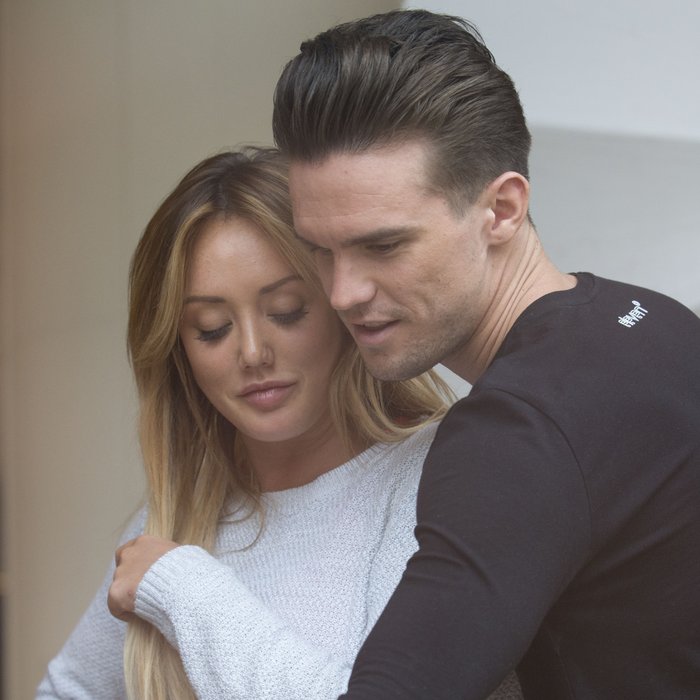 "There was one week where he slept at mine nearly every single night. Me mam and dad let him back in the house when they hated his guts. He didn't just betray my trust, he betrayed theirs.
"[The doctor] put me in a wheelchair and I collapsed out of it. I was fitting on the floor and it was just so scary. I didn't know what the hell was going on and I was in so much pain. Then the X-ray showed how much damage had been caused. Because I'd left it a week, it'd torn open my fallopian tube and I was bleeding internally. He said: 'If you'd have left it any longer, you could have died.'"
The consultant informed Charlotte that she would need an urgent operation to remove one of her fallopian tubes and an ovary, which left her worried about her chances of having children in the future.
She bravely admitted, "I was so scared that I wasn't going to be able to have babies. I want to have children. They reassured me that I'd still be able to have children, I'd just have to try a bit harder".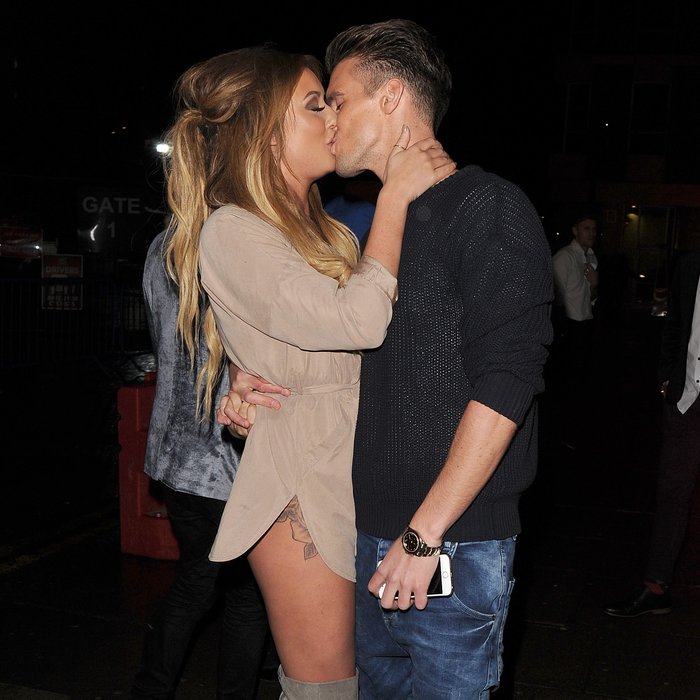 Charlotte was finally able to speak to Gary after her operation, managing to get him on the phone from Thailand, and he was initially quite sweet, "I was crying on the phone and he was being so lovely… That's what I don't understand. I was really in love with him.
"He said: 'I don't care how many fallopian tubes you've got.' He was saying stupid things, like, 'I'll make sure I have sex with you as much as I can to get you pregnant."
Charlotte later learnt from her castmate Marnie that Gaz had cheated on her three times during the filming, including on the first night with his ex Jemma Lucy.
She admits that this was what put the final nail in the coffin for their tumultuous relationship, "I was heartbroken. Gary's hurt me a lot in the past, but this was a whole different type of hurt.
"We'd had a stronger connection this time around. But I thought, 'This is it now, this isn't forgivable.' I could never go near him again. All the times before I knew we'd come back together somehow, but this time I knew that was it. Forever."
He fooled us all.....Sadly what I have realised is that has only ever been for the cameras https://t.co/NzNnGvoX8E

— Charlotte Crosby (@Charlottegshore) May 31, 2016