Charlotte Crosby's Been Banned From 'I'm A Celebrity' 2016 But She's Got A Cunning Plan To Get There
4 November 2016, 11:04 | Updated: 4 December 2017, 11:10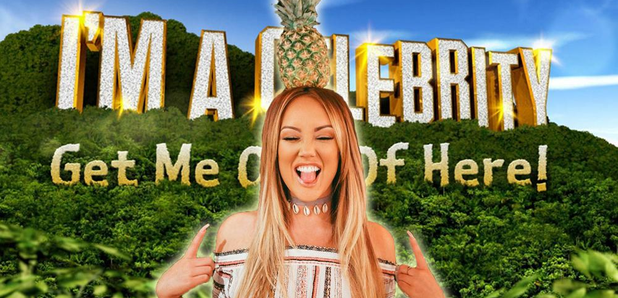 Looks like she's not taking no for an answer...
When we think of Charlotte Crosby, a lot of things go through our minds.
All those mad moments on Geordie Shore, winning Celebrity Big Brother and just being a generally funny lass.
So imagine if we could add winner of I'm A Celebrity to that list!?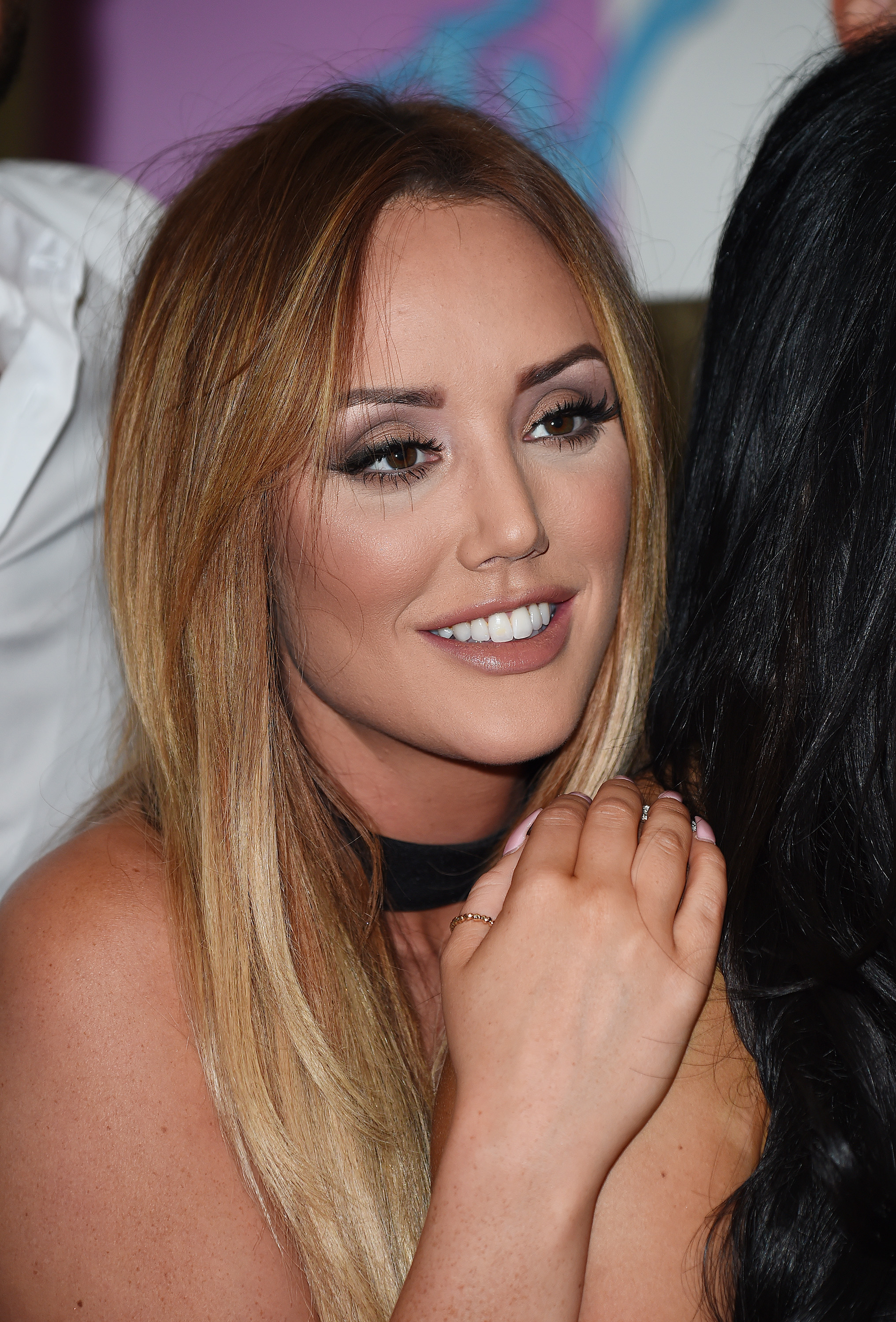 Picture: Getty
Sadly, it seems like that's not going to happen as Charlotte has claimed she's been banned from appearing on the show.
But wouldn't producers want someone who will undoubtedly create some television magic on their show?
Charlotte told a tabloid, "I can't go on as they won't have us, I've been banned because I was on Big Brother and they won't follow suit."
As she won CBB, we can kind of see what the producers are thinking with that.
But this new info comes after Charlotte claimed on Twitter that she was actually going into the jungle.
Yep I am going on @imacelebrity I can't wait so excited man

— Charlotte Crosby (@Charlottegshore) October 30, 2016
She later revealed that that was a joke, but it seems her followers were really excited about the possibility of her joining the show.
That was a joke btw.

— Charlotte Crosby (@Charlottegshore) October 30, 2016
Charlotte went on to tell a tabloid, "Everyone was so excited so I'm hoping it gave the producers the push to think they should let me on the show, my fans were so upset because they want us on."
"I'm not allowed on that as they don't think I'm PG enough. Kids love me though. I'm gonna try me best to get on that."
Reports have also suggested that Charlotte has told producers she'd even eat a Kangaroo's testicles if she made it onto the show.
So what do you guys think?
Do you agree with this Tweet...
@Charlottegshore @imacelebrity Over 35 K likes! Is @ITV really going to ignore the public? Obviously they want Charlotte on I'm a Celeb

— monique kraaijveld (@MKraaijveld) October 31, 2016
Or should the show give other celebs a chance to have some air time?
You may also like...