All Our Dreams Have Come True – Channing Tatum Is Creating A Magic Mike Live Show!
5 May 2016, 15:41 | Updated: 4 December 2017, 11:10
Channing's bringing his sexiest ever character to a live Vegas show – and we're going to need tickets to every night!
Anyone that's ever watched either of the Magic Mike films is SCREAMING right now… Channing Tatum is creating a live stage show based on the film to take place in Las Vegas!
Channing introduced the idea in a video filled with hot, topless men and puppies, telling the viewers, "What if we created a world where women were given the same options as men have been given for centuries?
"God knows we have enough gentlemen's clubs in this world, so let's start the first gentle ladies' club. Or maybe not so gentle, it depends what you're into."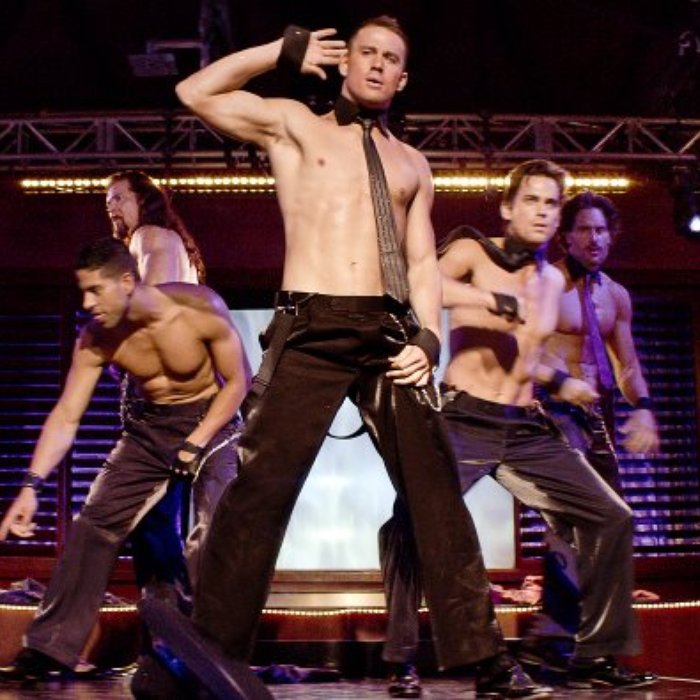 Magic Mike Live is coming to Las Vegas from March 2017 at the Hard Rock Hotel – and if it's anything like the movies, it's going to be pretty HOT! We're already booking our flights…