There's A Pretty Much Identical Series To 'Love Island' Coming Out This Week, Just To Fill That Void
2 August 2017, 08:23 | Updated: 4 December 2017, 11:10
This. Is. Just. The. Best. News.
What do you do when you wake up? Brush your teeth? Have some toast? Or kiss your Chris and Cash Hughes poster daily? Yeah, we do the latter too.
Now that 'Love Island' is over for another year, our life has been a little bit darker. But now Channel 5 has released it's own pretty much identical version of the dating show, named 'Make Or Break'. You're welcome.
> Love Island's Dom Was In Skins In 2013 & We Can Guarantee You Would've Missed It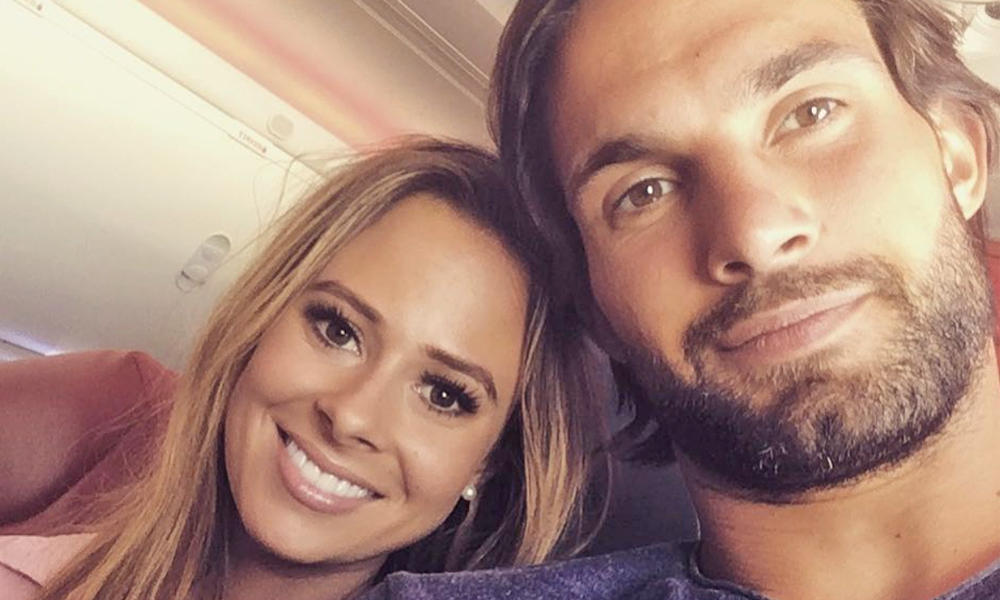 Pic: Instagram
Many viewers of 'Celebrity Big Brother' caught the preview of the show, and picked up on the fact that it's nearly an exact replica of the show, but instead of strangers meeting on the sunny island, already-formed couples join, and get separated, to recouple with other partners.
They reckon this means the couples can "reevaluate" their current relationship... And totally not to get some beef and drama on screen. Totally. Not.
Whether you love or hate the thought of it, we're not gonna lie - we're still gonna watch it anyway.
> 'Love Island'. 'Make Or Break'. We've Got All Of The Gossip From Your Fave Shows On Our App, Right Here
Now that Chris and Kem are off the villa, they're making their rapping debut with Jax Jones, apparently...