Big Brother Star Chanelle Hayes Went Into RAGE Mode On Instagram After Being 'Hit' By A Car
10 November 2016, 15:02 | Updated: 4 December 2017, 11:10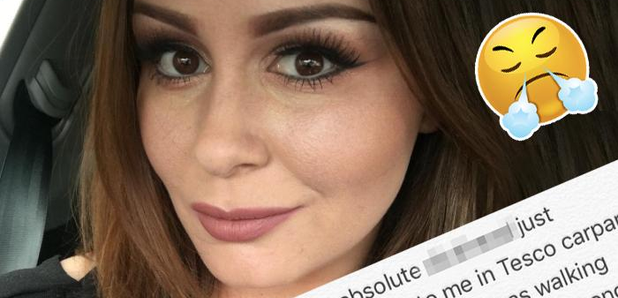 Not only that, she's called out the driver for fat-shaming her too!
We'll be honest, we haven't heard much from the standout housemate of the 2007 series of Big Brother in a while, however her most recent Instagram post has gone viral after she was put in a brutal situation.
Turns out when leaving a Tesco carpark the 28 year old reality star was actually hit by a reckless driver and well, let's just say she didn't hold back in her Instagram post about the incident.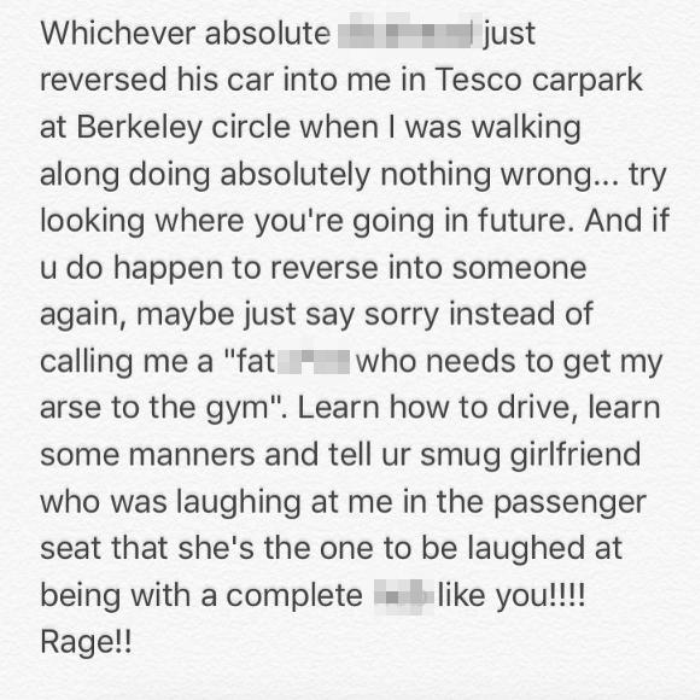 PIC: Chanelle Hayes/Instagram
Wow...No.1 rule learned in November 2016...don't get on the wrong side of Chanelle!
But you can't blame her, not only did the driver hit the model, they also took aim at her weight...not cool.
Whilst you're here, let's take look down memory lane at Chanelle's epic tantrum back in 2007...
On the upside, it looks like Chanelle is enjoying the current series of the X Factor...HONEY G 4 LYF!
You may also like...