The One Where Chandler Bing Dies - There's An Alternative Friends Ending & It's Not Okay
20 October 2016, 14:27 | Updated: 4 December 2017, 11:10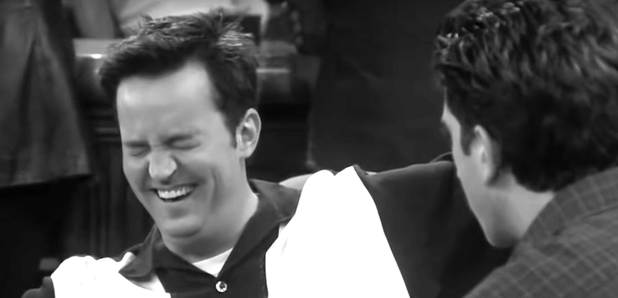 This is heart breaking to even think about...
It has to be said, we were actually quite happy with the ending of Friends. That said, we'd prefer it never to have been over but you know… Chandler and Monica had the twins and lived happily ever after, Ross and Rachel FINALLY got together, Joey was Joey and Phoebe was happy.
Everything was right with the world.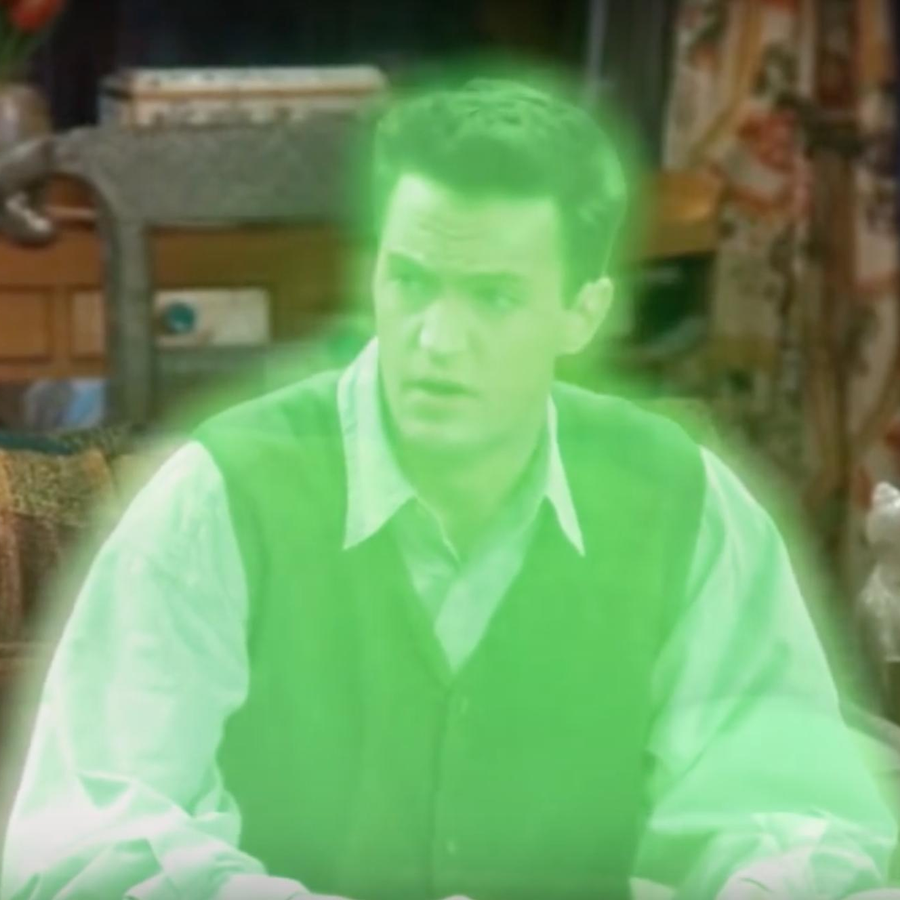 Well, now it seems that fans of Friends have other ideas.
We're pretty sure that this is done out of pure hatred at the writers for ending the show but members of the fandom have created a seriously disturbing alternative ending and it involves one of the Friends cast dying.
And not just ANY member. Oh no, CHANDLER BING DIES, PEOPLE.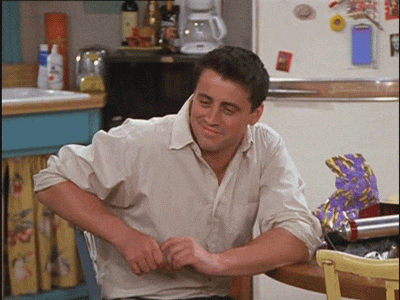 YouTube user Dogfood (weird name but we'll move past that for now…) has made a series of mini episodes to tell the most disturbing tale yet…
The One Where Chandler Dies.
At the start, it's all a bit emosh as Ross, Monica, Phoebe, Rachel and Joey all try to come to terms with his death. However, things get a bit more weird when they have to deal with a green poltergeist version of the joker who begins to haunt them.
However, just like old times, no one laughs at his jokes and tensions begin to build in the group. The gang realise that they need closure and so invite Chandler to a final Thanksgiving meal.
We're not sure how we feel about this but one thing is for sure, we are SO glad that this wasn't the real ending.
You May Also Like...