Chad Michael Murray Has Had His Say On Why He Didn't Return For Gilmore Girls & We Don't Know How To Feel
12 December 2016, 16:13 | Updated: 4 December 2017, 11:10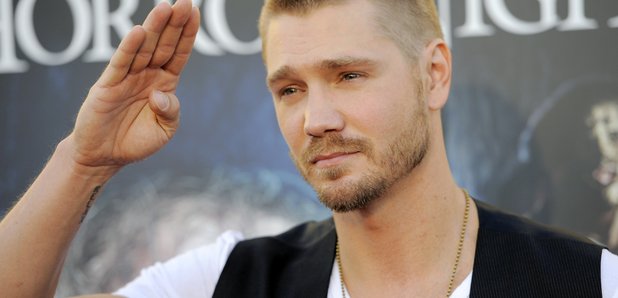 It still wasn't the same without him...
If you've seen Gilmore Girls: A Year in the Life then you'll know that there was someone masquerading as Tristan and that the real Tristan, aka Chad Michael Murray was no where to be seen.
Cue broken hearts worldwide.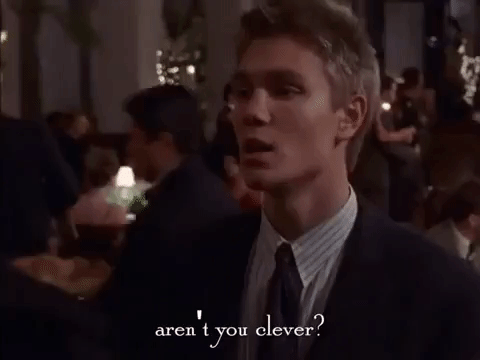 And it seems that Chad wanted to have his say on why he didn't return because, according to producers, he was indeed asked!
According to TV Line, he didn't actually want to return… which is a trait that we'd expect from his old character, Tristan.
AND in a recent interview with Entertainment Tonight, he goes on to comment that he hasn't even seen A Year in the Life yet! "I haven't personally seen it, but I know everyone's really excited. I wish I could've been there but it's all good - life is good. All my buddies got to go back".
Well, we don't know whether to be happy that there is no drama between Chad and the cast and crew, or devastated that he couldn't/didn't want to return.
Oh and FYI... this is what he looks like now.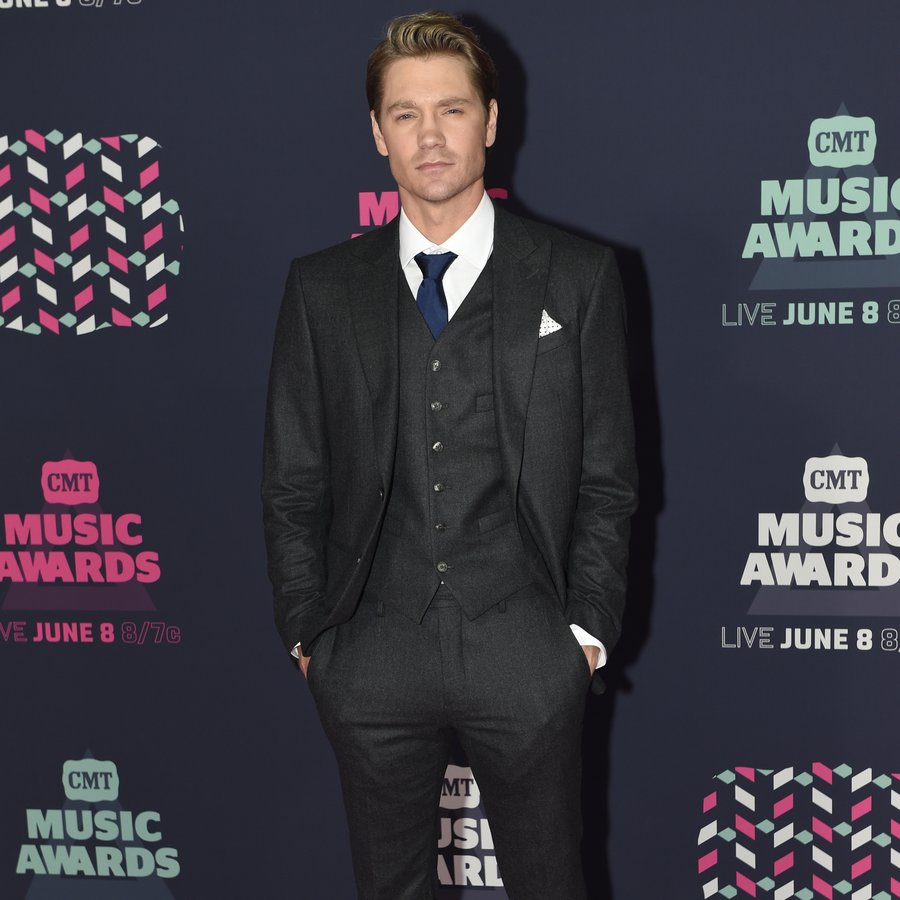 You May Also Like...