Chad Michael Murray Didn't Return For The Gilmore Girls Reboot & Here's Why
29 November 2016, 16:47 | Updated: 4 December 2017, 11:10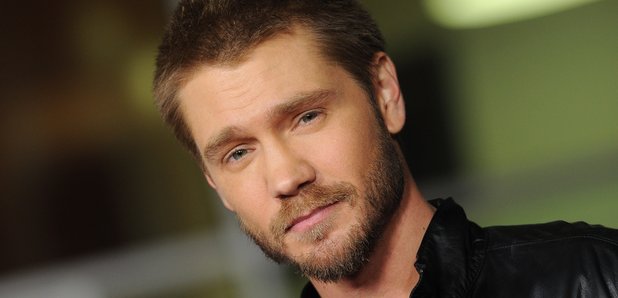 BRING BACK CHAD.
If you were heartbroken when you didn't see Chad Michael Murray making an appearance in the reboot of Gilmore Girls last week, you were not alone.
Because, yes, we were there sobbing into our Pop Tarts and coffee as we watched the final four episodes.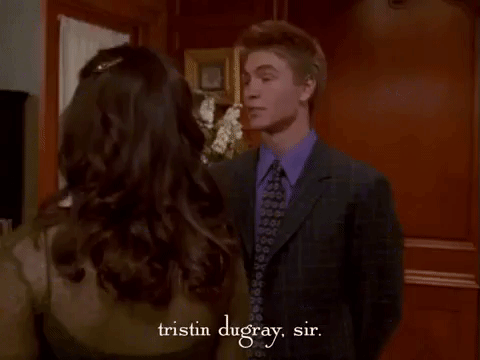 And the final episodes were perfect. Well, almost perfect…
One cast member who was missing was Chad Michael Murray.
FYI, he played Tristan in the first season and a half of the show. You know, the one who was involved in the weird love triangle situation with Rory and Paris.
And, what's upsetting is that it's not like Tristan doesn't return because the character actually DOES pop up in the 'Spring' episode of A Year in the Life.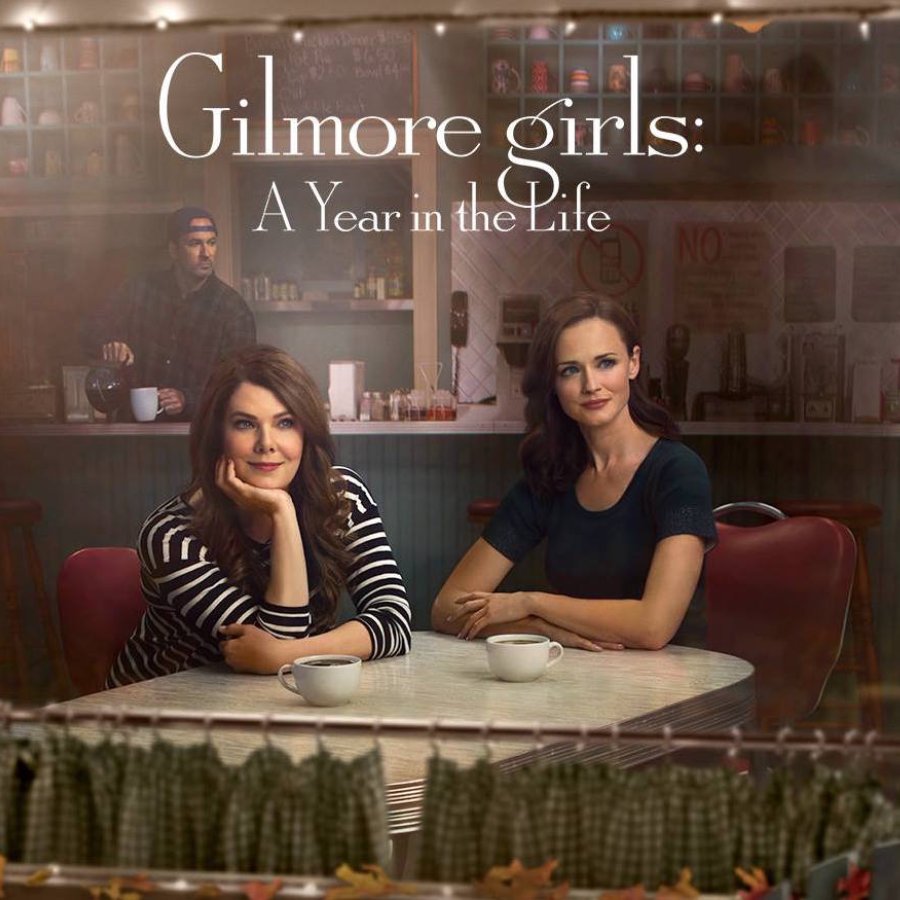 So, if it wasn't Chad, then who was it?
You probably do actually recognise him. Anton Narinskiy actually appeared in Pitch Perfect 2 and is all kinds of handsome.
TV Line has reported that Chad was invited back for the revival but declined. And we're inclined to believe it considering basically ALL the old cast members made an appearance.
You May Also Like...