WATCH: Little Mix, Joe Sugg & More Stars Reveal Their PERFECT Date Nights
22 September 2015, 16:11 | Updated: 4 December 2017, 11:10
"I"m easy really, just anything" - Definitely our FAVE quote from one of the stars!
What's YOUR perfect date night? That's what we've been asking some of your favourite stars, and their answers are… err… rather surprising!
If you've ever wanted to know how Perrie from Little Mix would liked to be wooed, what The Vamps star Brad likes to do when he takes a lady on a date or the way to YouTube star Joe Sugg's heart, then look no further!
Hit play on the video above as we reveal who likes a romantic shopping spree, who's ALL about the Nandos.. and who's after YouTube 'n' chill!!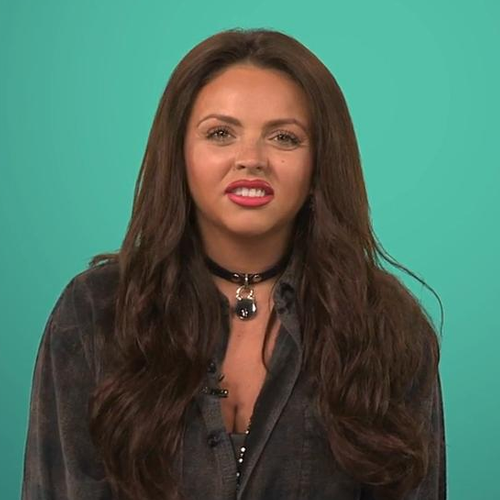 You may also like...