Steph Davis Is Single Again Following The World's Shortest Relationship
19 January 2018, 15:11 | Updated: 19 January 2018, 15:12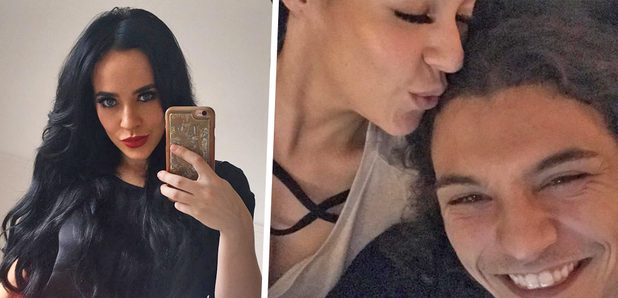 We totally understand her reasons though.
Blink and you missed it. Well that's what actress Stephanie Davis' most recent relationship felt like anyway!
The former Celebrity Big Brother star has reportedly ended her relationship with Jacob Gill after a matter of days and it's apparently all down to his partying ways.
> "Don't Act Father Of The Year" Steph Davis Slams Jeremy McConnell After His Bday Message To Caben
According to reports in one tabloid, Steph told her friends that "It was all happening too fast" and things have now come to an end.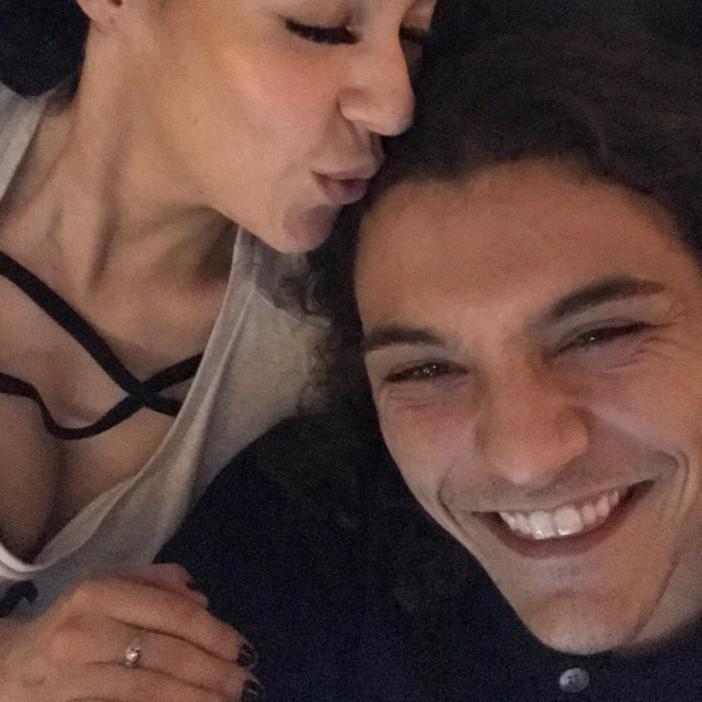 (Pic: Instagram)
Speaking to the tabloid, a source explained, "Jacob turned out to be a bit of a party boy and she's had enough of that. She's had enough of drama full stop so quickly came to the decision that her romance with Jacob wasn't right for her."
"All she wants is to feel happy and secure with someone new but it may take a while to find the right man."
Since Stephanie split from her ex Jeremy McConnell back in 2017, the former Hollyoaks star has remained single, so fans were excited when Jacob appeared on the scene.
Steph shared a picture on Instagram which read, 'so there's this boy, And the way he laughs makes me smile, And the way he talks gives me butterflies, And everything about him makes me happy.' hinting at the budding romance.
She soon went on to change her profile picture to a snap of herself and Jacob cuddling up, but that has now changed to a pic of just Steph on her own.
From the date of the first hints of a potential relationship to the end was only 10 days, which surely makes it one of the shortest in history?
> Download Our Fancy New App For All The Latest Celebrity News!
Whilst you're here, check out Steph's original song she shared a while back...