Kylie Jenner's Cosmetics Website Is Being Sued AGAIN, For Not Accommodating The Blind
14 December 2017, 12:07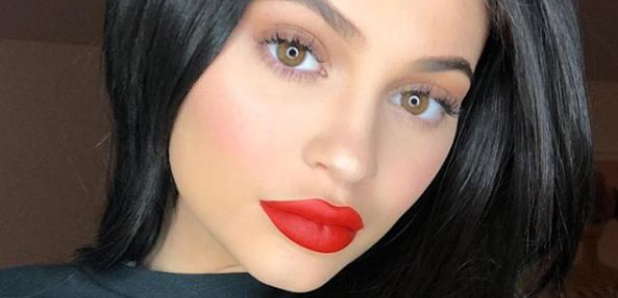 The make up entrepreneur has had several lawsuits thrown at her.
We've started to forget what it was like to have a week without a new Kardashian lawsuit, but the latest star to be hit with legal papers is Kylie Jenner, whose make up website apparently doesn't cater for the blind.
Kylie's been slapped with a new lawsuit which claims that her website, KylieCosmetics.com, isn't compatible with the screen reader software many blind people use to navigate the internet.
Antionette Suchenko, who has been legally blind for over 20 years, filed the lawsuit, claiming that the fact the website is incompatible with screen reader software has made it impossible for her to buy any of Kylie's cosmetics range.
Antoinette isn't asking for any money from Kylie but just wants her to sort out her website so other customers don't have the same problems in the future and so it complies with the Americans With Disabilities Act.
It's not the first time the family have had a similar suit – the Kardashians' Dash store's website had a similar suit filed against it last year.
Kylie's recently branched out into concealers and lipsticks as well as lip glosses and her company has had sales of over $420million since it launched.