WATCH: There's A Video Of Kylie Jenner's Bump Floating Around But All Might Not Be As It Seems
29 December 2017, 16:04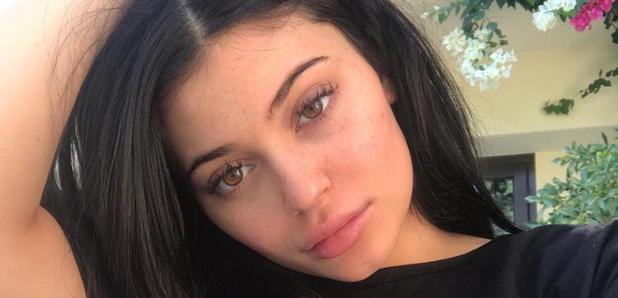 See it for yourself.
The rumours of Kylie Jenner's pregnancy might have been circulating for months now, but we've yet to have any confirmation or denial – and then all of a sudden a video purporting to show her baby bump appeared over night.
In the short clip, Kylie can be seen with a rounded tummy in a sparkly silver dress as she and Kendall are on the dance floor.
Kylie workin' that baby bump! pic.twitter.com/odwm36uhkW

— rey. (@ReynaaaLee) December 26, 2017
While the video is undoubtedly very well done, the bump has actually been edited in as the girls are wearing the dresses they were wearing at the Golden Globes all the way back in January 2017.
Nice try, guys – we're waiting on those real bump pics or videos asap!