What Happens When You Mistake Members Of The Public For A-List Celebs?
21 April 2015, 08:52 | Updated: 4 December 2017, 11:10
EVERYONE seems to have a famous doppelgänger these days - but what happens when you stop random people in the street and mistake them for an A-lister?
That's EXACTLY what was crossing Roman's mind when he hit the UK streets.
Our cheeky Sunday morning presenter was unleashed on the British public, accusing them of being celebrities.
If you bear a passing resemblance to Pitbull, Ellie Goulding or even Mark Ronson, Roman will track you down!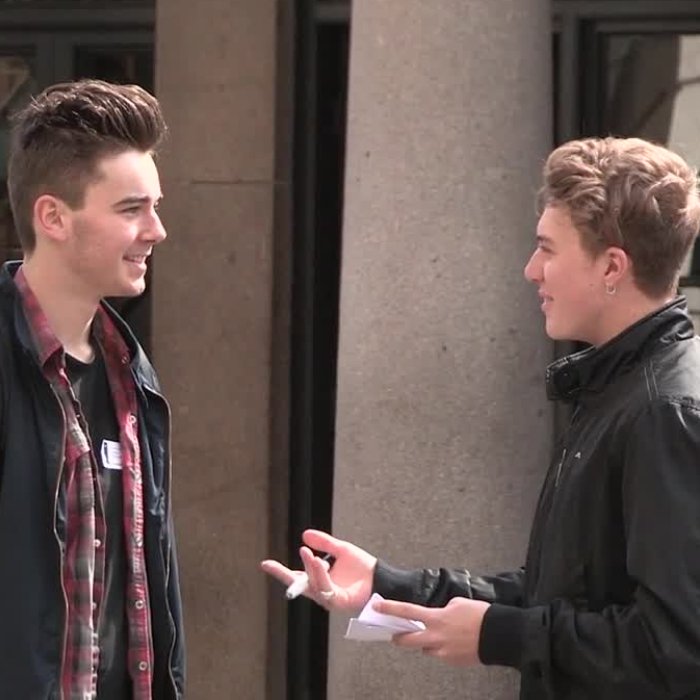 Try this out and let us know how you get on @CapitalOfficial - bonus points if you even manage to blag an autograph!