The Celebrity Kids Who Will Get Better Christmas Presents Than You
15 December 2016, 17:05 | Updated: 4 December 2017, 11:10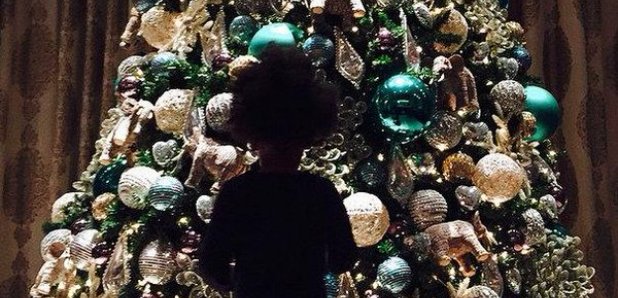 Let's take a look at what they got in the past, shall we?
We know, we know, it's not all about presents at Christmas time. But IF it were, then these kids have struck gold with their presents. In all seriousness though, we're not sure anyone needs a diamond tiara, let alone a 2 year old.
North West
Rumour has it that Kimye supposedly spent just shy of £50,000 on North West's Christmas presents when she was just a year old.
Parents: Kanye West and Kim Kardashian
Total Spent: £49,000
Presents: A diamond tiara and a mini SUV which was a replica of Kanye's own
The Beckham Kids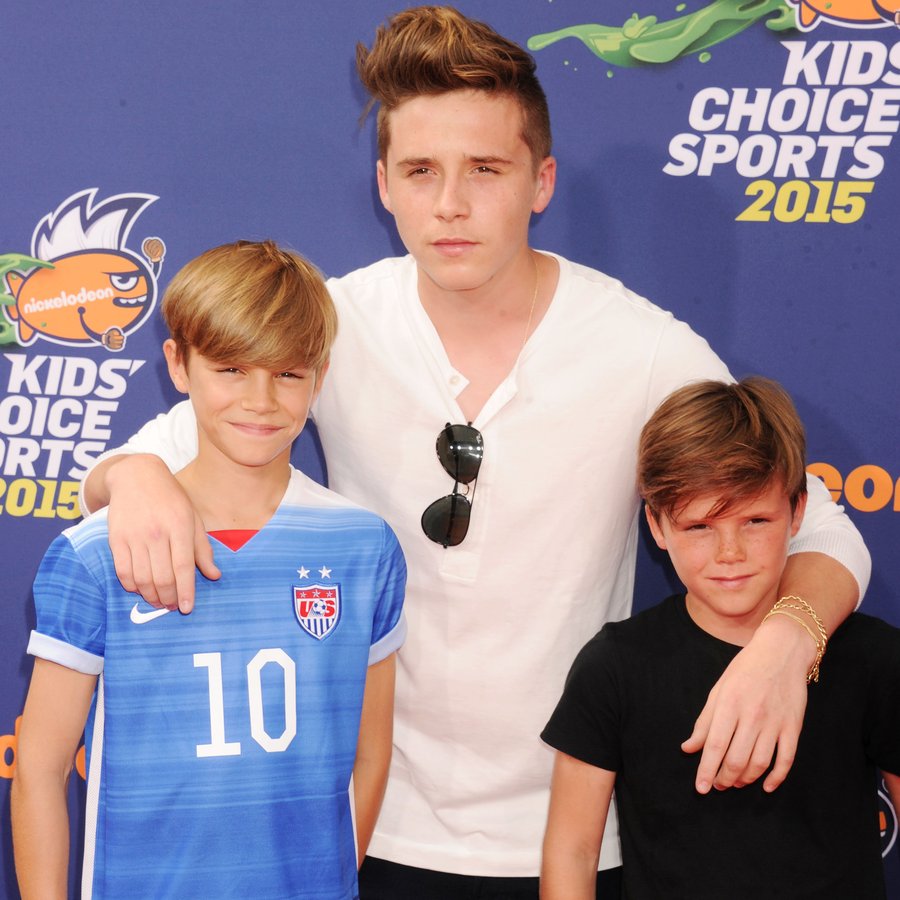 These two do not mess around with showering their kids with gifts over the festive break.
Parents: David and Victoria Beckham
Total spent: £250,000
Present: A family holiday to the Maldives in which they stayed in the most expensive suite costing £8,600 a night as well as 3 additional suites at £3,700 a night.
Jett Price
Katie Price was determined to make 16 month old Jett's (at the time of receiving this gift) Christmas one for the record books.
Parents: Katie Price
Total spent: Unknown
Present: A miniature electronic car which matched her Bentley
Kylie and Kendall Jenner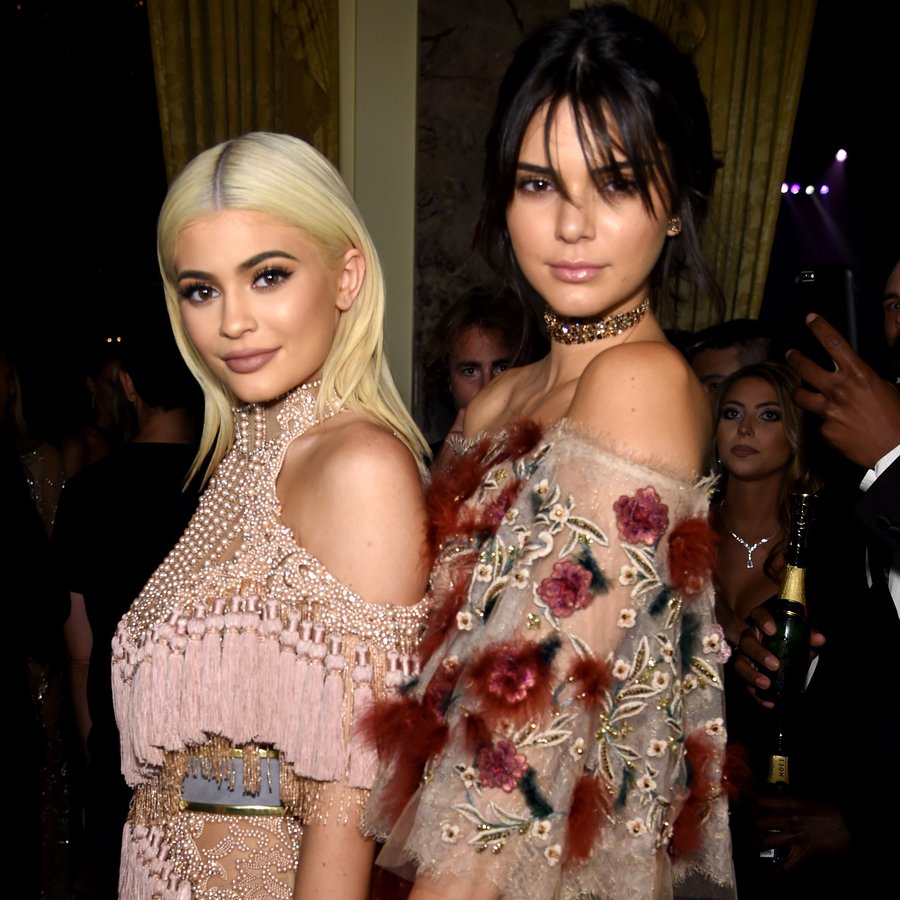 We kind of expect nothing less than extravagance from the Kardashian-Jenner clan, particularly at Christmas.
Parents: Bruce and Kris Jenner
Totally spent: Around $10,000
Present: Each Jenner lady was gifted a Celine handbag, Balenciaga boots and Christian Louboutin shoes.
Sure Cruise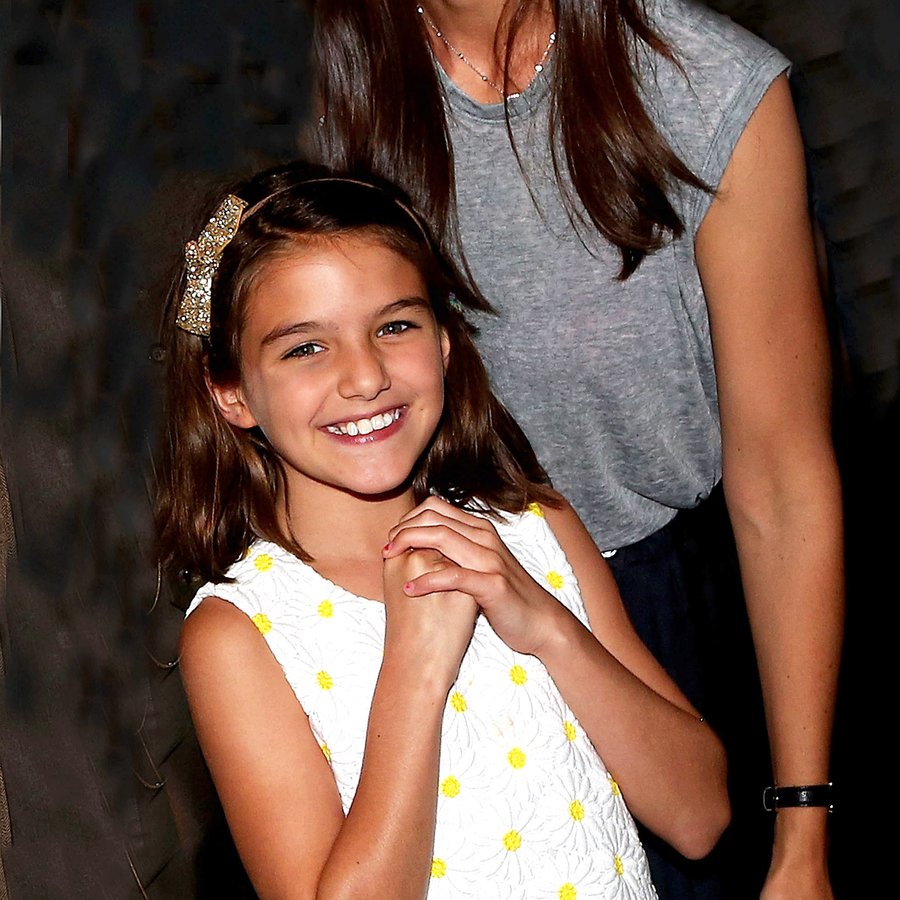 This may well be the most outrageous present of them all.
Parents: Tom Cruise and Katie Holmes
Total spent: $13.5million
Present: A mansion
You May Also Like...