9 Of The Greatest Celebrity Karaoke Videos Guaranteed To Make You CRINGE
30 August 2016, 10:00 | Updated: 4 December 2017, 11:10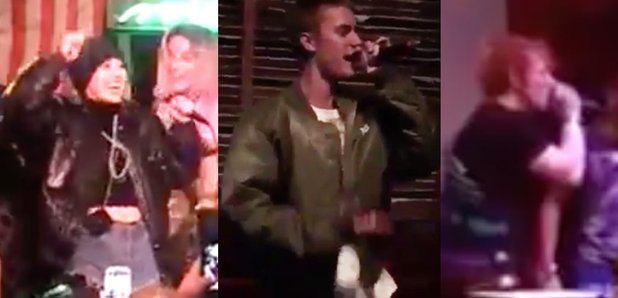 No party is ever quite complete without a turn on the karaoke machine, and celebrities are no exception to this rule!
From Miley Cyrus taking to the stage for some karaoke action in New Orleans St. Patrick's Day to sneaky footage of R-Patz and Katy Perry sharing a mic (and a seat), we discover even celebs can suck at karaoke.
Be ready for a major cringe-fest!
We never would have guessed that Justin Bieber's karaoke song of choice would be 'Great Balls Of Fire' - but that's what he chose to sing at a karaoke bar in LA!
August 28: Justin in Los Angeles, CA pic.twitter.com/3vWci0D0Xh

— Justin Bieber News (@kbiebercrew) August 29, 2016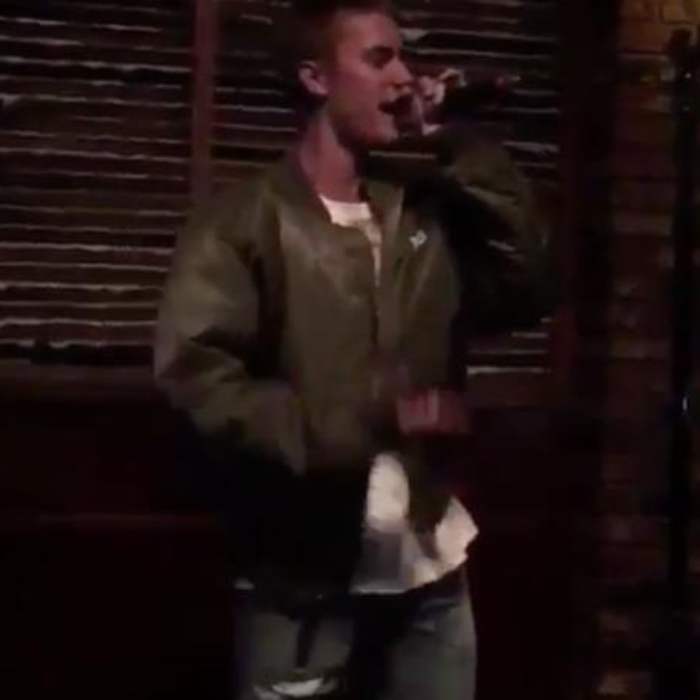 Katy Perry and Robert Pattinson get it on (musically) with this special rendition of
Boyz II Men's 'I'll Make Love to You'
Miley Cyrus couldn't help but join some pals on stage to perform a twerk-tastic version of 'Baby Got Back'


Ed Sheeran and Harry Styles sing a classic Elton John number and we lost all cool

Vin Diesel gets emotional with some classic Rihanna

Even doing karaoke Kelly Clarkson still hits those big notes with some Guns And Roses

Hollywood love to get in on the action too. Here's Jude Law looking very rock 'n' roll in his skinny jeans blasting out 'Johnny B Goode'

Rupert Grint or Ed Sheeran? We can hardly tell under those bright stage lights

We always had Jack Black down as a karaoke fan and here he is singing to a packed club

You May Also Like...