8 Celebrity Guilty Pleasures That Prove They're Just Like Us Really
23 August 2016, 15:00 | Updated: 4 December 2017, 11:10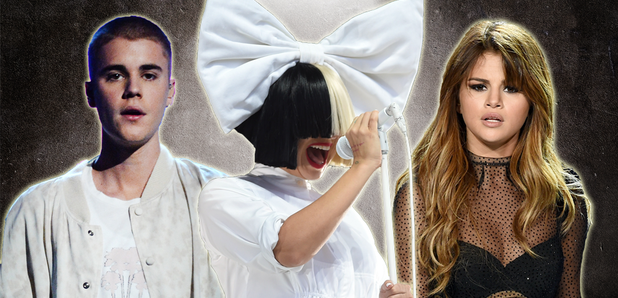 It looks like celebs are more like us than we thought!
We love celebrities - it's true.
They're in the news every day, so you might think we know everything there is to know about all our faves.
But it turns out they still manage to have some guilty pleasures!
Whether it's a food they must have or a tv show they can't stop watching, we've found some of the most surprising guilty pleasures out there.
So prepare for your mind to be blown...
Snoop Dogg
Whilst we all know Snoop as one of the most successful rappers in the world, it may surprise you to know that he is also a huge fan of the Great British Bake Off.
He told a tabloid that he was a huge fan and added that GBBO was "one of the best shows on TV".
He continued to say "The guy is cool but it's all about my home girl Mary. You know she is the boss."
Taylor Swift is also reportedly a huge fan of the show so just imagine if those two were on the next series of Celebrity GBBO!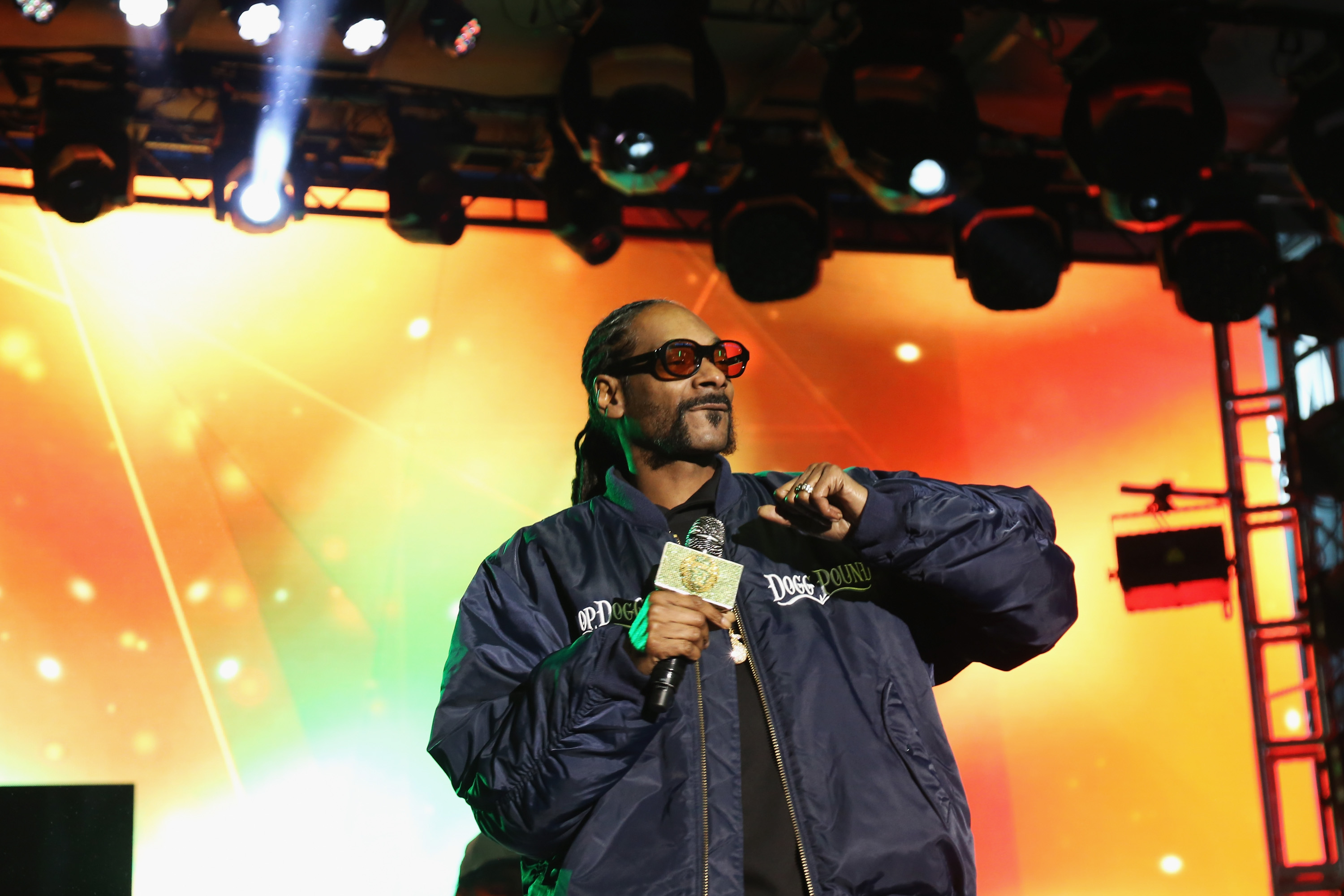 Picture: Getty
Sia
She's written and released some of our favourite songs in the last few years, so you'd think she would hardly have time for anything else right?
Well Sia revealed that she actually enjoys binge watching reality TV and especially likes Love And Hip Hop.
Talking to VH1, Sia said, "Me, Beyoncé and Kelly Rowland, we had a girls night and we watched a marathon of Love & Hip Hop."
"Then I downloaded and watched it mostly in The Hamptons when I was writing with her for the album."
So don't feel too bad when you're sat starring at your fave trashy TV shows because Sia does it too!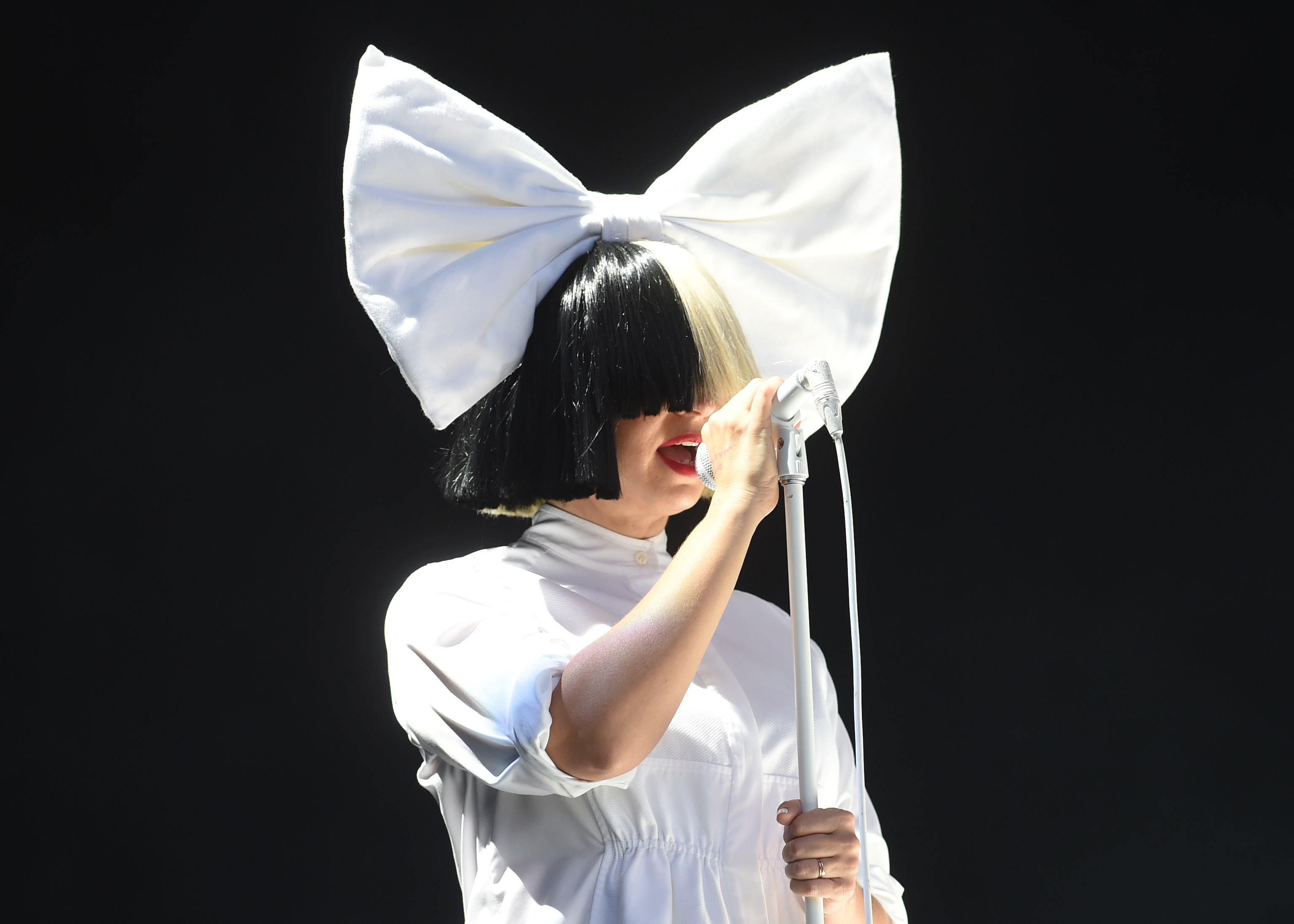 Picture: Getty
50 Cent
Another rapper on our list with a guilty pleasure you might not expect.
Turns out 50 Cent is a bit of a 1D fan and he thinks they should end their hiatus and reform immediately!
Talking to a tabloid, Fiddy said, "I am coming at this with my business head on, but the One Direction guys took a break at the wrong time."
"My advice to them would be to reform as quickly as they can."
He added, "As an artist, I understand that they want to go off and try their own thing, but they got to understand that not many people who leave a boyband go on to be Justin Timberlake."
He seems to have a very keen interest in the 1D lads, so could this mean he's partial to a 'Midnight Memories' sing-a-long to?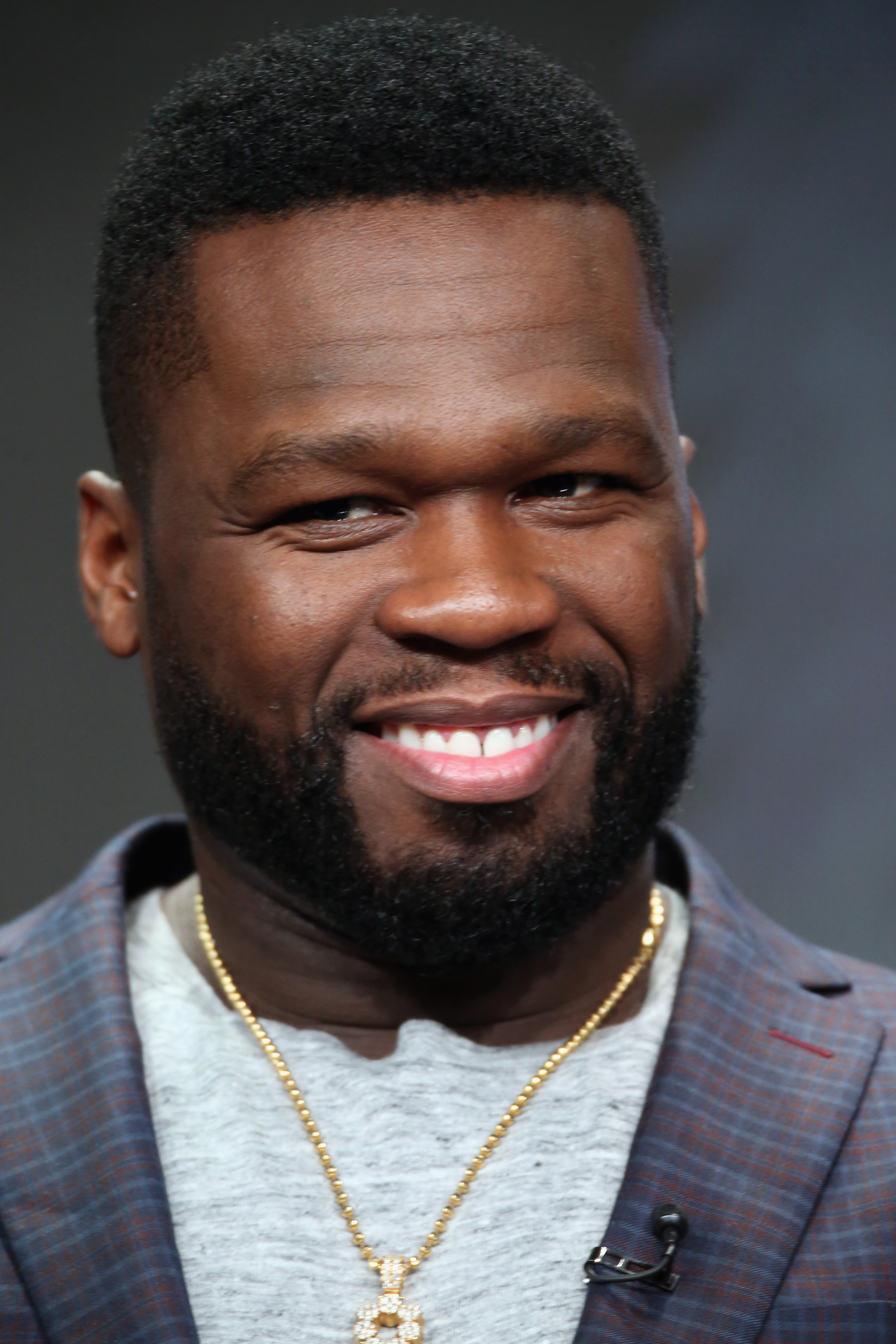 Picture: Getty
Justin Bieber
We know that Justin likes to party, but he thinks his guilty pleasure even puts him to shame.
Yes, Justin Bieber loves watching Geordie Shore!
Talking to a tabloid, JB said, "I was over in England last year and caught Geordie Shore on MTV. And those guys are insane."

"I mean, we had Jersey Shore over here. But these guys on Geordie Shore are on another level. It's kind of got me hooked."

We love the thought of Biebs sitting down to binge watch Gaz Beadle, Marnie Simpson & co.
"I always watch it whenever I can now, just to see what they can get up to next", he said.
"They party way harder than I have ever been able to. The guys look like a lot of fun and the girls are hot, but there is no way I would ever be able to keep up with them!"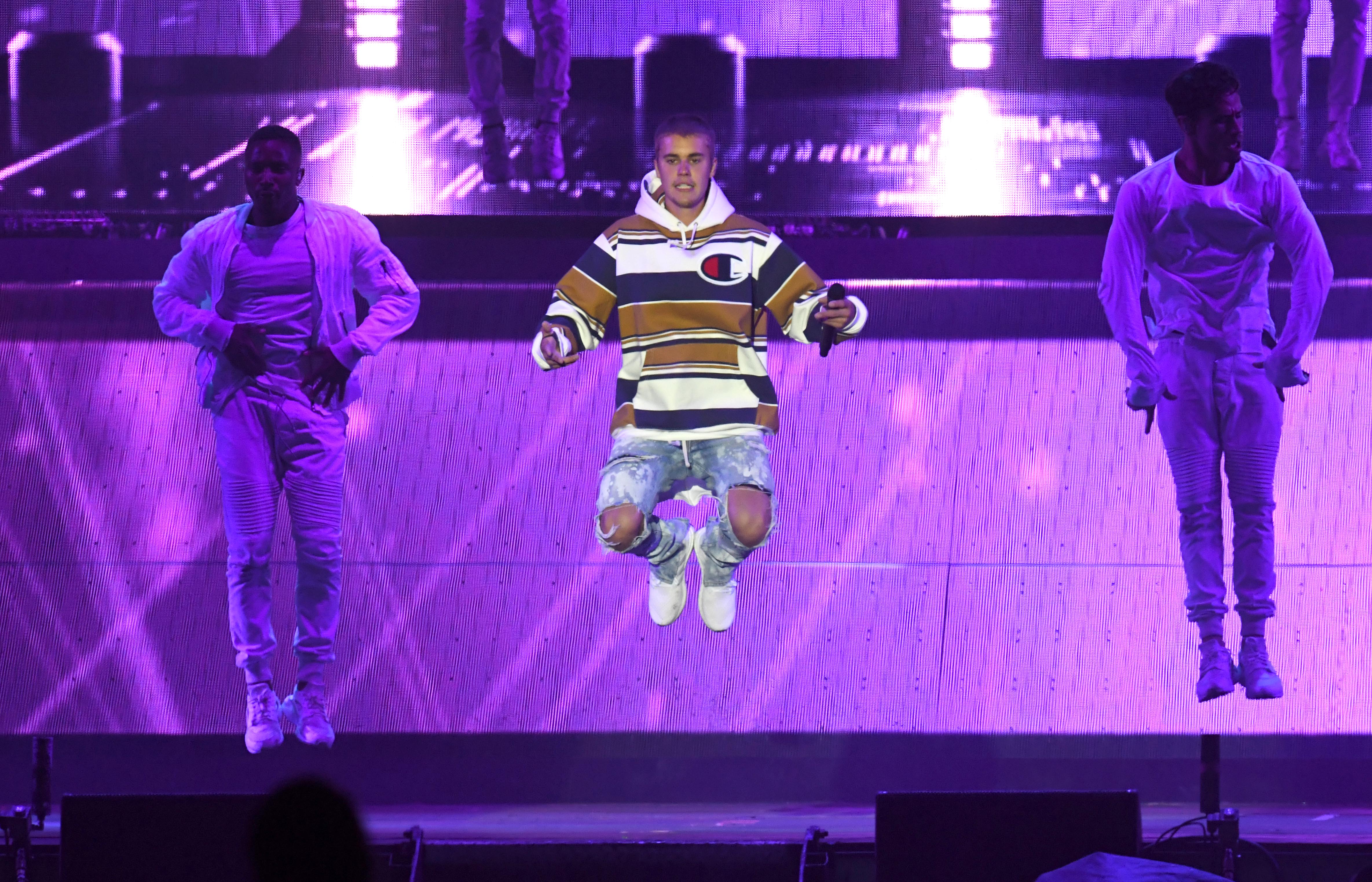 Picture: Getty
Adele
We know Adele loves Tottenham Hotspur and Stormzy, but did you know she also has a few guilty pleasure TV shows.
In an interview last year, i-D revealed, "[S]he's obsessed with MTV's Teen Mom, The Walking Dead, and American Horror Story."
Can you just imagine her reaction to all those scary moments in AHS!?
We need a live stream of Adele watching all of these now please!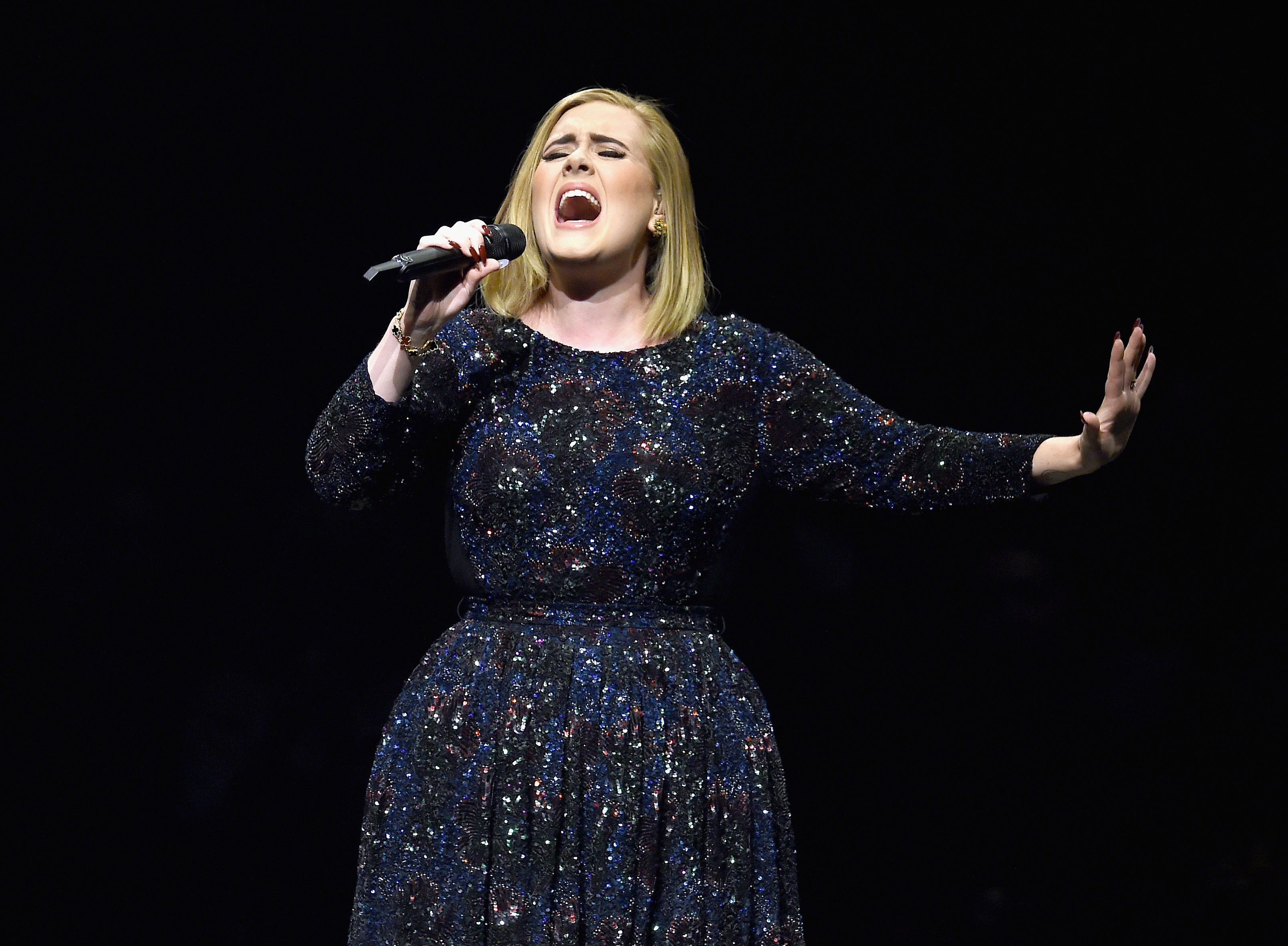 Picture: Getty
Jennifer Lawrence
She's starred alongside Hollywood icons in some of the most popular films in recent times.
So you wouldn't think that Jennifer Lawrence would get star struck.
Except that her guilty pleasure is KUWTK and so the first time she saw Kim Kardashian, she totally fangirled.
Talking to a tabloid, Kim said, "We said, 'Hi' and walked into the elevator and as the doors were closing, she screamed across the lobby, 'I love your show!"
"We were laughing so hard."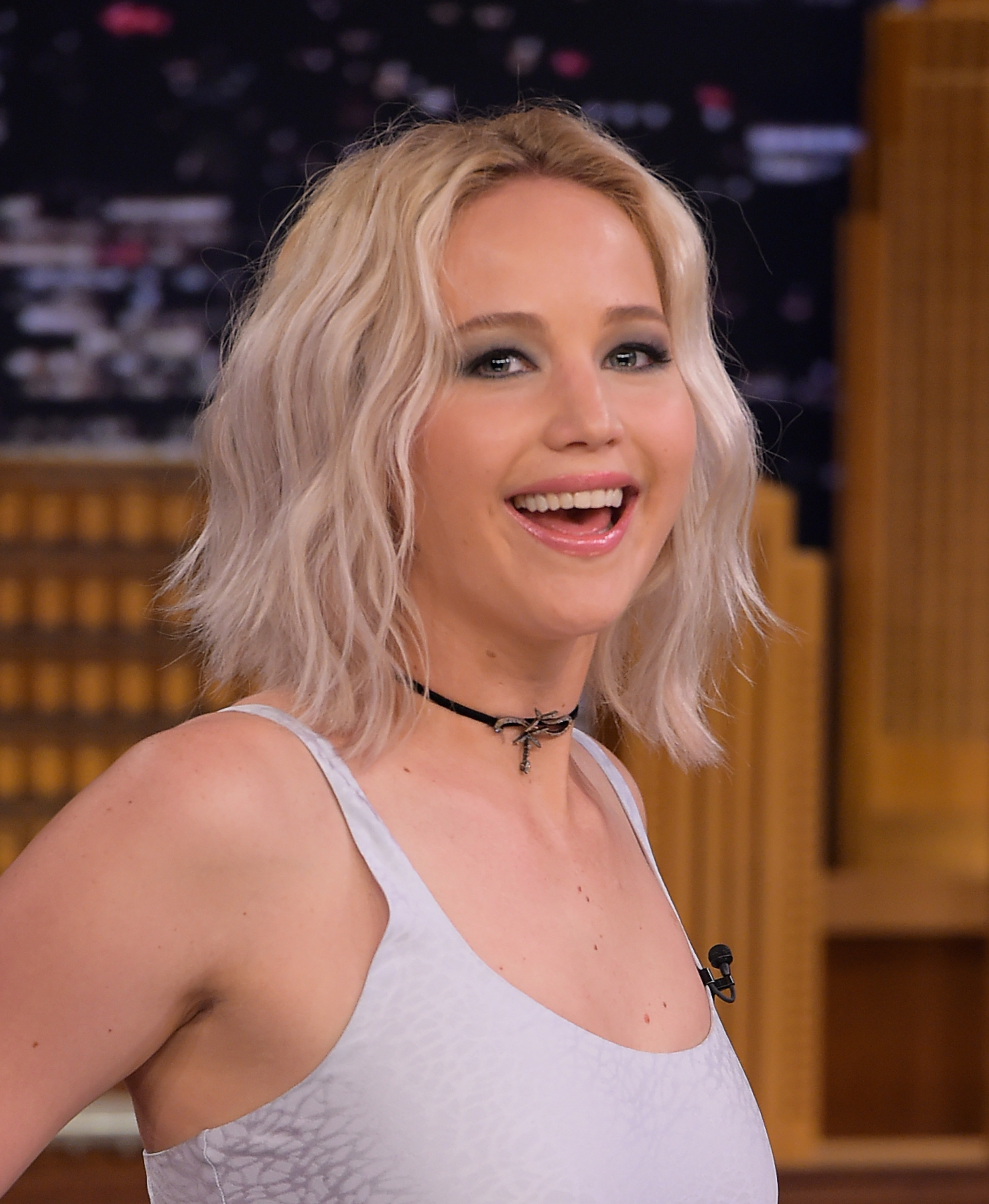 Picture: Getty
Britney Spears
She's got a residency in Las Vegas and is one of the world's most loved artists, but Britney is just like the rest of us really.
Whilst she needs to stay pretty fit in order to keep up with all of her incredible performances, Brit also loves to indulge in a guilty pleasure food.
Earlier this year in an interview with People, Britney revealed that her guilty pleasure food was "crawfish, because it reminds me of home."
So that'll be a nice Salmon fillet for us and a big old plate of Crawfish for Britney please waiter!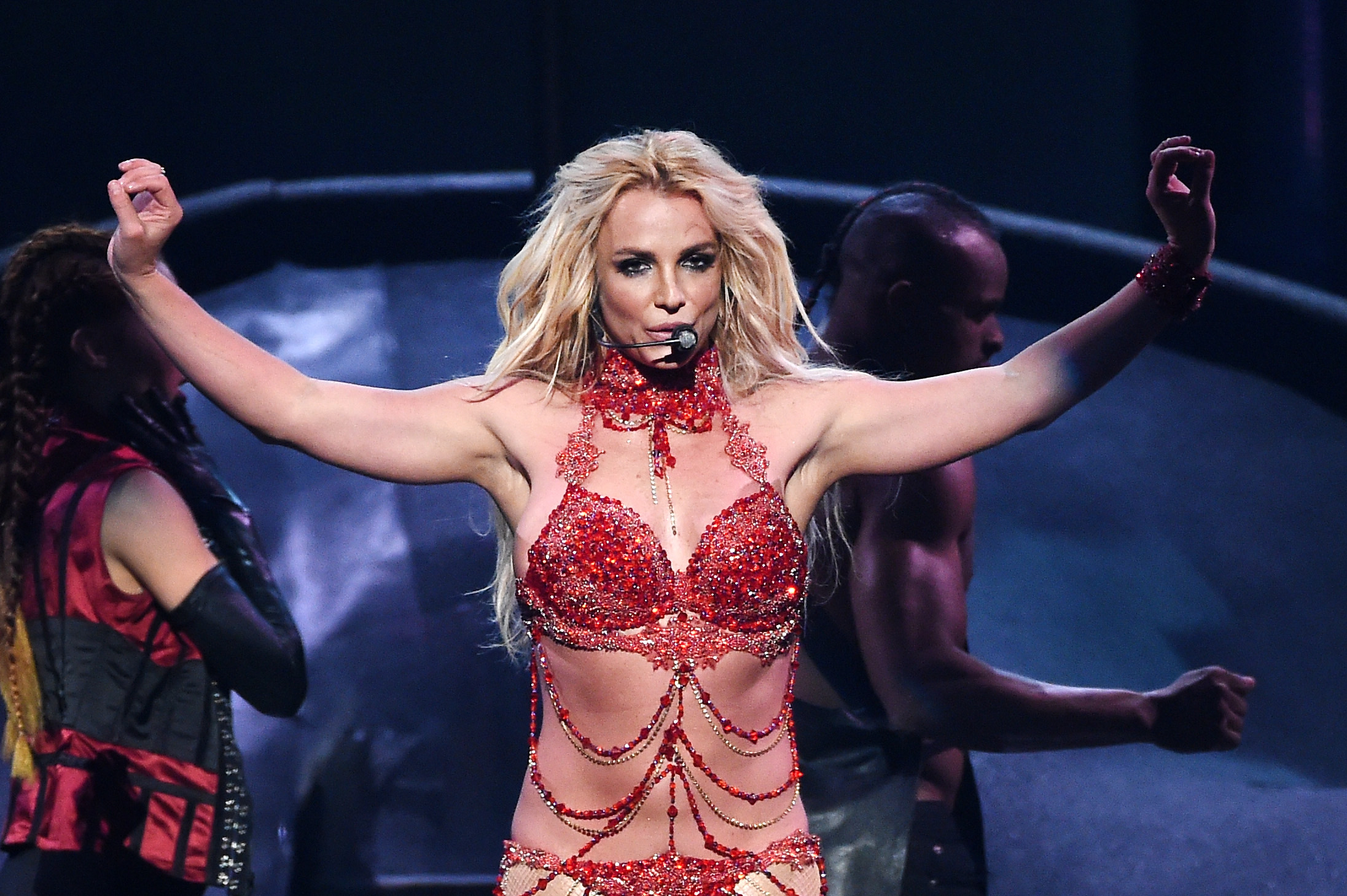 Picture: Getty
Selena Gomez
No, Selena's guilty pleasure is definitely not looking at pictures of her exes, especially after recent events!
Whilst she lives the glamourous lifestyle of a world famous music star, Selena also has a guilty pleasure...pickles!
In an interview with the Daily Mirror, she revealed, "I'm obsessed with them. I drink the juice from the jar too."
"I go to the movies and have popcorn and pickles. I may bring out a pickle cookbook."
Well you know, whatever floats your boat Selena!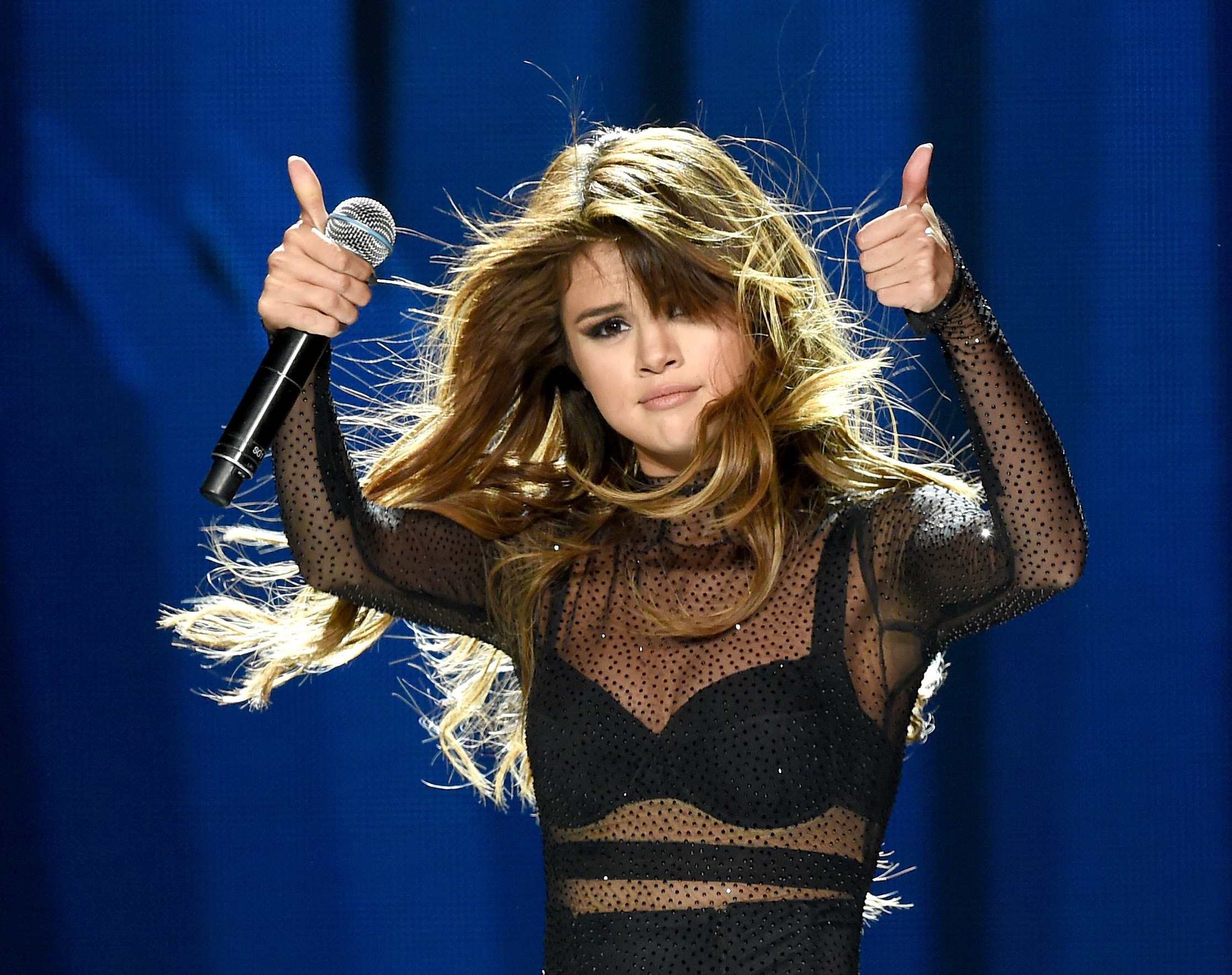 Picture: Getty
You may also like...