9 Must Have Celeb Themed Items That'll Make This Christmas Day The Best One Ever
14 December 2016, 11:22 | Updated: 4 December 2017, 11:10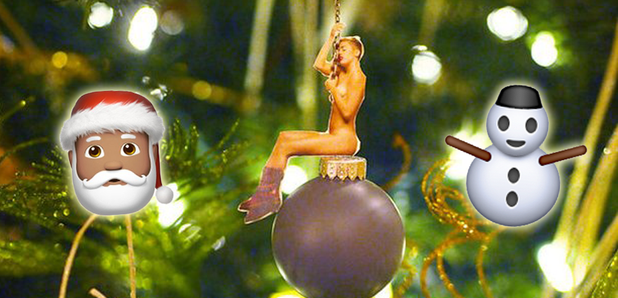 Because who wouldn't want a singing Lady Gaga toothbrush right!?
Every year we always end up receiving some random gifts that we never asked for or wanted tbh. Whether that's socks or a shower gel & shampoo gift set, there is always something that makes Christmas a little bit...meh.
Christmas Day can be incredible though and this year we're determined to have a totally brilliant one.
So we've put together this list of awesome items that feature some of our fave celebs and each one will make sure Christmas Day 2016 is the best one of all time!
1. Beyoncé Wrapping paper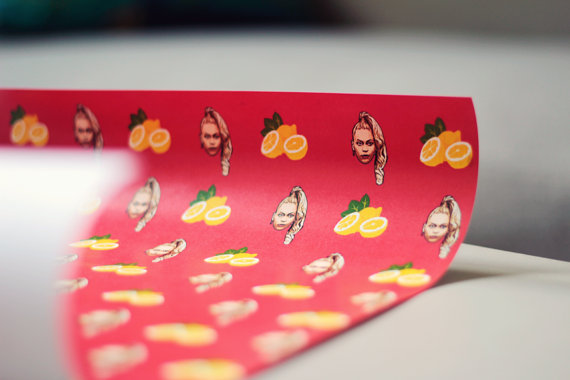 We all wrap our Christmas presents up in traditional wrapping paper that usually features some snowflakes or has 'Merry Christmas' written all over it, but now that trend can end.
This Beyoncé wrapping paper, inspired by Bey's 'Lemonade' album is all we want to see our gifts wrapped in this year thank you very much.
Available on etsy.
2. 1D Christmas Stockings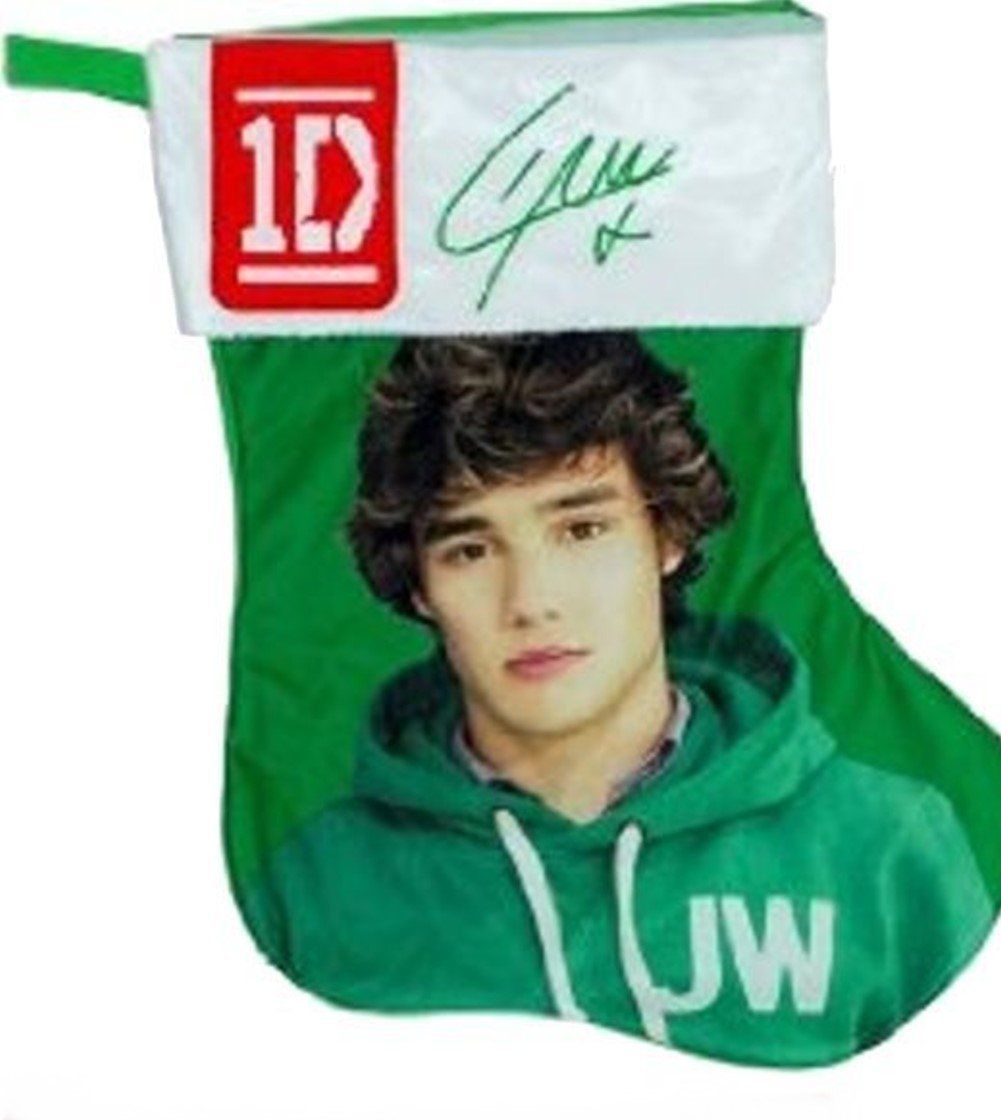 We've loved One Direction since forever and this Christmas stocking featuring a certain Liam Payne reminds us of the good old days.
Who wouldn't want to wake up on Christmas Day and find some awesome presents buried in this bad boy? We sure would!
Available on eBay.
3. Shawn Mendes Pillow Case
When you wake up on Christmas Day, there's a really special feeling in the air and you can make it that much more special by waking up next to Shawn Mendes.
We know that he can treat us better, so we couldn't think of any other way we'd rather wake up before ripping open all our prezzies! Plus if Chloe gets one then we 100% need to have one.
Available on eBay.
4. Justin Bieber Christmas Jumper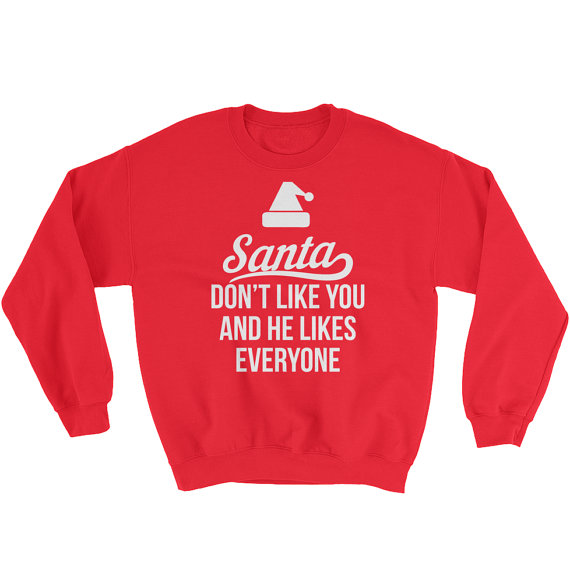 When it comes to having an amazing Christmas, the outfit is one of the most important things - we've gotta be looking on point right!?
Well this Justin Bieber themed Christmas jumper is all you need to impress your friends and family during the festive period (we're pretty sure Santa does like you though!).
Available on etsy.
5. Miley Cyrus Christmas Tree Bauble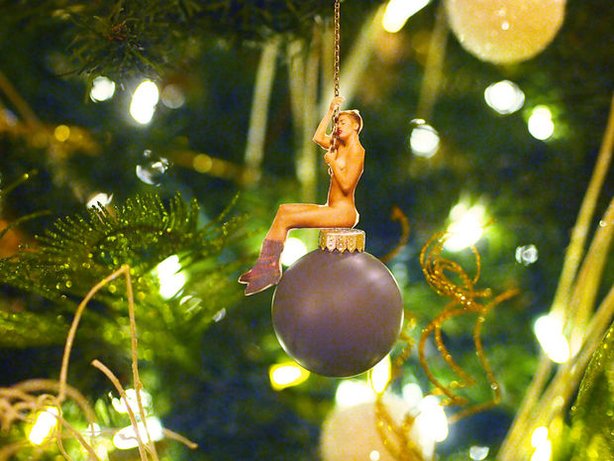 Well we wouldn't want the Christmas tree looking bare would we (even if Miley is a little unclothed!).
Adding these little Miley decorations to your tree will make this Christmas one to remember for all the right reasons and will undoubtedly spread some festive cheer.
Make yours on instructables.
6. Little Mix Christmas Card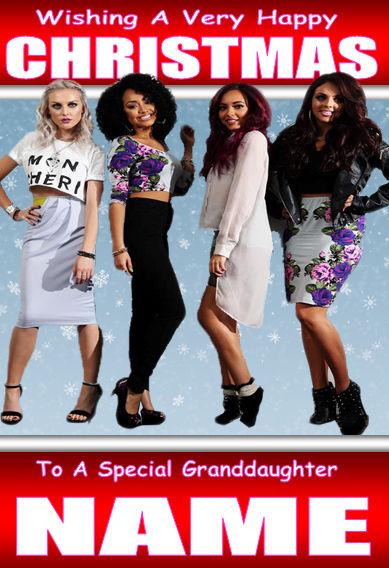 Tis the season to be jolly and it's also the time to give (and receive) Christmas presents and Christmas cards too, so what more could we want than a personalised Little Mix Christmas card?
We hope Name has a great Christmas!
7. Lady Gaga Toothbrush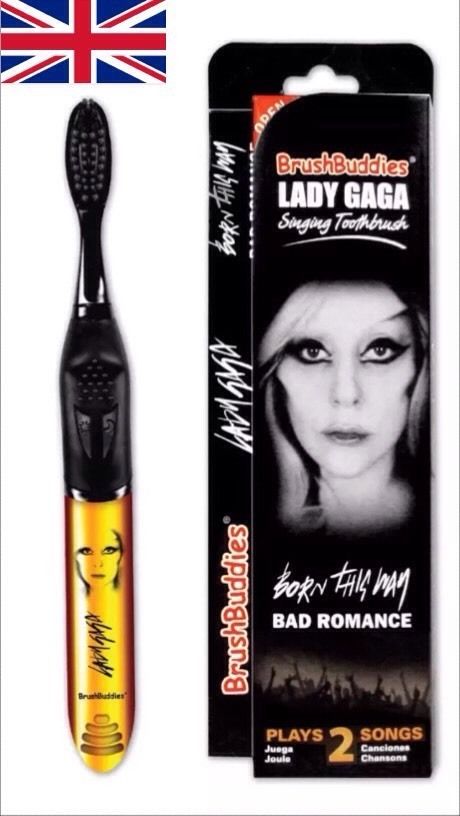 Not only is keeping your teeth in a healthy condition vital for 364 days a year, it's also super essential on Christmas Day too, especially after all those selection box chocolates.
What better way to motivate you to brush those gnashers than listening to Mother Monster as you do it.
Santa would be proud.
8. Drake Dinner Plate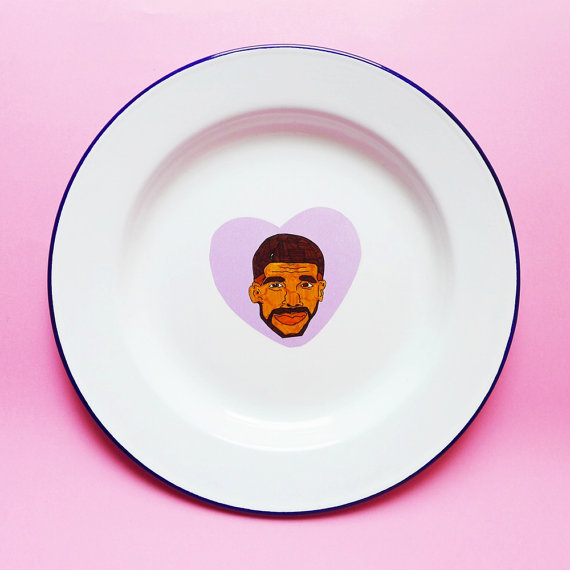 Turkey (or Nut Roast for the veggie/vegan in your life), roast potatoes, brussel sprouts - all staple Christmas Dinner necessities. But your going to need something to eat that beautiful food on, so a plate with Drake's face on it sounds perfect to us!
You'll definitely finish all your food just so you can sit and stare at Drake's beautiful face as everyone else around the table looks at their boring plain plates.
#PlateGoals
9. Craig David Mug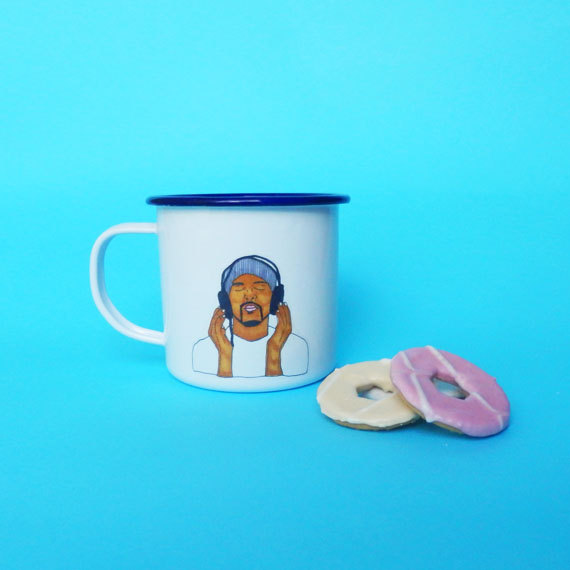 Whilst Christmas Dinner is really all about the food, there's also undoubtedly going to be some delicious drink to go round too - maybe even some mulled wine if you're lucky!
A Craig David mug is the most stylish way to display your drink on the Christmas table and it's so good that you'll probabaly use it for at least 7 days afterwards.
You may also like...