One CBB Housemate Has Just Been Evicted In A Secret Plot Twist & We Know Who It Is
16 January 2017, 14:57 | Updated: 4 December 2017, 11:10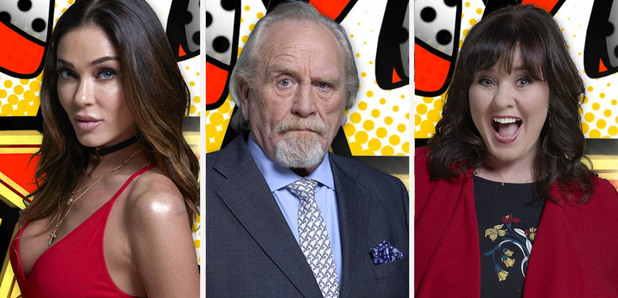 Now that's what you call a shock twist!
First things first, if you want to keep the identity of the evicted housemate secret until the whole thing airs on tonight's show then you should probably avoid the rest of this article, becuase it contains some SERIOUS spoilers.
Saying that, you wouldn't have clicked on it if you didn't want to know, would you?
So let's begin...
The whole thing began when Big Brother brought three new housemates into the fold. Chloe, Kim and Jessica were embraced by their new CBB buddies, but things quickly turned sour when their arrival signalled the launch of Big Brother's Weekend From Hell!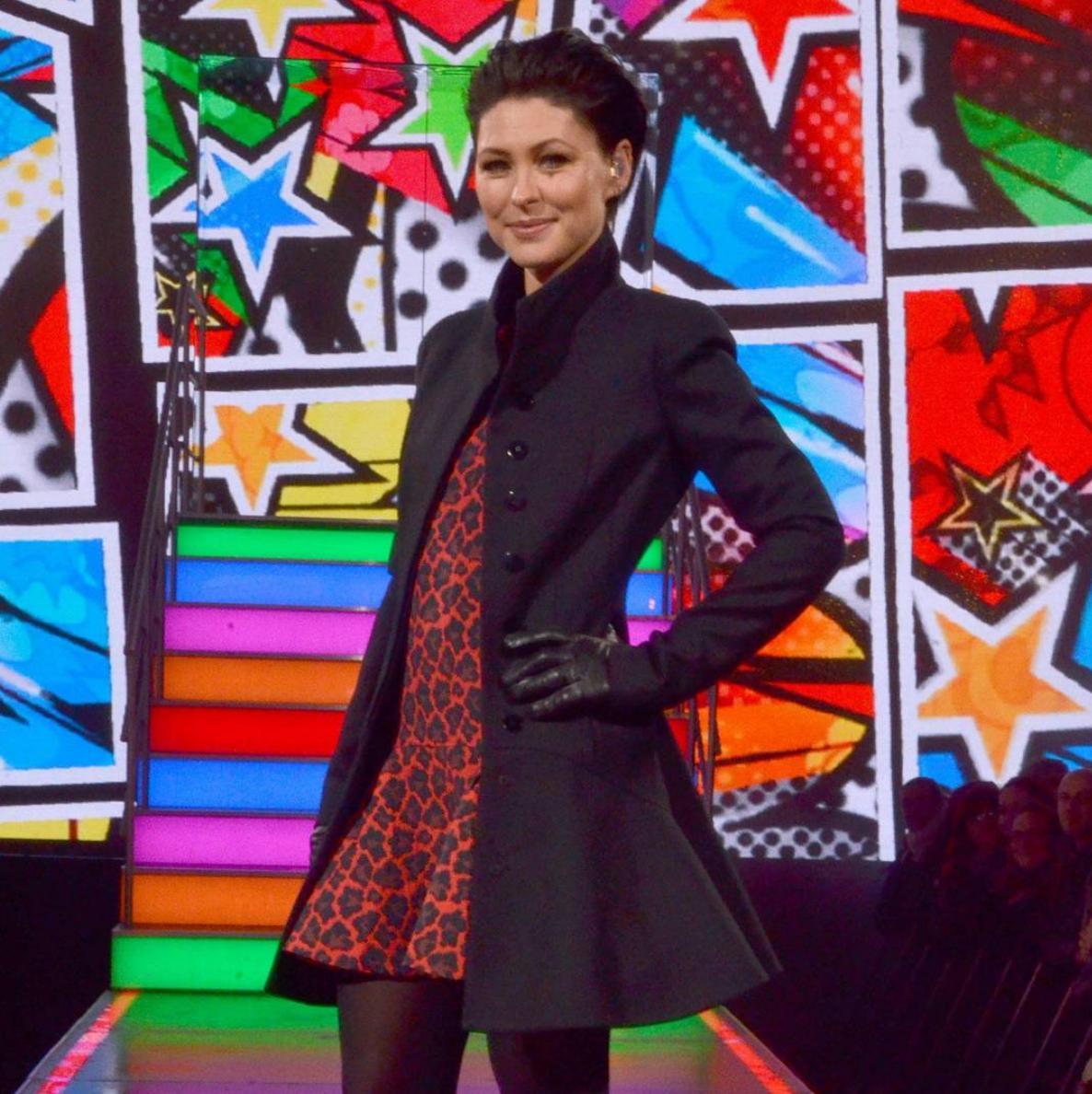 Picture: Instagram
Throughout the weekend, numerous members of the house have been locked away in 'hell' and have been made to suffer during the entire ordeal. However it's now been revealed that one of them has been evicted from the house in scenes that are set to air tonight.
And we can reveal that it is in fact Jasmine who has been evicted in the shock twist!
Like Ausitn before her, there was no public vote and it was left to Jasmine's fellow housemates to vote her out of the house.
As the eviction isn't set to air until tonight (Monday), there was no live audience present as show bosses were aiming to keep the eviction under wraps. Jasmine was swiftly swept into hiding as not to alert anyone to her dismissal from the show, but the news has been leaked.
Tbh we're pretty disappointed that she's been evicted as Jasmine has been entertaining viewing since entering the house. Her love triangle with Calum and Jamie quickly became an exclusive flirting situation with just Calum and she clashed with various other housemates, notably even clasihing with Big Brother and hilariously attempting to cook her microphone in a frying pan!
You will be missed Jasmine, but we have to say this series of CBB is shaping up to be one of the best for a long time.
You may also like...