CBB's Jamie O'Hara Reveals The REAL Reason He Dumped Bianca Gascoigne In A Shock New Twist
17 February 2017, 11:02 | Updated: 4 December 2017, 11:10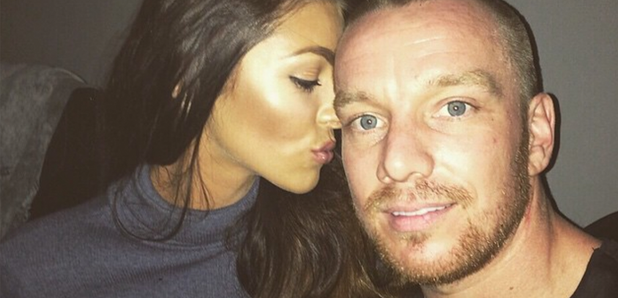 So it wasn't to concentrate on his family after all then!
In the Celebrity Big Brother house, Jamie and Bianca were totally loved up, but as soon as they left, Jamie claimed that he needed to focus on his family and proceeded to dump Bianca.
Whilst the pair had talked about going on holiday to Dubai and Jamie had even claimed he could fall in love with Bianca, it obviously wasn't meant to be.
However, it seems that Jamie claiming he needed to focus on his family was not the real reason he decided to end things with Bianca and he's now decided to reveal the truth.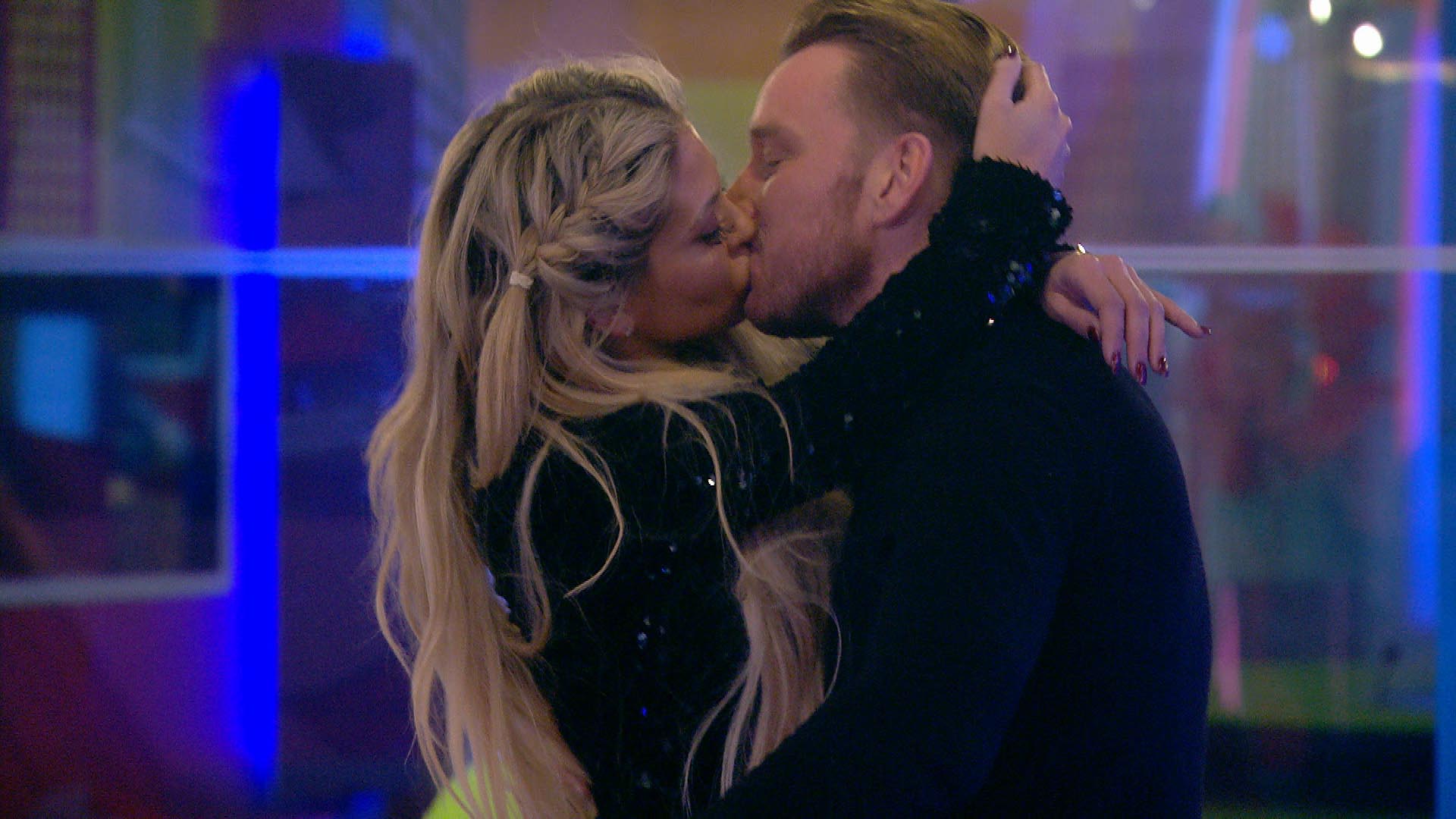 Picture: Channel 5
Speaking to a tabloid, Jamie explained, "The reason I left it with Bianca was because after I got out and sat down and looked at the whole situation I realised that it wasn't for me. I have a lot going on in my life and she had a boyfriend."
But just before he entered the house, Jamie had actually been dating model Elizabeth-Jayne Tierney and it appears that wanting to continue his relationship with Elizabeth-Jayne was the real reason he wanted to break things off.
"Having time apart [from Elizabeth-Jayne] made me realise what an amazing woman she is and I was lucky to have her in my life," Jamie went on to claim.
According to reports, the Jamie and Elizabeth-Jayne are currently on a romantic getaway in Dubai in an attempt to rekindle their relationship.
Speaking to new! Magazine about the situation, Bianca said, "All I can say is I am really disappointed. It wasn't a show-mance for me -I don't even feel comfortable talking about it."
A source close to Jamie and Elizabeth-Jayne also told a tabloid, "They [Jamie & Elizabeth-Jayne] remained close before his time on CBB despite claiming to have been broken up. It's quite hypocritical, especially because of his reaction to Bianca revealing she had a boyfriend on the show."
So Jamie wasn't too happy during CBB when he found out that Bianca had a boyfriend on the outside, but it seems that he may have been in a relationship the whole time too!
This really is a shock twist.
You may also like...