The Moment Jamie Finds Out Bianca Has A Boyfriend Outside The CBB House Is Brutal Viewing
25 January 2017, 11:46 | Updated: 4 December 2017, 11:10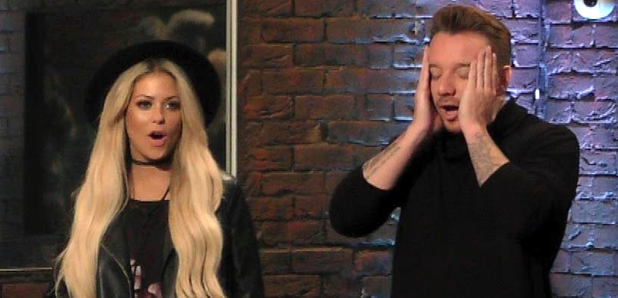 You can literally feel his heart breaking.
Coleen was hosting a fake talk show called 'Celebrity Big Brother's Bit On The Inside'.
Lovebirds Jamie and Bianca were her guests.
But a shocking admission turned the whole thing from a light-hearted bit of fun into a painful cringe-fest of the highest level.
After Coleen asks the pair, "Do you think it's wise to come into the house and potentially start a relationship?", Jamie responds with "At the start that was not my intention."
"But the longer you spend time with someone who connects with you and you have a laugh and a joke and you feel like that person gets you, it's only natural to think oh f*** it!"
Discussing their plans for after the show, Bianca then adds, "We have planned hopefully to spend some time together" - and then the bombshell is dropped!
Just so painful to watch.
Jamie rocking on his chair, Bianca acting like she didn't hear what Jamie said...it's all just too much!
Later on, Bianca had a heart to heart with Jamie, saying, "It was something I needed to sort out but I had no intention of a romance in the house, but it has happened and I feel terrible for it. In here you can't obviously have that conversation and you sit there and worry."
Jamie then hit back, adding, "But you did say you were single though. Because I didn't know the full extent, it makes it difficult. We got on really well and we've gone to the point where we've shown we like each other, but then that happens and it's like, f**k."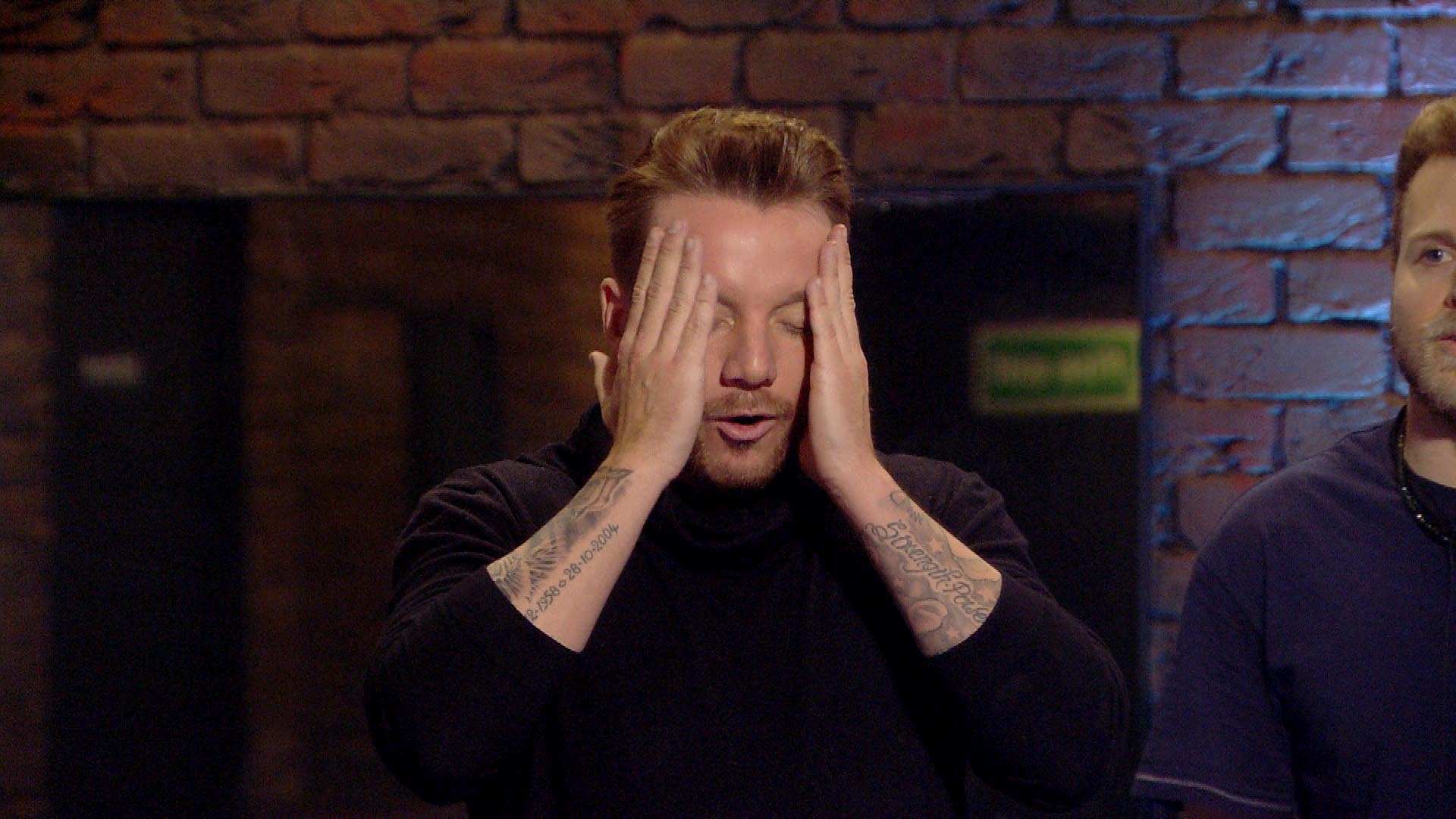 Picture: Channel 5
It didn't get any easier for the pair as Bianca, who was in floods of tears, begged Jamie to forgive her, "I should have filled you in, but me and you were getting better and better. I feel terrible."
His response of "I was fuming as I thought you were single. I actually really like you, but I don't know what's going on here really." might not have done anything to make her feel any better though!
Isn't CBB just the best right now?
You may also like...