Calum Best Has A Secret 'Girlfriend' Outside The CBB House & His Flirting Makes Her 'Want To Vomit'
23 January 2017, 16:31 | Updated: 4 December 2017, 11:10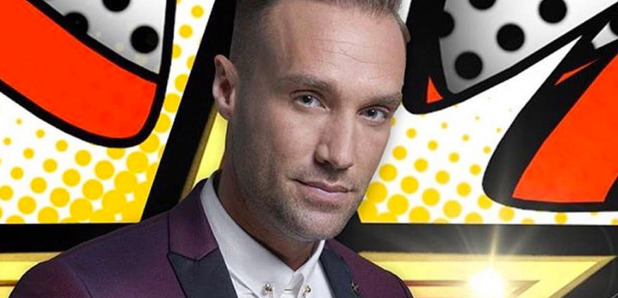 Wait. He has a girlfriend!?
Calum Best has been the go-to guy for flirting in the house. Whilst Jamie has had a good go at flirting with Jasmine, Bianca and even Nicola during his time in the house, Calum has had more than his fair share of female attention.
Coleen, Stacy, Jasmine, Jessica, Chloe and Kim have all expressed their affections towards Calum, but so far only Jasmine has been successful in getting up close and personal with the 35 year old.
However it has now been revealed that Calum actually has a pretty serious girlfriend outside of the house and she'll be waiting for him at the CBB studios when he comes out of the house!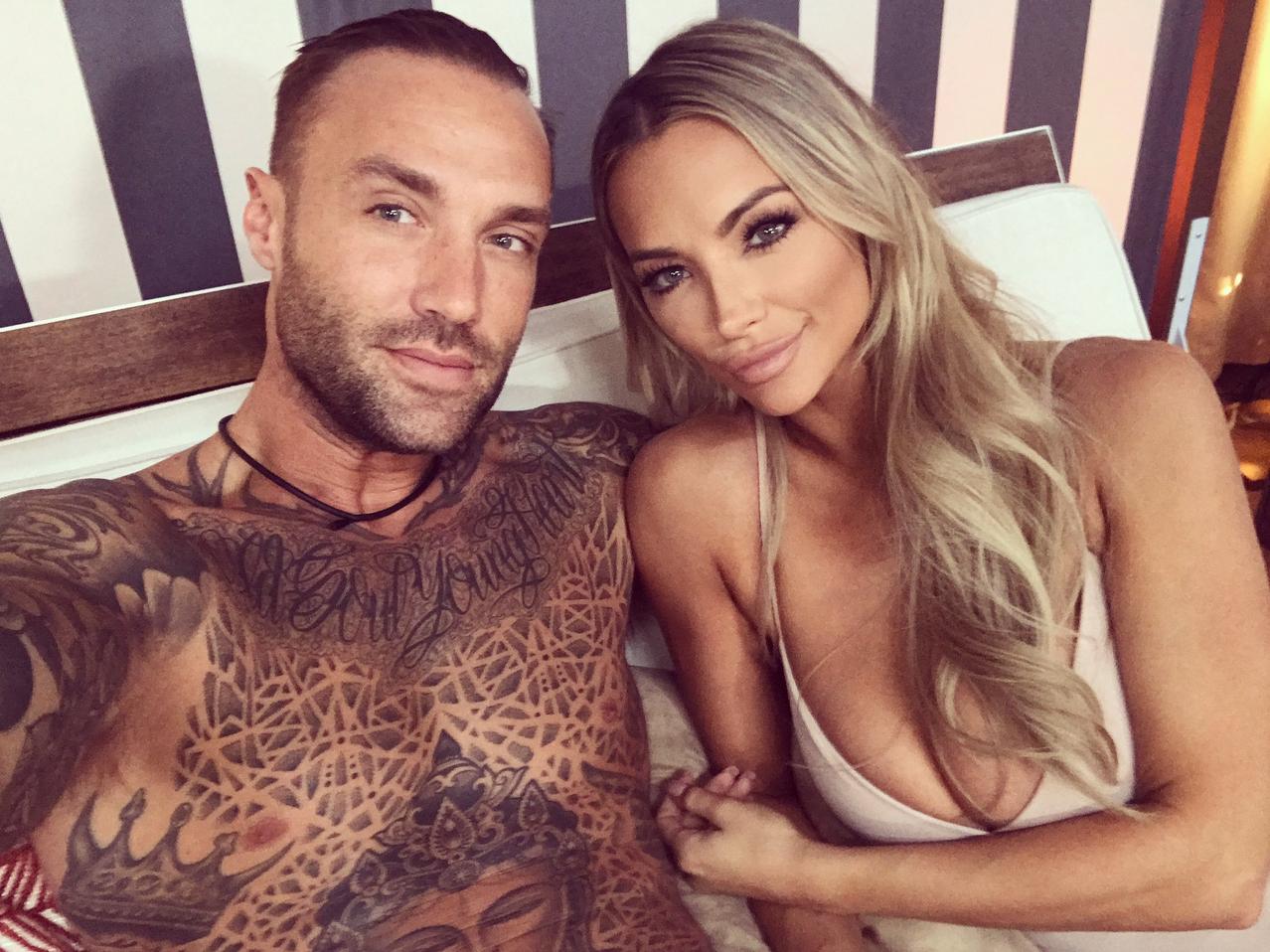 Picture: Twitter
Calum's secret girlfriend goes by the name of Lindsey Pelas and she is a Playboy model from the US. The pair have been in an on and off relationship since summer 2016 but it seems that things have gotten more serious recently as the pair spent Thanksgiving together.
Speaking out about their relationship for the first time since Calum entered the CBB house, Lindsey told OK! Magazine, 'We went on dates practically every other night. It was all going well but then he had to head back to the UK to get locked up in the CBB house."
"We say that we're dating buy it's a weird situation because of the show. He can't be in a full-time commented relationship and I get that but I'm not dating anyone else."
"Seeing him flirt with other girls makes me jealous. I saw a clip of Jasmine [Waltz] kissing him on the lips but out of context. I was like: 'I hate that,' I just wanted to vomit but later a looked closer and realised his eyes were open and I relaxed a little bit."
"Obviously I don't like housemates having any kind of physical contact with him, but you become a little more rational when you think it through. They're in captivity. Animals do weird things in captivity."
Lindsey also revealed her thoughts about Chloe's flirting techniques, saying, "I cringed. I felt so bad for him. You can tell when he's uncomfortable because he'll tell someone to go to bed."
Considering that we had no idea she existed until now, we're still pretty stunned.
Who saw this bombshell coming?
You may also like...