Bianca Breaks Her Silence After Being Dumped By Jamie Following Their CBB Romance
7 February 2017, 16:20 | Updated: 4 December 2017, 11:10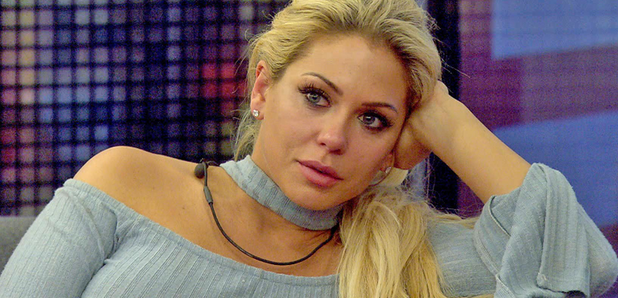 But we thought they'd be together forever!
They were the couple of the series, but less than one week after leaving the Celebrity Big Brother house, Bianca Gascoigne has officially been dumped by her CBB sweetheart Jamie.
In the house, the pair became super close and were almost inseparable, but it seems that Jamie isn't interested in continuing the relationship outiside of the CBB house and has called an end to their romance.
Whilst you'd think he'd want to tell Bianca first, it seems that Jamie has decided to let the media do his talking for him as Bianca has claimed she had no idea of his decision before reading it in the paper.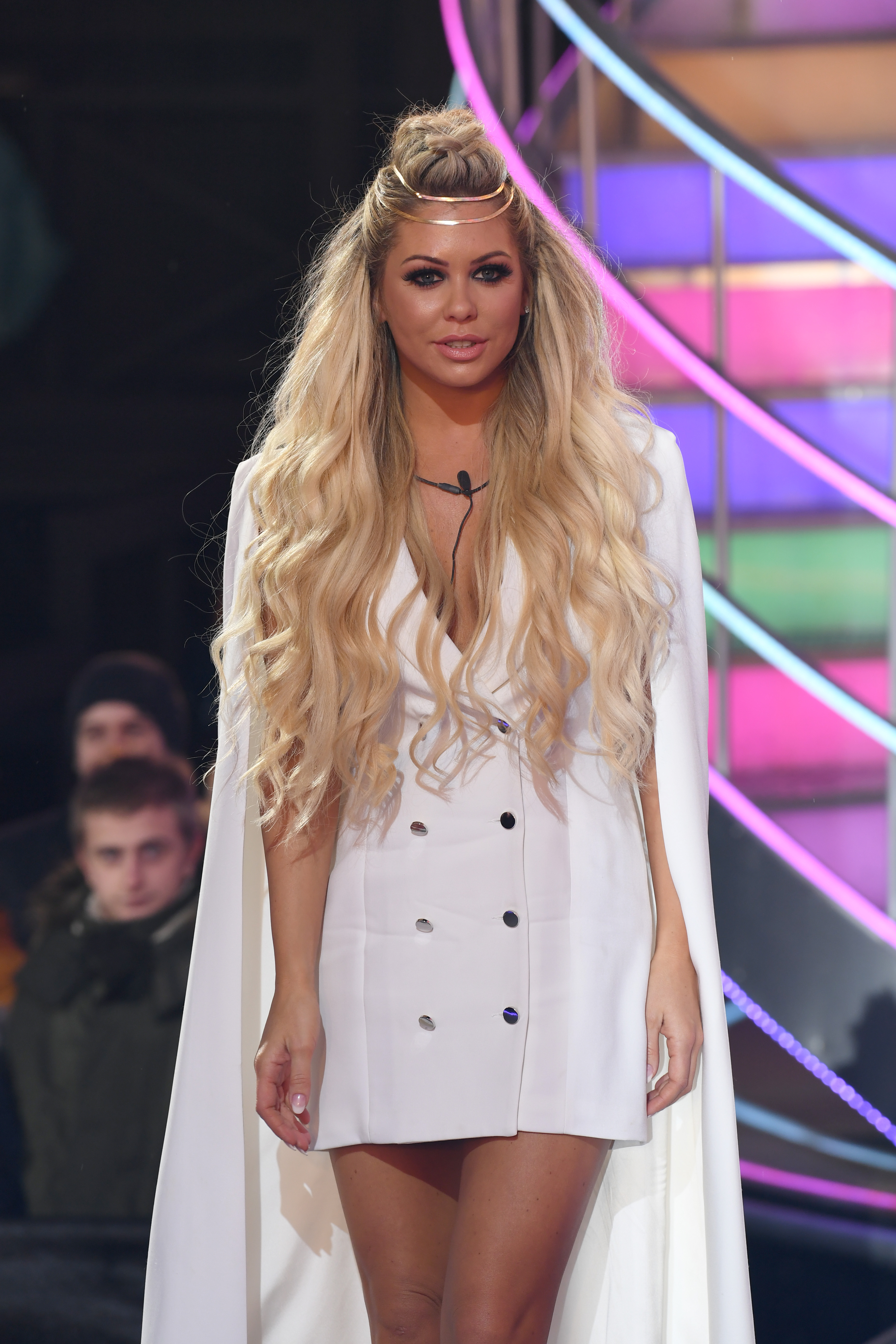 Picture: PA
Speaking to radio host Stevo, Jamie said, "I think at the moment we'll just stay friends, we're going to hang out. I had a wicked time in house but I've got loads on in my personal life – I've got my kids, I've got lots of work coming up. We're just going to be friends."
Having been out partying most night's since leaving the CBB house, Jamie hasn't even met up with Bianca since the show's wrap party on Friday night. Considering how close they appeared to be in the house, viewers will be disappointed that their romance is over so quickly after leaving the show.
Speaking out for the first time in a short, sharp statement, Bianca told a tabloid, "I totally respect his decision, obviously children should always come first. It would have been more respectful to hear the news from him first rather than reading about it in the newspapers."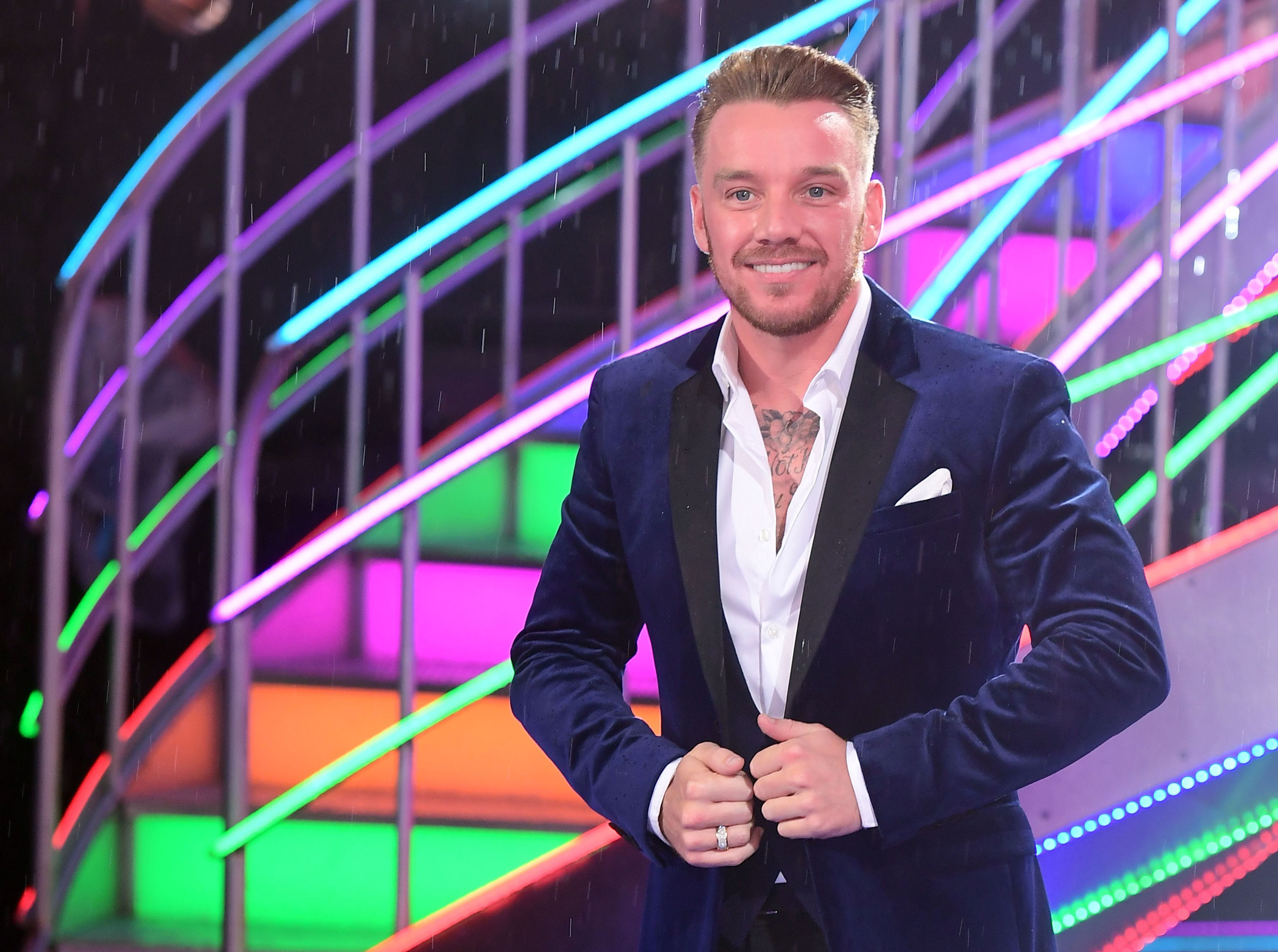 Picture: PA
Speaking about the pair's relationship, a source close to Jamie added, "They are going to remain firm friends but Jamie needs to spend time with his family first and focus on other things in his life. They had a great time in the CBB house but unfortunately it has come to an end."
During the show, Jamie had said that Bianca was "definitely someone I could easily fall in love with", however it seems that love is on hold for these two as they've gone their separate ways.
Bianca had previously got into hot water when it was revealed that she actually had a boyfriend called CJ on the outside before she went into the CBB house, but whilst Jamie was seemingly annoyed at first, it didn't stop either of them continuing their romance on the show.
We wonder what CJ's thinking right now?
You may also like...