Bear Is Confronted By The Girlfriend He Publicly Cheated On And Dumped In The CBB House And It's Dramatic AF
18 August 2016, 15:27 | Updated: 4 December 2017, 11:10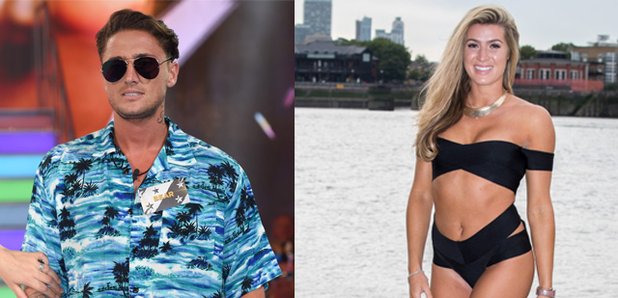 If it wasn't dramatic before, it definitely is now.
We've seen Bear be the tough lad in the house this series but in the latest episode of Celebrity Big Brother, it looks like we might be seeing a softer side to him.
Because… Lillie Lexie Gregg is about to make her entrance.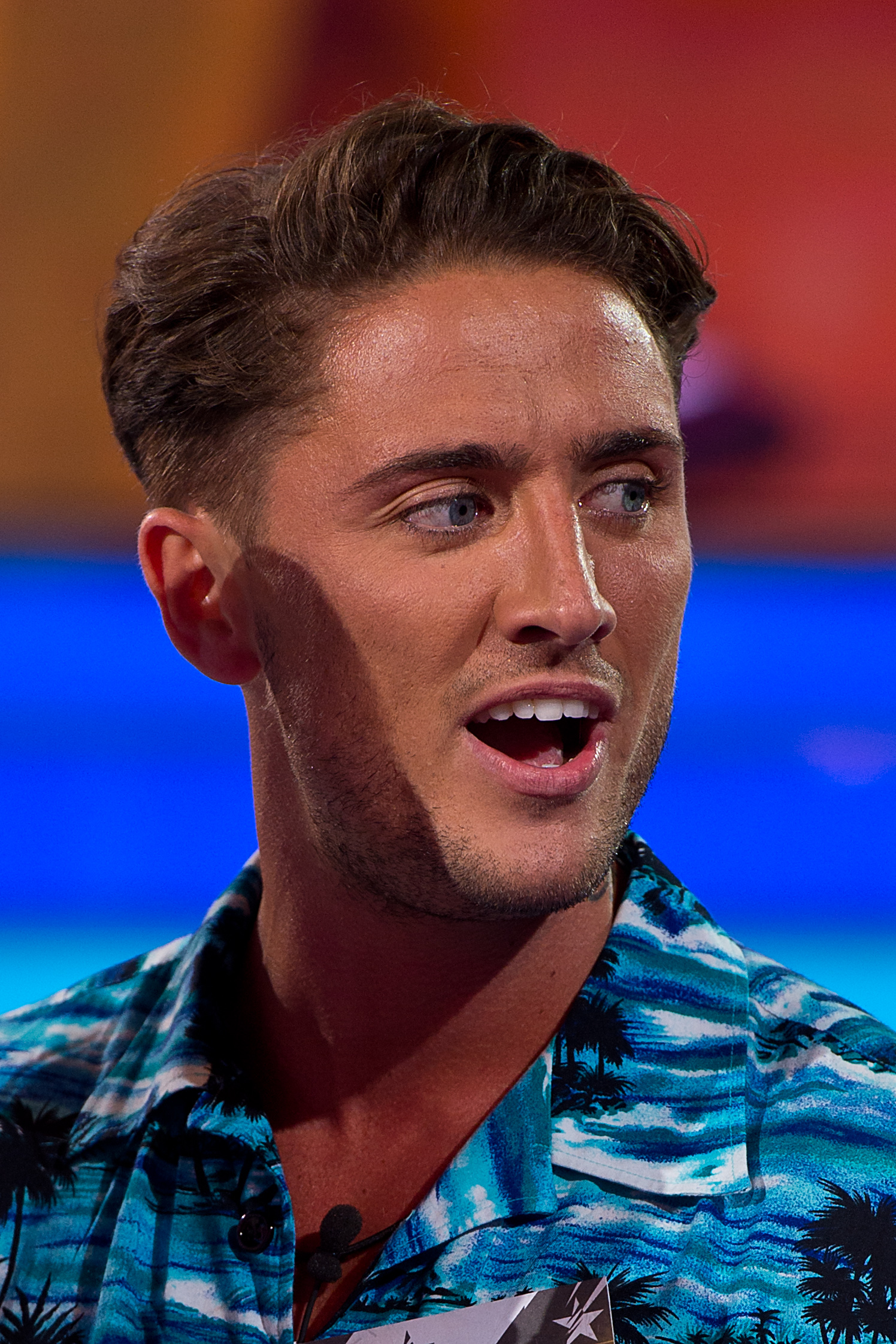 And it looks explosive.
The teaser clip shows Stephen Bear crying after reuniting with his girlfriend, Lexie Lillie Gregg who he publicly dumped whilst in the Celebrity Big Brother house.
Lillie and Bear were rumoured to have been planning to get married and start a family together before he repeatedly cheated on the fashion model with Chloe Khan.
When Lillie Lexie walked into the house during the Shopping Task, she looked incredible as she gave Bear a piece of her mind and told him that their relationship was officially over.
Walking up to Bear, she told him that "it's the hardest thing I've ever had to do walking through that door. But I needed to see you and look at you in the eyes".
After leaving the house, Bear was called to the Diary Room where he was seen trying to put on a brave face, before he began to cry.
EEEK. It's hard to feel sorry for someone who cheated on national TV, but at the same time it must've been difficult confronting your previous life from the outside.
Either way, we are SO excited to see the full episode tonight.
You May Also Like...