Celebrity Big Brother Dropped A New Housemate Video Teaser But People Can't Work Out Who It Is
21 December 2016, 15:24 | Updated: 4 December 2017, 11:10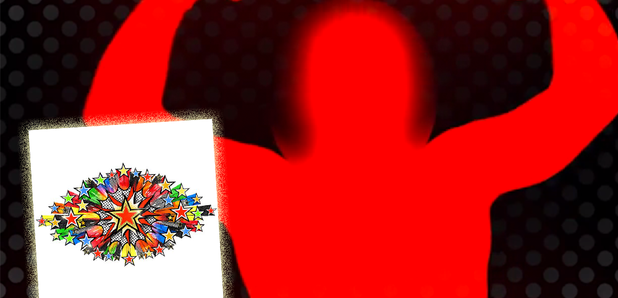 Have you got any ideas?
Every year before it begins, people are constantly trying to work out exactly who is going to be entering the Celebrity Big Brother house.
Endless amounts of celebs are continuously rumoured to be participating, but this time around Big Brother have been giving us a few hints!
The latest teaser has come courtesy of this very intersting video, which has got everybody talking...
Desperate to know who's moving into the #CBB House this January? Here's your first EXCLUSIVE housemate hint! Any guesses? pic.twitter.com/Rq9wo2JRkq

— Big Brother UK (@bbuk) December 20, 2016
Obviously the voice has been changed and the person in question is just a silhouette, but there were a few clues that we managed to get from the video.
Firstly, the person appears to be a man - so that rules out one half of the celebrity population then.
Secondly, the mystery celeb says "Why can't I go into a house and look at showering men?" - a hint about their sexuality perhaps?
Thirdly, they seem to leave drama, explaining, "I know how to bring the drama, how to give the drama, how to take the drama and it's gonna be crazy". However that comment could have been said by pretty much any celeb rumoured to be going into the house!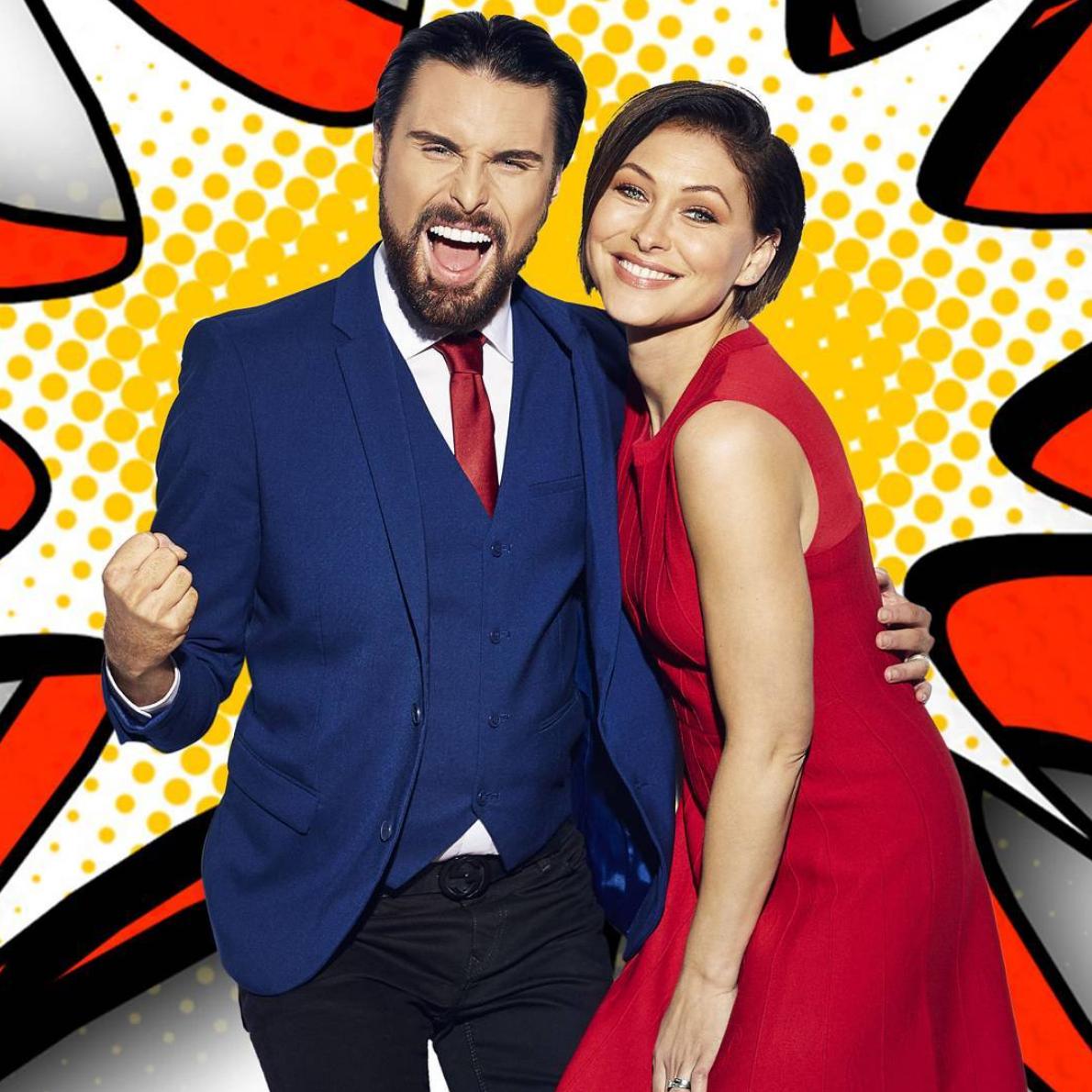 So it all seems very confusing and people have no idea about who this could be. Some fans have shared a thought or two though and Geordie Shore's Nathan Henry is currently the celeb being mentioned by people on social media the most.
Another person who has been mentioned is YouTuber Brad The Lad Long, as is former housemate and Strictly Come Dancing star James Jordan.
So who do you think it could be?
The show begins on 3rd January, so we don't have long until we find out!
You may also like...