This App Shows You What Your Favourite Celebrity's Instagram Feed Looks Like - Stalking Tekkers!
23 February 2016, 13:57 | Updated: 4 December 2017, 11:10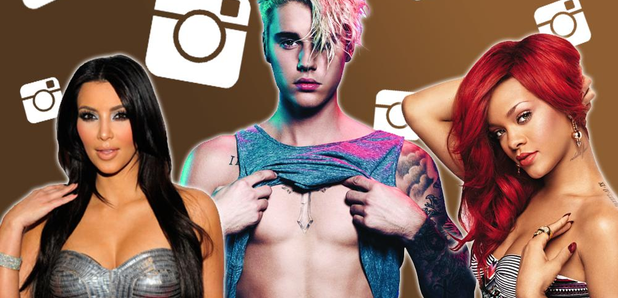 Creepy or genius?
The days of wondering what the likes of Calvin Harris or Rihanna see when they scroll through their Instagram are OVER!
Step forward a brand new app called 'Being.' Yes okay this might take your stalking-ability to a whole new level, but hey, this is 2016, get on-board.
You log in with your own Instagram account and then choose who you want to see.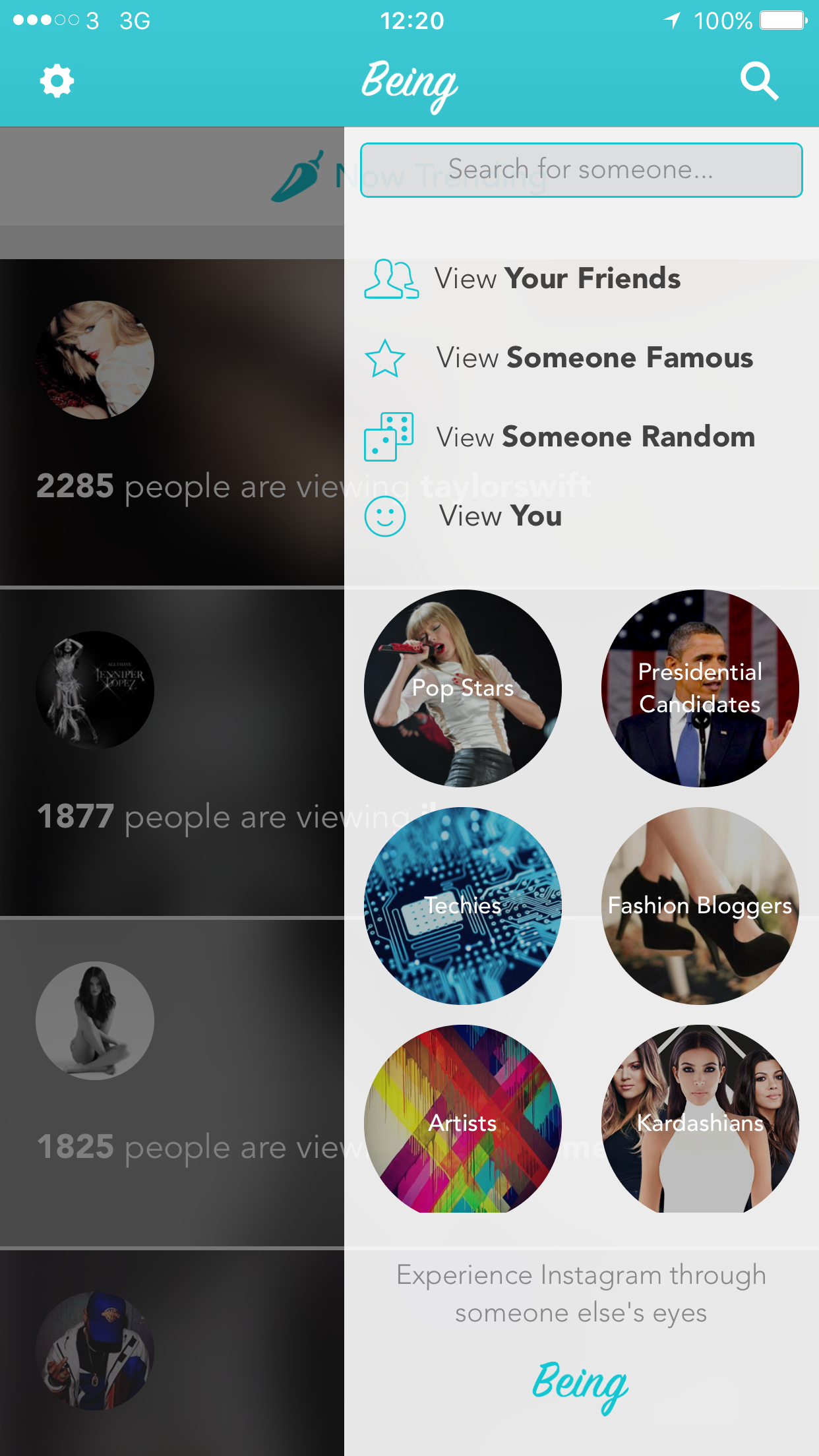 You can be Harry Styles
Or Kim Kardashian
Or even your ex...if that's your cup of tea.
We had a quick scroll as Justin Bieber
His is feed was actually quite funny as he follows approximately 34716 meme accounts. (Who doesn't tbf.)
It also tells you what the most popular celebrity feeds are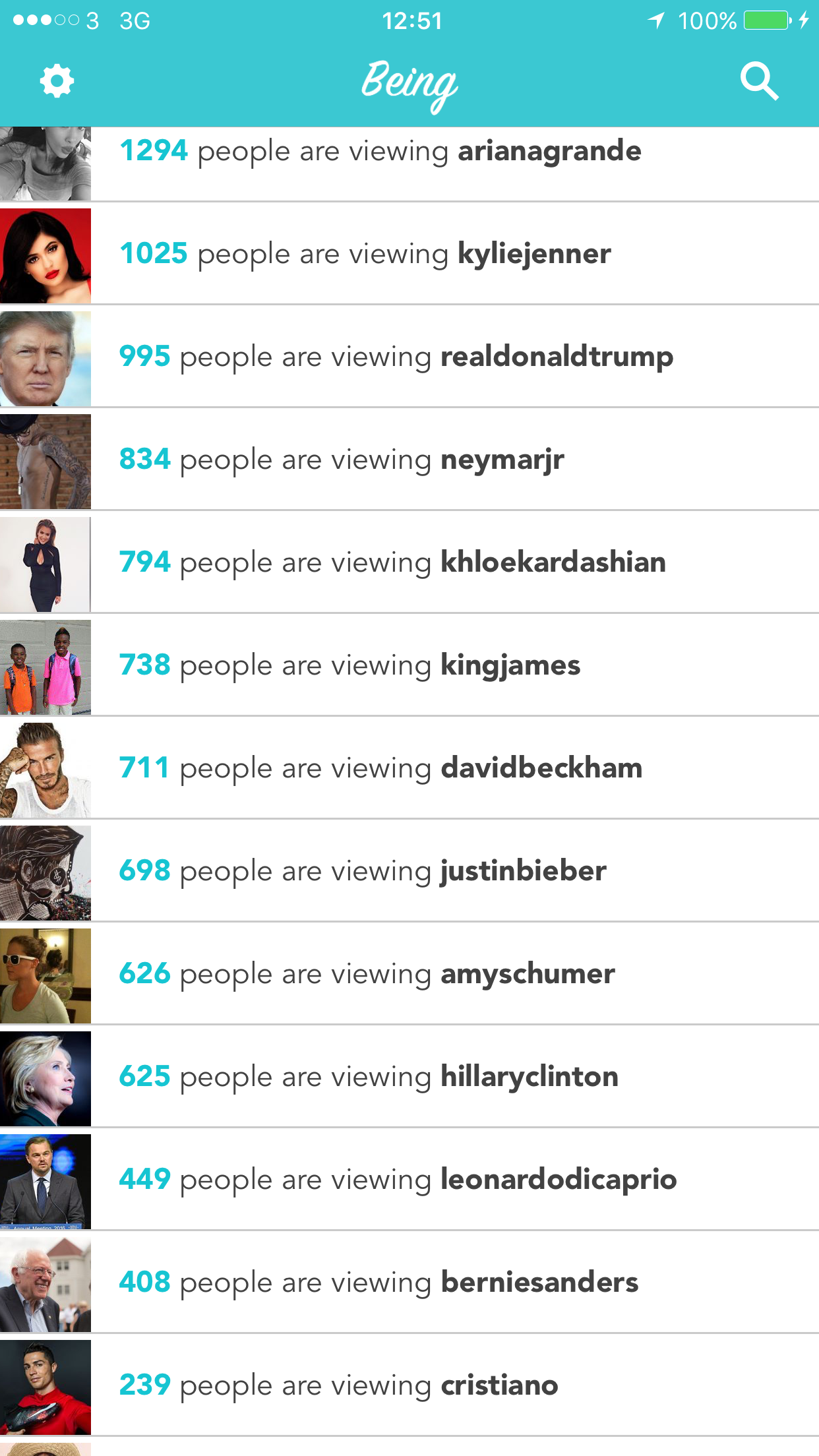 As you can see at the time of writing this; more people were being Donald Trump than David Beckham, what a time to be alive.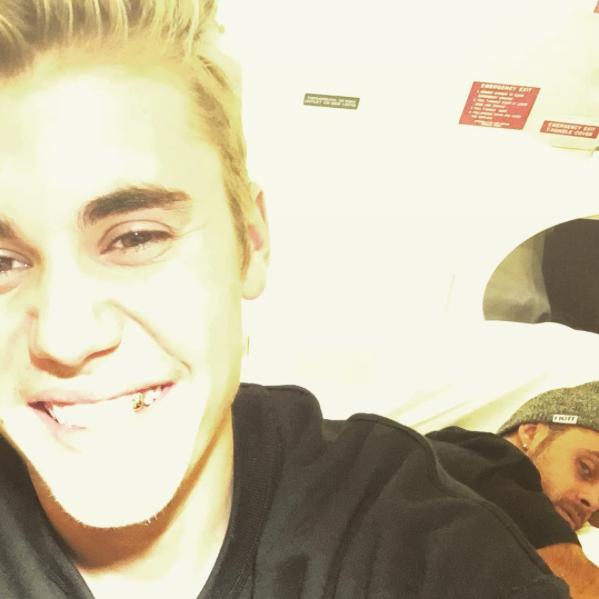 You May Also Like...