8 Things You Need To Throw A Celeb-Style Garden Party
26 June 2017, 00:01 | Updated: 4 December 2017, 11:10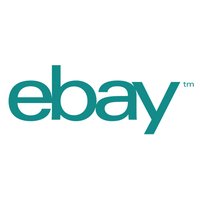 Promoted by eBay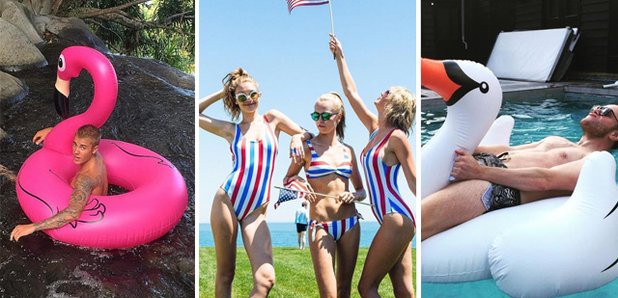 Do. Not. Forget.
Not sure about you, but during the warmer summer months our Instagram feeds are laden with celebrities throwing the most epic garden parties.
Whilst we can't rent out an amazing apartment in the middle of the desert, we can make sure that we have the essentials that will allow for a celeb-style garden party. And thanks to eBay, nothing is too hard to find.
> 16 Fashion Essentials That You Cannot Forget To Pack For Your Next Festival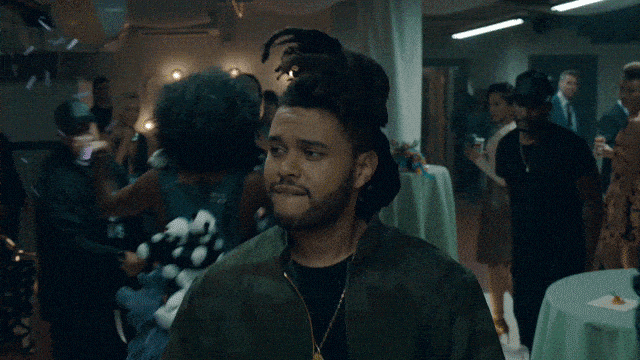 We know, we're so good to you. You can thank us later once you've impressed your pals with the party of the year.
To play all those massive tunes, obviously.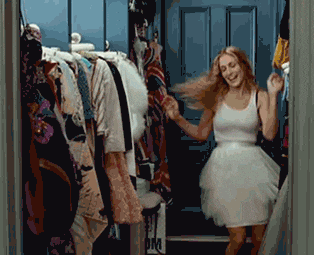 Who needs a Photo Booth anyway? Opt for a polaroid camera and it you'll get those memories instantly captured for all of eternity.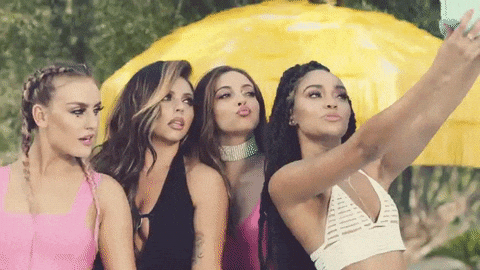 Not gonna lie, we can't quite justify installing an actual hot tub for a summer garden party, but an inflatable version is totally do-able - and just as much fun, right?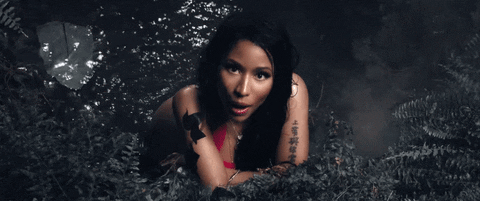 Kinda obvious, no?
For when all that British sunshine just gets too much for you.
Give your garden a little bit of atmosphere after the sun sets.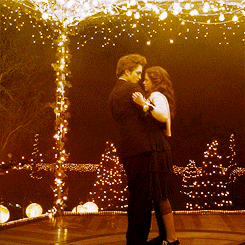 To go with your inflatable hot tubs, obviously.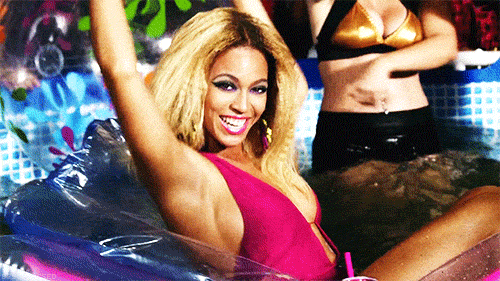 Whilst we're not expecting you to build a purpose-built swimming pool for one party, there's no reason that an inflatable, pop-up one wouldn't suffice. Besides, with ones like these, you get cup holders and seats... what's not to love?