WATCH: "I'm Gonna Die Here!" Caspar Lee & KSI Reveal Their Worst Dating Fails!
20 September 2016, 16:13 | Updated: 4 December 2017, 11:10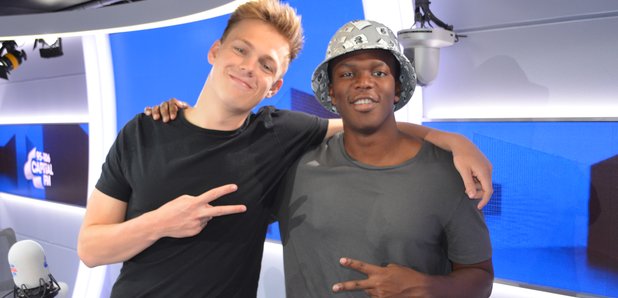 Dating is not an easy game… even if you are one of the world's biggest Youtube stars!
Any singletons out there know… dating is HARD WORK – and it turns out it's actually not any easier even if you're a world-famous Youtube star!
Ahead of the release of their new movie, Laid In America, which sees Caspar Lee and KSI desperately try and pull on their last night in the USA, the boys popped in to Capital to tell us about their worst dating experiences.
Caspar described the time he was an HOUR late to meet a lady – but that paled in comparison to KSI's tale… which involved him almost getting killed!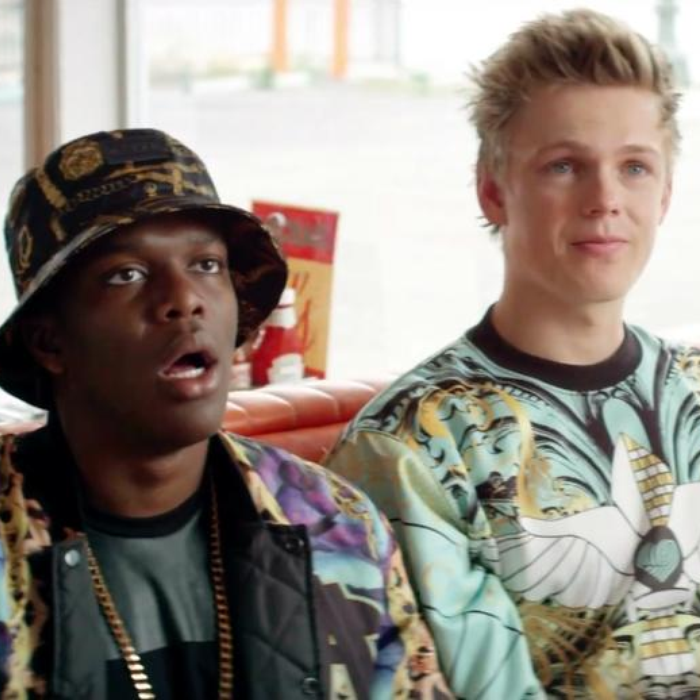 Check out his HILARIOUS dating fail above – luckily he made it out of the house party from hell in the end!
LAID IN AMERICA is released on DVD and Blu-ray™ with Ultraviolet, and Digital Download on 26th September 2016. Amazon pre-order is available here and iTunes pre-order is available here.