"Cash Me Ousside" Girl Is About To Earn More Than Your Annual Salary to Appear At A Music Festival
6 March 2017, 10:44 | Updated: 4 December 2017, 11:10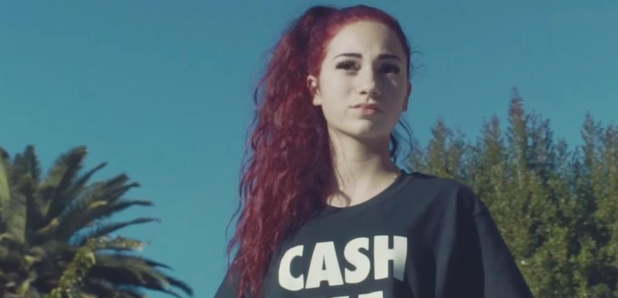 Because there is no justice in this world.
Just in case you needed more proof that being a viral star is the way to earning big bucks in 2017, here's another story to make you facepalm...
Remember "Cash Me Ousside" girl - Danielle Bregoli - who dropped her infamous catchphrase on Dr Phil earlier this year? Well now she's being paid BIG BUCKS to appear at music festivals!
> Cash Me Ousside Girl Is In Serious Legal Trouble Over Her Merchandise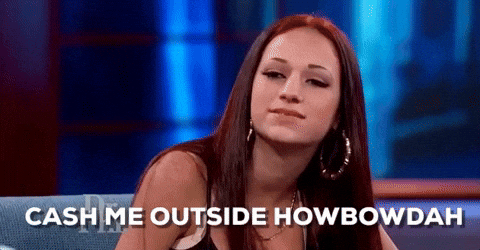 (GIPHY)
Danielle is reported to be earning $40,000 for meet-and-greets with her "fans" (?!) at the Rolling Loud Music Festival in Miami later this year.
WATCH: The 'Cash Me Ousside' Girl Has Gone And Punched A Passenger On An Airplane
This isn't Danielle's first foray into the music biz, she's already appeared in the music video for rapper Kodak Black's 'Everything 1K' - oh, and did we mention she's still only 13?!
Just in case you needed another reason to hate her, she's apparently flogging tickets to her 14th birthday party later this month for 4-digits - and we're pretty sure she's not just renting out a Wacky Warehouse... How bow dah?
You May Also Like...