The Creepiest Posts Have Appeared On The 'Cash Me Ousside' Girl's Insta & It's All A Bit Weird
8 March 2017, 11:12 | Updated: 10 December 2018, 11:11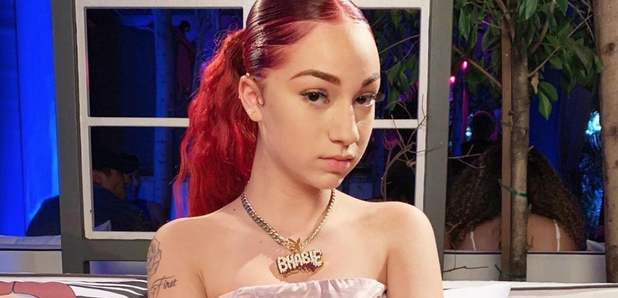 Prepare to get officially freaked out after seeing these bizarre posts from Danielle Bregoli's Instagram account.
We don't know what it is about the 'Cash Me Ousside' girl that makes us want to know more about her but we just do! She's gone from spoilt brat to releasing a music video with hip-hop star Kodak Black within the space of a few months.
A true signpost of how popular she has become would be a look at her Instagram account. At the young age of THIRTEEN, she has already amassed an incredible 7.4 MILLION followers (btw she doesn't follow anybody) getting an average of a million views per post.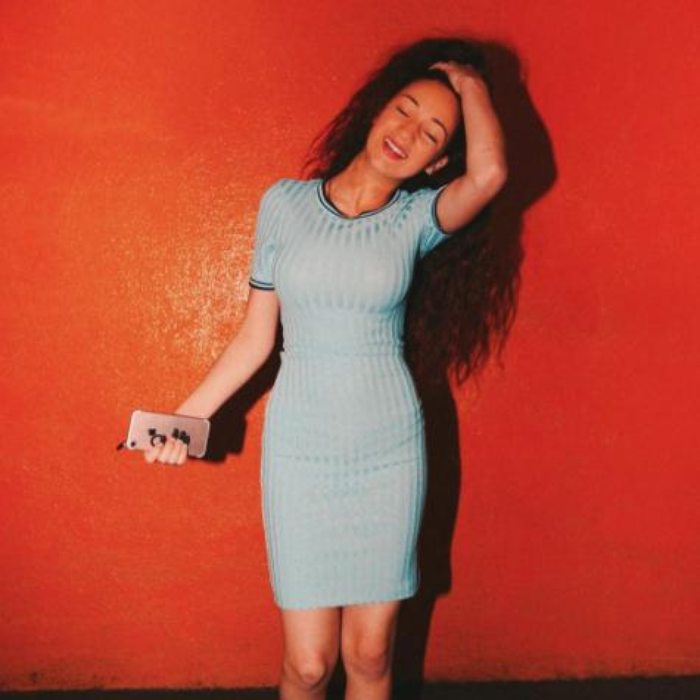 PIC: Danielle Bregoli/Instagram
However, if you were to check out Bregoli's account today, you'll find something just a little bit disturbing...
The full video says, "This is the modern day celebrity? This country glorifies and makes famous a young girl for being disrespectful to her mother. She is no role model. She is no idol. She is no God. Pay close to attention to what happens next."
This creepy AF video was then followed by two similar clips with one claiming that 'the leaks begin on Wednesday' and the other starting a countdown. To what, we're not sure...but it is all a little weird right?
At the end of the day, she's only a kid! Hopefully these 'leaks' aren't going to destroy her!
A last photo was posted with the emblem of what we can only assume is a group of hackers called 'Face Security Group' based in Iceland. They do have their own Instagram account however it is currently set as private.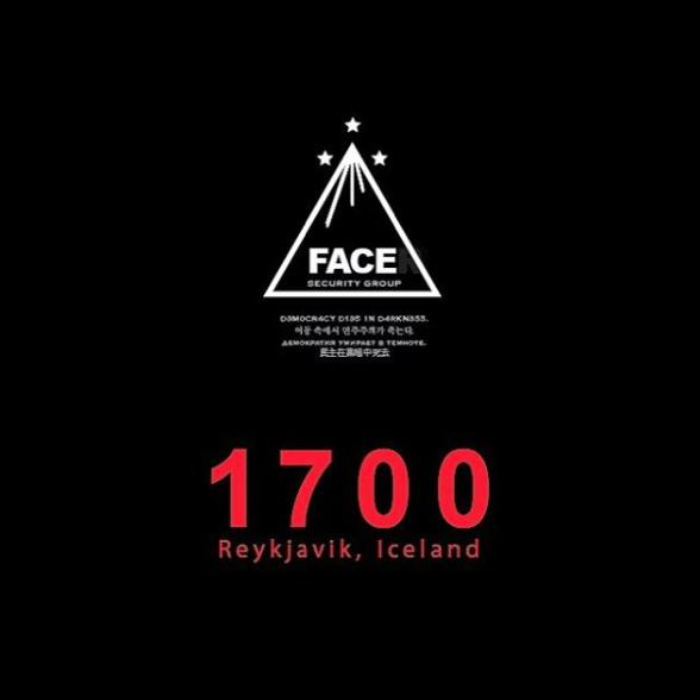 PIC: Danielle Bregoli/Instagram
You may also like...